CalyxOS is an Android-based mobile operating system built with PbD (Privacy by Design) that considers privacy in the engineering process in response to the needs of human rights activists, journalists, lawyers, and political activists. CalixOS is being developed as an open source by the non-profit organization Calyx Institute.
The characteristic of CalixOS is network safety by PbD. CalixOS is introducing the Datura firewall. This firewall can control network access for each app, such as limiting its traffic or blocking background band communication, depending on the specified inbound and outbound network interfaces. Also, VPN connections using the Calix Association and Riseup VPN and Tor connections are becoming possible.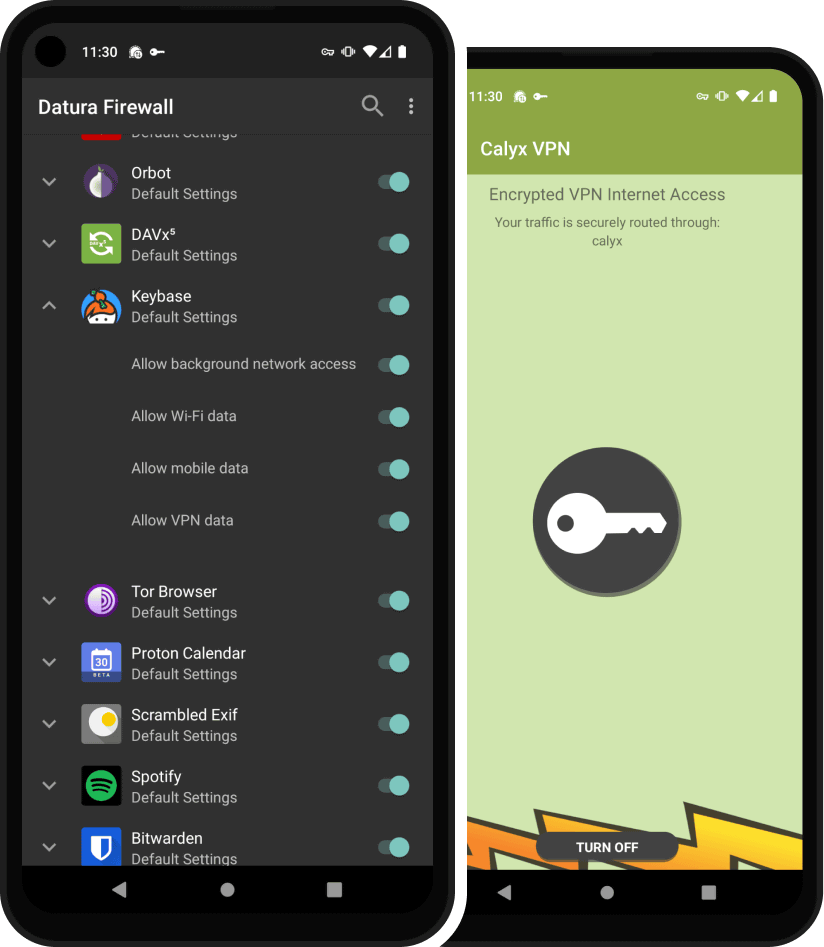 CalixOS is replacing some functions of Google Play services while maintaining anonymity and privacy with a function called microG. For example, the location information service adopts MLS (Mozilla Location Service) for specifying device location information in a Bluetooth beacon and a Wi-Fi router. However, installing the microG is optional. In addition, applications are delivered to multiple platforms (F-Droid, AuroraOSS).
You can also check which apps are requesting which permissions according to your privacy settings. In addition, the user can forcibly uninstall the desired application through the panic button function. In addition, by using the password function, call logs or contents of calls are not recorded on the device for domestic violence, child abuse, and suicide hotlines.
It supports standard encryption of communication application signal (Signal), and it is possible to make encrypted calls or send text messages. In addition, OpenPGP (OpenPGP) encryption is supported as an e-mail exchange standard using OpenKeychain and K-9 Mail, an e-mail client.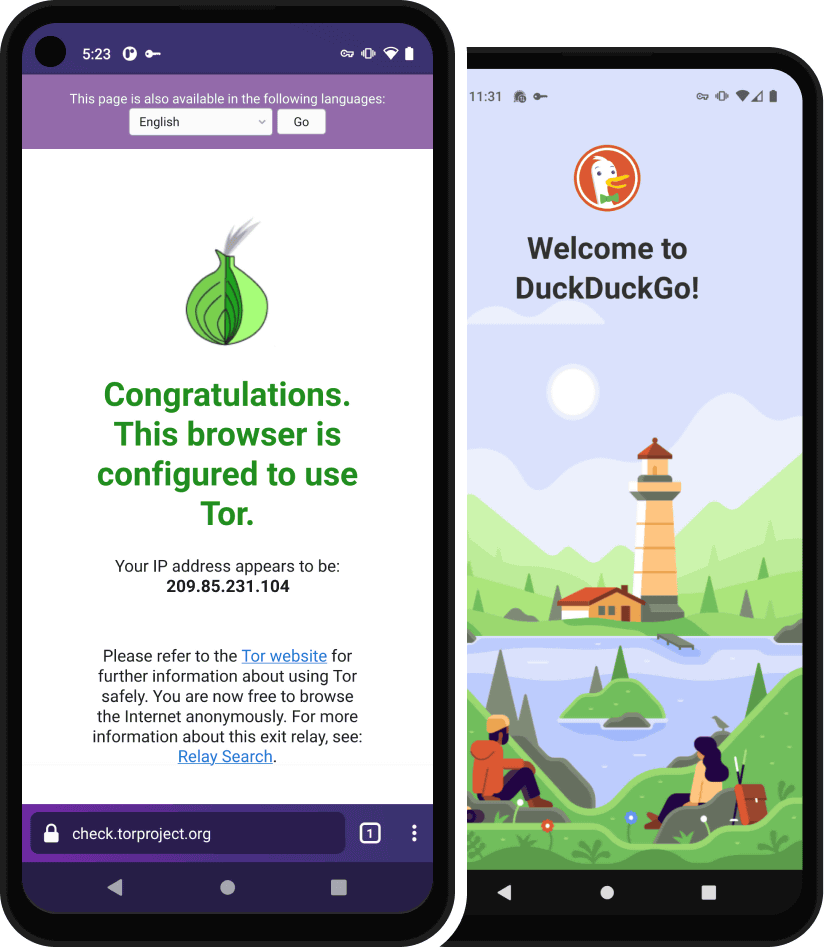 The default browser is DuckDuckGo, and the search engine also blocks ad trackers from DuckDuckGo. Tor browser is also installed, and Internet browsing is possible through a Tor connection.
CalixOS updates security information every month through a wireless connection, but it also has a function that automatically turns off Wi-Fi and Bluetooth when the device is not in use. It also improves device security by blocking unknown USB devices. Currently, the devices that can stably introduce CalixOS are the Pixel series after Pixel 2 and Xiaomi Mi A2. Also, language translation varies from country to country. Related information can be found here.