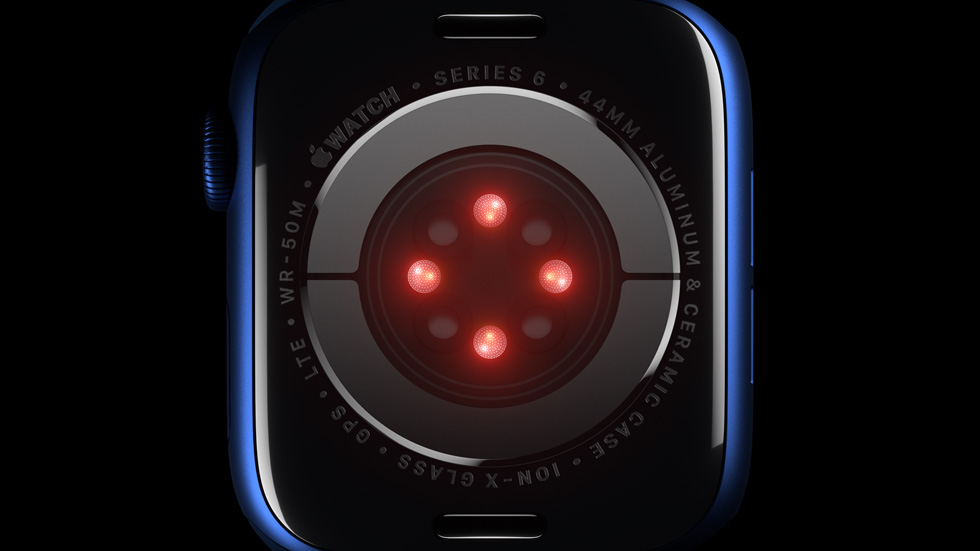 Apple Watch Series 4 and higher can detect AFib, which has saved many lives. A joint study by Apple and Stanford University of Medicine announced that the Apple Watch could detect arrhythmias in addition to atrial braking.
According to the American Heart Association Journal, the Apple Watch arrhythmia detection algorithm had a positive hit rate for atrial braking of 0.84. Furthermore, we investigated the prevalence of arrhythmias in addition to atrial braking in people whose arrhythmias were detected by the Apple Watch. Arrhythmia is a generic term for electrical stimulation defects that cause the heart muscle to contract. There are many types of arrhythmias, and atrial fibrillation refers to a symptom in which the atrium moves approximately 400 to 600 times per minute irregularly.
However, in this study, participants who received an arrhythmia notification on an Apple Watch passed an outpatient ECG patch. The focus is on the prevalence of arrhythmias other than atrial fibrillation, excluding those with previously confirmed atrial arrest.
Accordingly, as a result of analyzing the electrocardiogram patch of 419,297 registered Apple Heart Study participants, 66% of 297 patients had no AF and 40.1% of 119 AF arrhythmias were found. Since then, it has been reported that 76 patients (30.5%) have been diagnosed with atrial fibrillation.
In addition, in participants who reported arrhythmia on the Apple Watch and no AF was observed in the ECG patch, atrial and ventricular arrhythmias and PVC were found in 40% of the participants.
The Apple Watch Series 7, which is scheduled to be released this fall, has not been announced with a new health sensor. However, it can be said that the results of this study show the possibility of adding new health monitoring functions to the Apple Watch through built-in sensors.
In addition, there are reports that the new Apple Watch after 2022 is being considered to be equipped with advanced sleep tracking function, blood sugar sensor, and body temperature measurement rather than a blood pressure sensor. CEO Tim Cook noted that modern medicine is moving from treatment to prevention, which has the potential to lead to cost savings. Related information can be found here.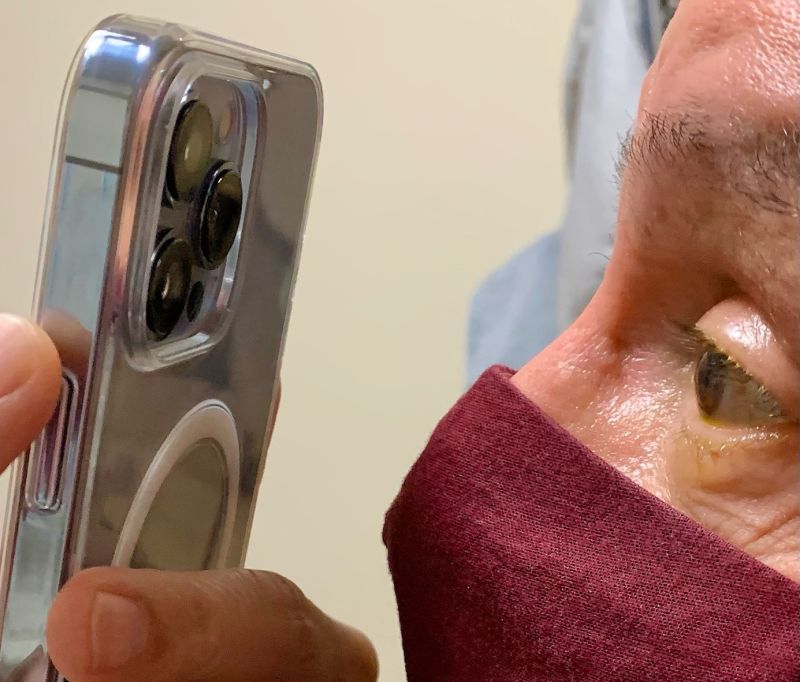 Meanwhile, the iPhone 13 Pro series has added a macro mode that allows you to take a close-up photo or video of a few centimeters from the subject. This feature is eye-catching, as ophthalmologists say it will be helpful in treating patients' eyes.
In a post on LinkedIn, ophthalmologist Tommy Korn introduced an iPhone 13 Pro Max examining a patient's eye. The posted picture allows the patient to take a picture that can see the inside of the eye thanks to the macro mode, so the doctor can check and record the health condition in detail.
He also introduces a case of a patient who received corneal consciousness, and says it is always necessary to check whether the surgical scar abrasion is completely healed.
Some argue that this feature will revolutionize patient eye care and telemedicine. Optometrist Jeffrey Lewis agrees with this view and says that together it can be a way to improve, manage and nurture long-term relationships with patients.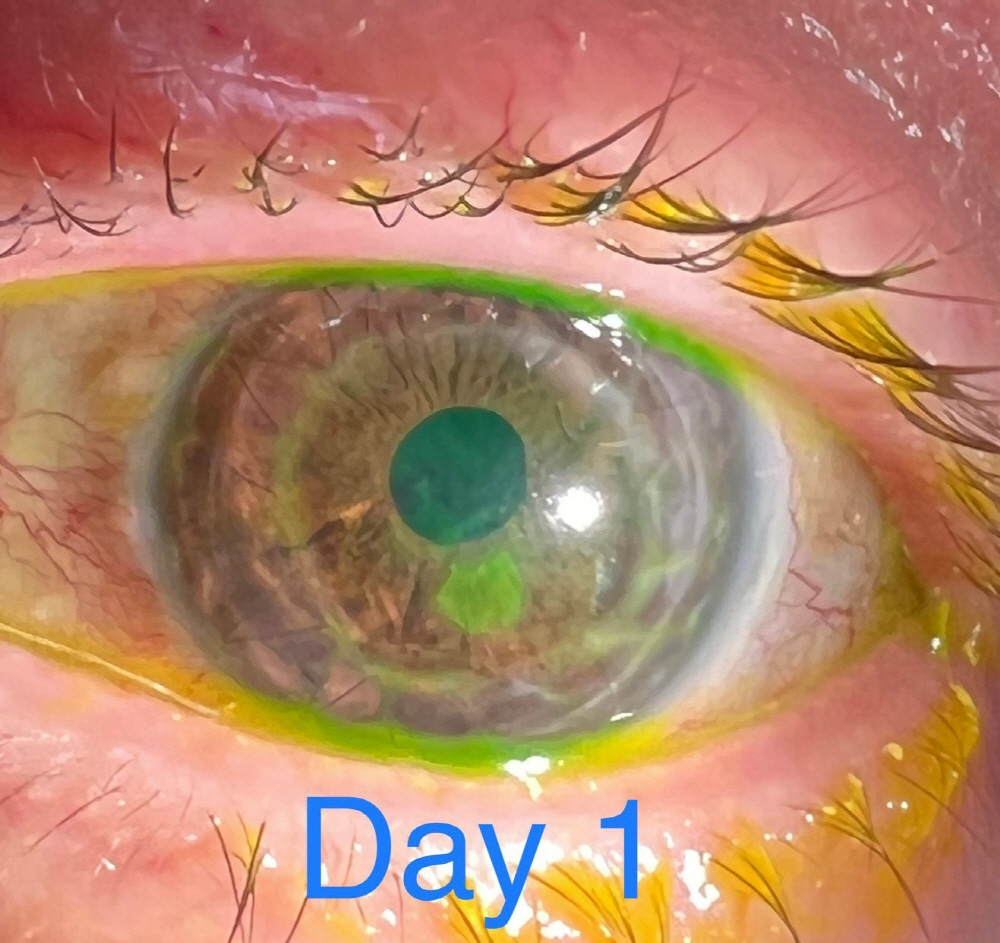 The iPhone 13 Pro and Pro Max feature new macro shooting capabilities, but no dedicated lenses have been added. Instead, the ultra-wide-angle camera has been enhanced with an F1.8 aperture and a wide 120-degree field of view, allowing it to capture subject details from as close as 2 cm.
This function is a structure in which the camera automatically switches to a wide-angle camera and an ultra-wide-angle camera when the user detects that a subject is approaching. There is no option to disable this mechanism, and several reviewers have pointed out that Apple is promising a fix, so it seems that a new evolution can be expected through a software update in the future. Related information can be found here.