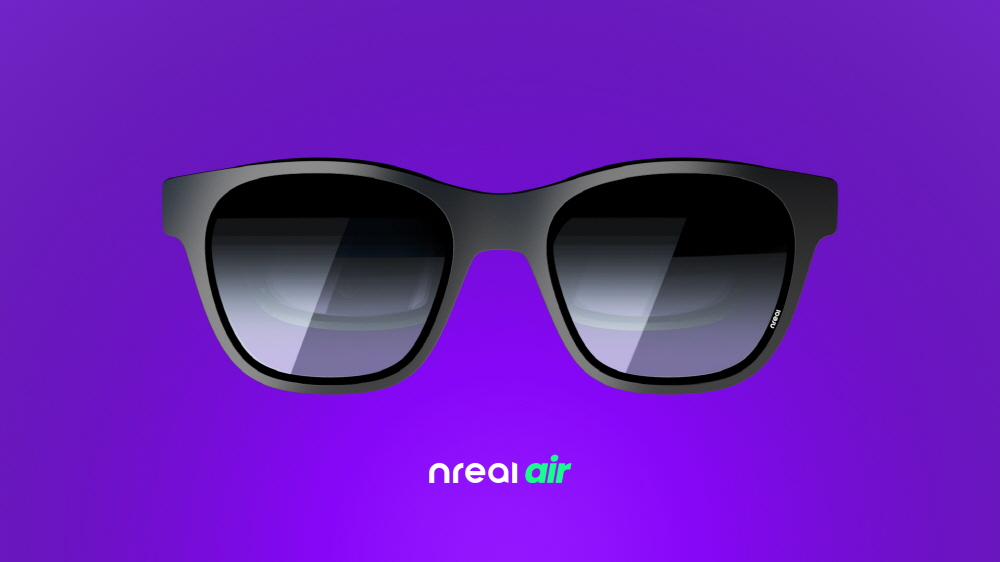 Nreal Air is a 76g-weight smart glass specialized for watching videos announced by Nreal, which develops augmented reality devices.
The Nreal Air has the same shape as regular sunglasses, and is a design close to the previous model Nreal Light released by Nreal in 2020. Nreal Air has a built-in inside-out camera and 3DoF freedom, so you can't enjoy advanced AR technology, but you can check the surroundings while wearing it in a see-through structure where you can see the surroundings through the lens part.
Nreal Air is optimized for video viewing, and you can use video viewing services such as YouTube and Twitch by connecting to the smartphone with a USB Type-C cable. Multiple content can be projected on one screen at the same time, or a single screen can be shared and multiple people can view the same video.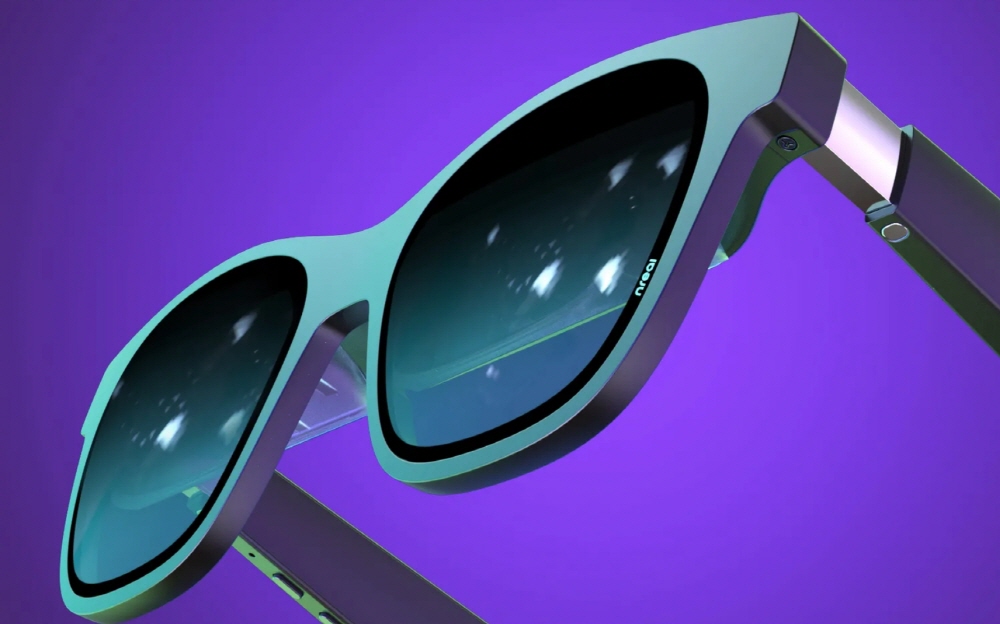 It weighs 76g, 30g lighter than Nreallight, has a resolution of 1920×1080, a refresh rate of up to 90Hz, a pixel density of 49ppi, and a viewing angle of 46 degrees, giving you the same experience as viewing a 130-inch screen 3m forward.
Nreal introduces this product as the first AR smart glasses to work on iOS and support most Android devices. The previous model, Nreal Lite, could not be used on Apple devices because it was only compatible with 5G smartphones using Qualcomm chips. Nreal said that it has started developing Nreal Air, as most users are using smart glasses to watch videos. Related information can be found here.