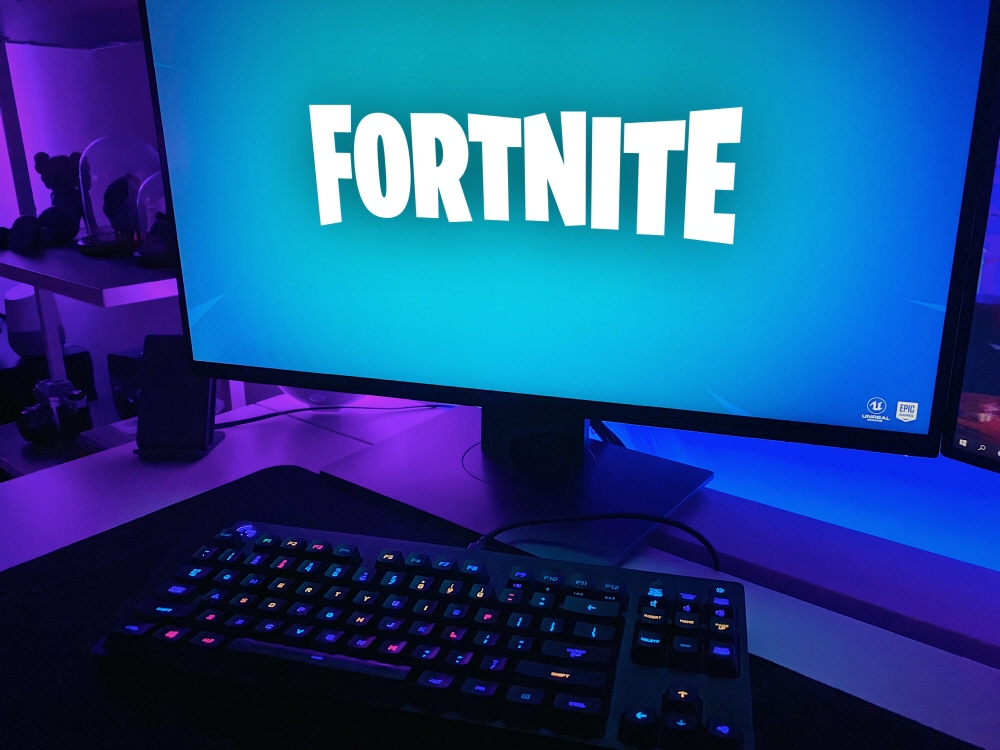 It was revealed that Google had filed an anti-trust suit against Epic Games' antitrust lawsuit, claiming that Google's implementation of its own payment system in the Android version of Fortnite was a breach of contract.
According to the counterclaim submitted by Google on October 11 (local time), Epic Games published a version that implemented a payment system other than Google Play Billing for billing within the Fortnite application on Google Play and distributed it to Google Play developers. Violating the contract and the Google Play Billing Policy.
Accordingly, Google deleted Fortnite from the Google Play Store in August 2020, but according to Google's claim, user information who downloaded Fortnite before the deletion continued to use Epic Games' own payment system even after the app was deleted. It is argued that this is an act of evading the service fee agreed by the contract with Google.
For this reason, Google is claiming that Epic Games is unfairly profiting from Google, and is demanding damages in addition to compensation for losses in a series of situations.
Google filed the counterclaim this time, right after the judgment in the trial between Apple and Epic Games ordered Epic Games to compensate for the fact that Epic Games implemented its own payment system in Fortnite while violating Apple guidelines. It seems that this move was also influenced by this ruling.
On the other hand, both Apple and Epic Games are dissatisfied with the judgment and are appealing against the results of the trial between Apple and Epic Games. Related information can be found here.