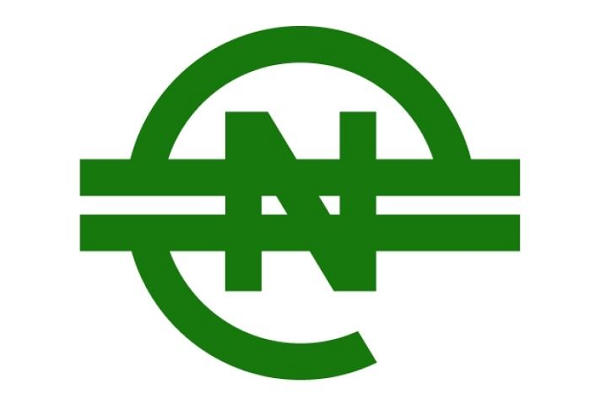 The Federal Republic of Nigeria, which boasts the largest GDP in Africa, has decided to officially introduce eNaira, a central bank digital currency CBDC. CBDC is the world's first example of Sand Dollar introduced in the Bahamas in October 2020, and e-Naira is the first CBDC in Africa.
CBDCs are digitalized banknotes issued by central banks in each country. e-Naira is a digitized version of the Nigerian currency, Naira, and the development was carried out by Bitt, which is acquiring a digital currency management system license from state-owned financial institutions in six Central American countries.
With the official e-Naira coin, digital currency can be used as a daily financial transaction in Nigeria. Brian Poperka, Bit CEO, is pleased to be able to develop, test and deploy the eNaira currency infrastructure at record speed. and hopes to provide additional features that extend the value of eNaira to all Nigerians.
Nigeria, the country with the largest population in Africa, has the highest GDP in Africa, but also has the highest youth poverty rate in the world. For this reason, crypto assets are popular among young people, and the central bank has banned crypto asset trading.
However, the ban did not prevent transactions, and the government recognized that it was not realistic to stop trading crypto assets, and rather used the popularity of crypto assets to introduce digital currencies. This is the sixth country to introduce CBDC, and Ghana in West Africa is also considering introduction. Related information can be found here.