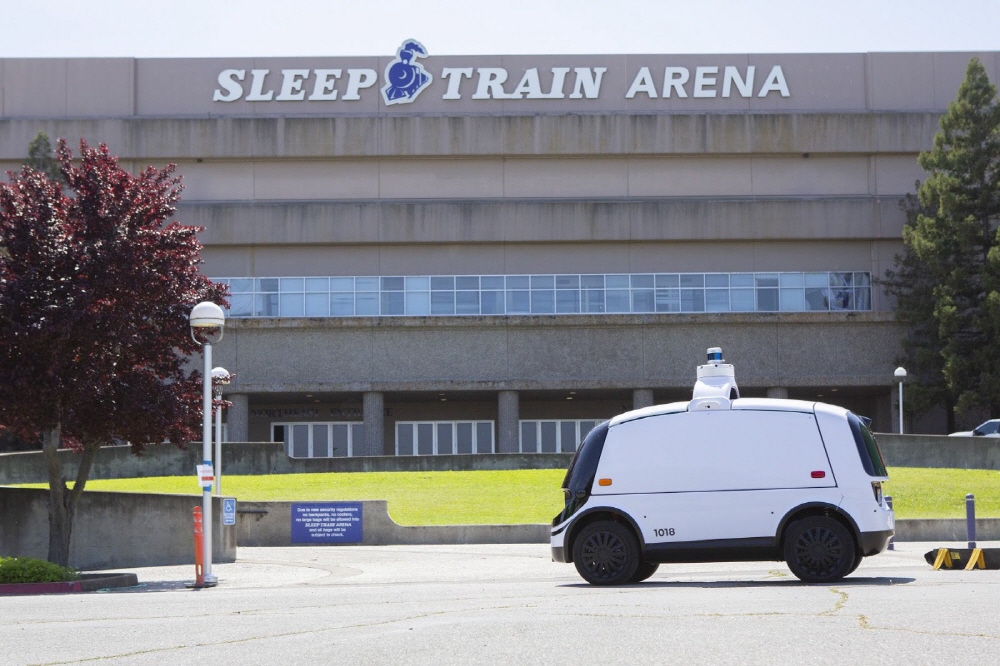 Autonomous start-up Neuro has announced that it will put an unmanned delivery vehicle R2 into production, which will perform contactless delivery for Corona 19 medical facilities.
Corona 19 treatment requires medicine, medical equipment, and food. However, it has been pointed out that the infection can spread even when delivering such supplies. The self-driving vehicle R2 announced by Neuro is a non-contact delivery that does not come in contact with each other. The R2 was originally developed for use by large supermarkets for unmanned transportation.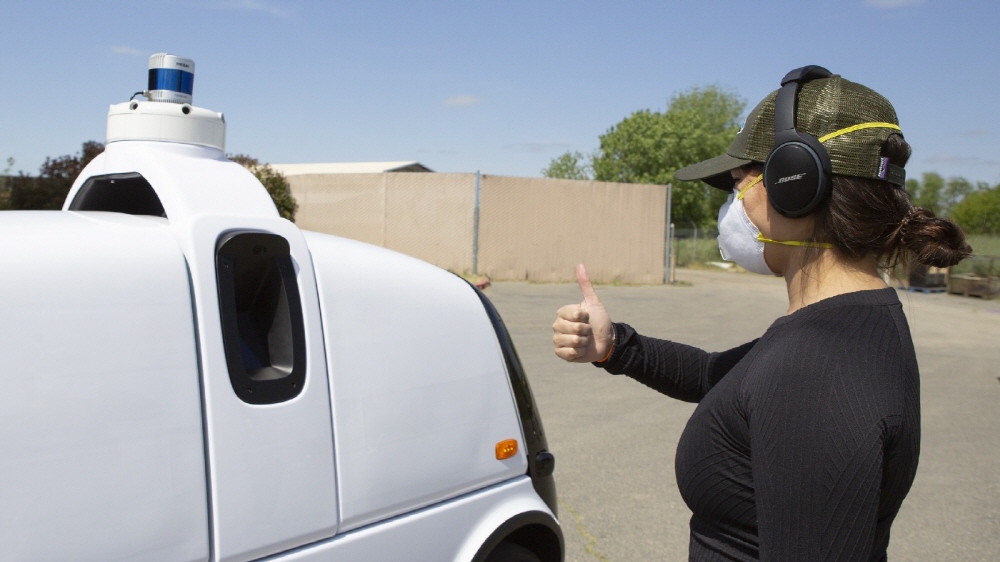 The R2 is much smaller than a regular passenger car. If it is a hard and smooth surface such as aluminum and glass, the virus survives up to 72 hours. Therefore, the virus on the vehicle body is likely to survive for several days, but the R2 is equipped with a function that opens and closes the door by recognizing a hand signal, so there is no need to touch the vehicle. The side door is automatically opened.
R2 will be operated at the Sacramento City Stadium, California, and the San Mateo County Event Center, which are temporarily used as COVID-19 patient accommodation facilities. The R2 can travel at a top speed of 40 km/h, but indoors at 8 km/h for meticulous attention. There is a camera on the side of the vehicle. In addition, even if the R2 is actually operated, a car with a human occupancy is followed for a while for support.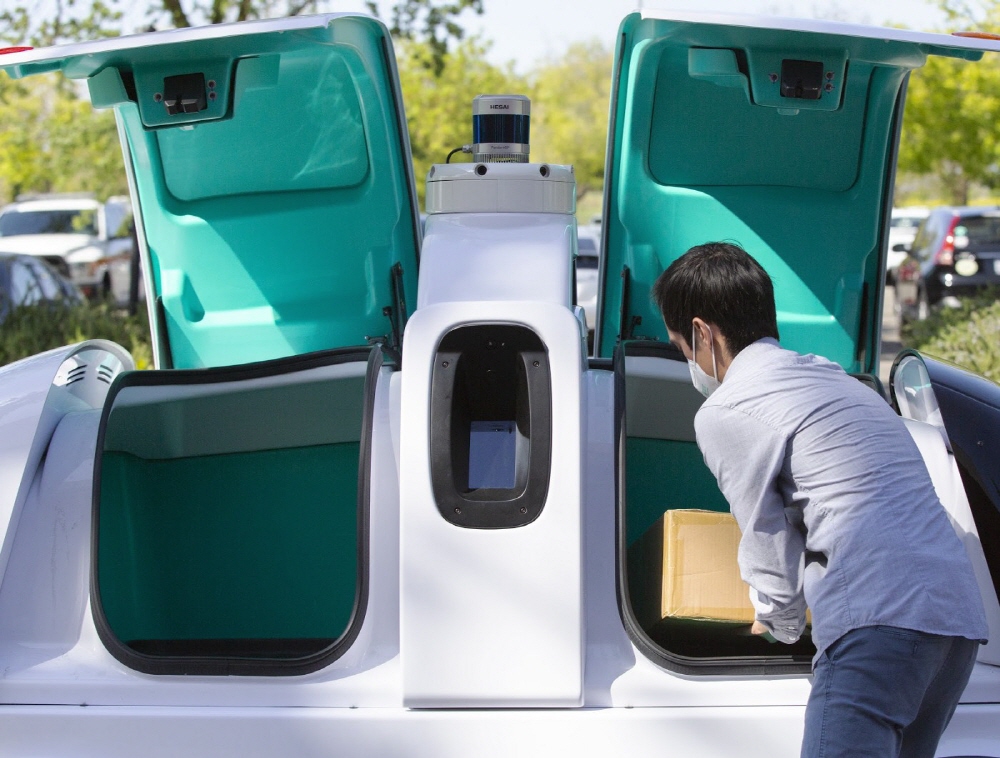 In line with the announcement, Dave Ferguson, CEO of Neuro, said that doctors, nurses, grocery store staff, and 911 are heroes and will apply to help them. He also said that R2 will not only save time, but also help the safety and health of both patients and healthcare workers.As a contactless delivery service such as R2 is not a perfect solution to the Corona 19 problem, everyone cooperates and each role is important.
Meanwhile, not only Neuro, but also Kiwibot, a startup in the same field, is also starting a project to deliver medicines and masks through a Delivery Doctor, such as a wireless-controlled vehicle. Related information can be found here .