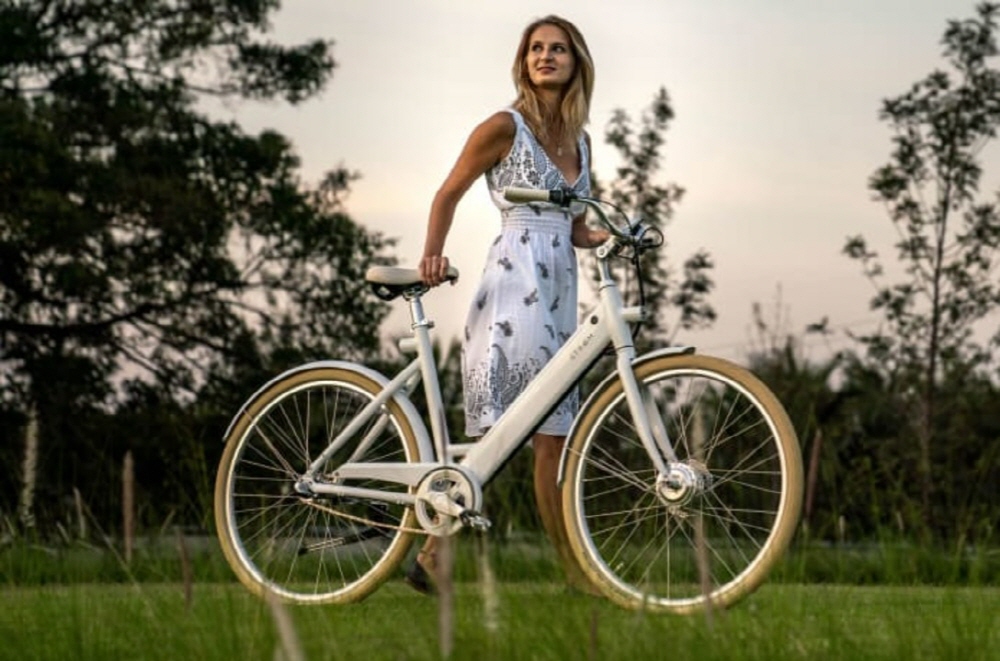 The STRØM City W is an electric assist bike introduced by a Danish startup.
This product has a white body and weighs 21 kg. Lights were placed before and after, and it also supports a function to charge digital devices by plugging a USB cable into the handle. Recently, more and more products are equipped with a hub motor mounted on the center of the wheel, but this product has a 350W motor placed on the front wheel. Adopting a front wheel hub motor.
This product is divided into American and European versions. The American version controls the throttle with your thumb and can reach speeds of up to 32 km/h without getting wet with your legs. However, throttle is not allowed in Europe, so in the European version the motor is 250W and there is no throttle. The portable 10.4Ah rechargeable battery takes 3-4 hours to charge, but the range is 60km, and if you replace it with a 14Ah rechargeable battery, it can run up to 80km.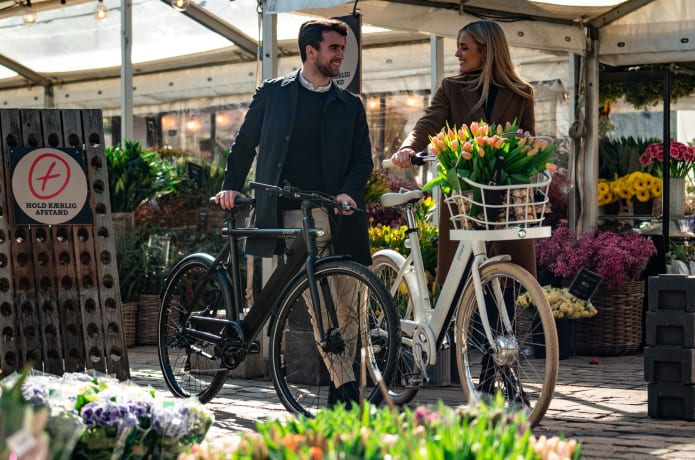 Both of these models are equipped with Shimano 3-speed gear and 6-speed electric assist function, and the tires also support puncture prevention specifications.
You can choose from three colors: white, black, and red. This product also raised funds through the crowdfunding site Indiegogo. Related information can be found here.