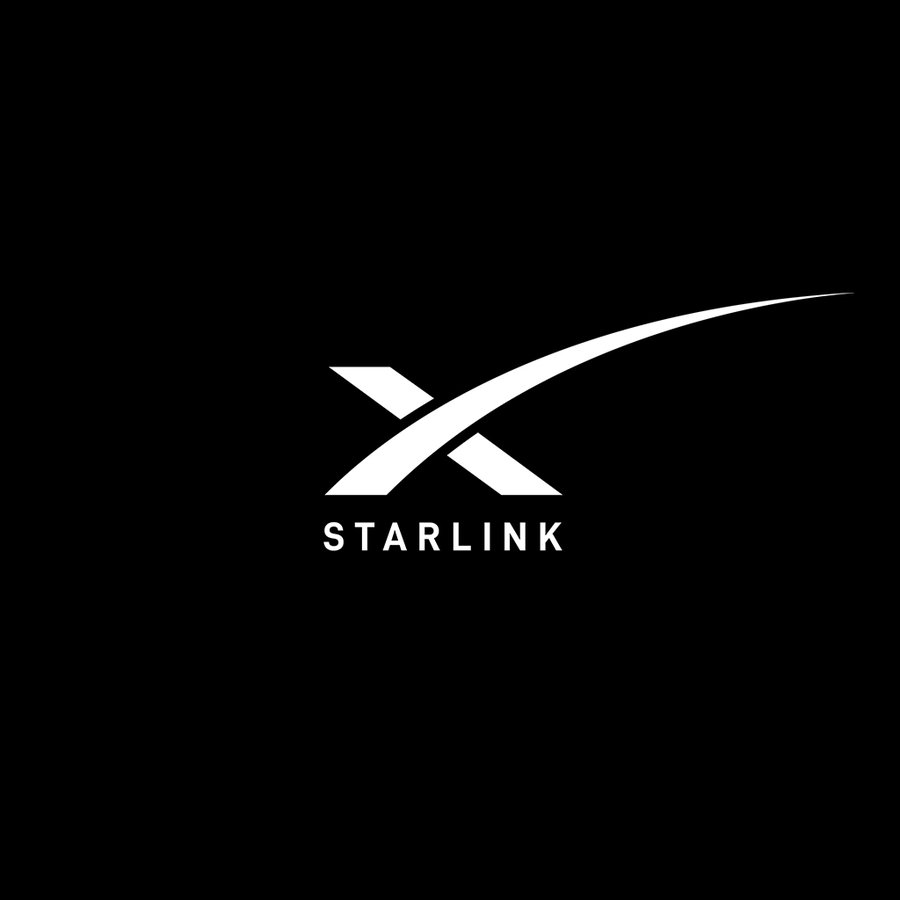 Regarding Starlink, a satellite internet service introduced by space development company SpaceX, the Indian Telecommunications Agency (DoT) learned that on November 26, Starlink started pre-registration and reservations for satellite internet service in India without permission. It was advised not to subscribe to Starlink service.
The DoT explained that the reason for not subscribing to Starlink was because Starlink did not acquire the necessary license to operate in the country. It also announced that it was asking Starlink to acquire a license.
Starlink started public beta testing in the United States and other countries in November 2020, and started pre-ordering in India on November 1, 2021. According to Starlink's announcement, the number of reservations reached more than 5,000 the day after they started accepting advance reservations. According to the announcement by the Indian government, it has been found that the start of this reservation reception was made without obtaining an official license from the telecommunication authorities.
It is unclear whether orders from Indian customers who have pre-booked with Starique will be canceled or if the start of the service will be delayed until license acquisition. Starlink plans to distribute more than 200,000 Starlink devices in India by 2022 and deploy 80% of them in rural areas where infrastructure maintenance has not progressed. Related information can be found here.