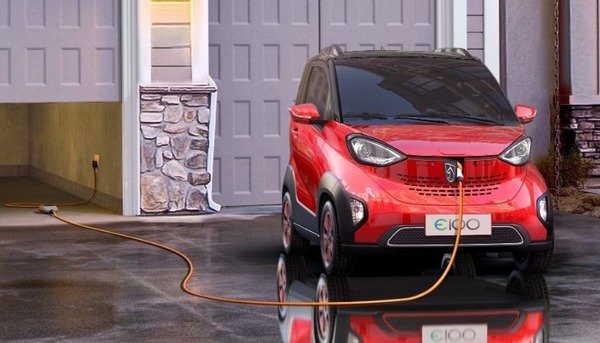 Baojun is a car brand that is sold through hand-made SAIC-GM. Among them, Baojun E100, a small two-seater electric car, can be purchased at a price of only 35,800 yuan (about W6.17 million) except for government subsidies. It was announced in 2017 that the region was limited and added subsidy effect, and it became popular, and it was shipped more than 11,000 in five months. The popularity of the Bao Zun E100 is expected to further expand its sales territory this year.
The company that sells the Bao Zin E100 is SAIC-GM Wuling (Wuling) and SGMW, a joint venture between US General Motors (GM), Shanghai Automobile (SAIC) and Guangxi Automotive Group. SGMW was established in 2002 and has exceeded one million units of production in 2009.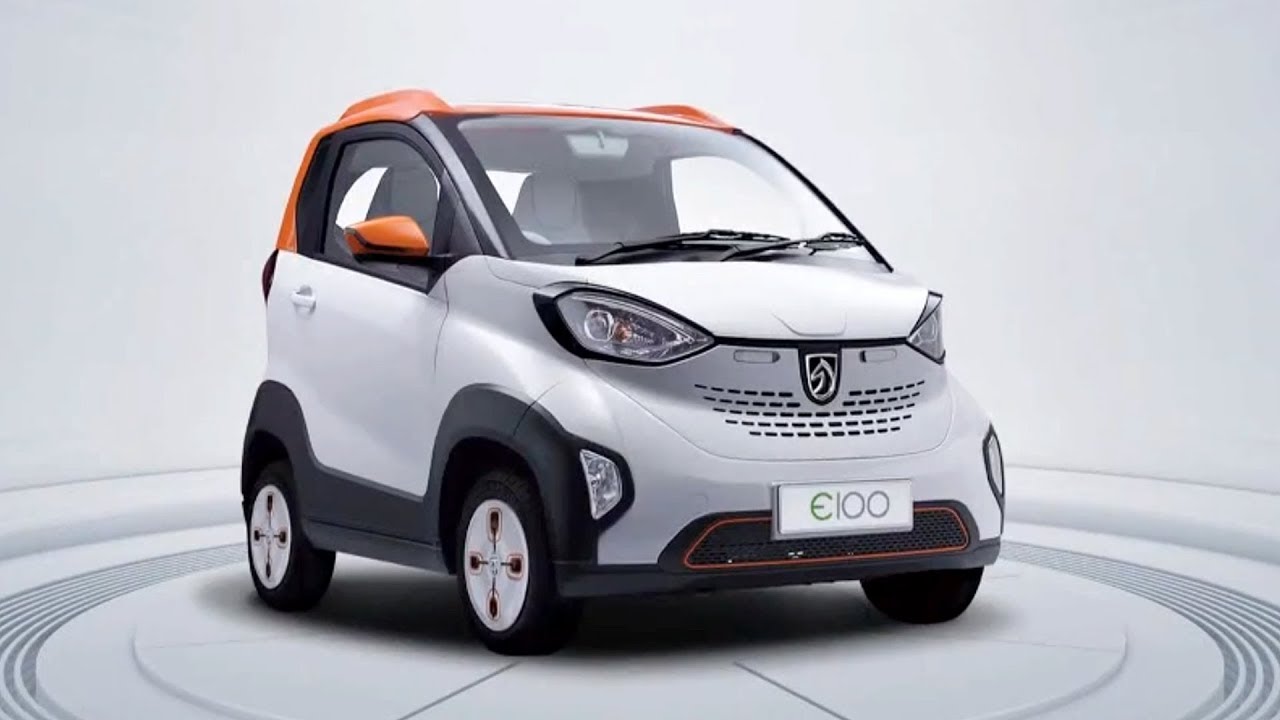 The Bao Zun E100 was released last July. On July 10, pre-bookings were popular enough to apply for 5,000 people for a limited number of 200. The sales area was limited to Liuzhou, but the city government's EV subsidy system also helped sales.
In China, the government is trying to promote subsidies and sell electric cars to prevent air pollution as cars are rapidly spreading. Thanks to subsidies, the price of the Bao Zun E100 is 35,800 yuan. Two-thirds of the vehicle prices were subsidized by the government.
The Bao Zun E100 is a small two-seater electric car with a length of about 2.5 meters. The motor output is 29kW, the maximum torque is 100NM, the maximum speed is 100km / h, and the continuous running distance is 155km. It takes 7.5 hours to fully charge. The car was popular, with sales of about 11,000 units.
SGMW has announced that it will expand its E100 sales area to other cities. Of course, there is a subsidized area, and according to the specifications, the price rises from 45,800 yuan to 58,800 yuan, but it is still less than half the original price.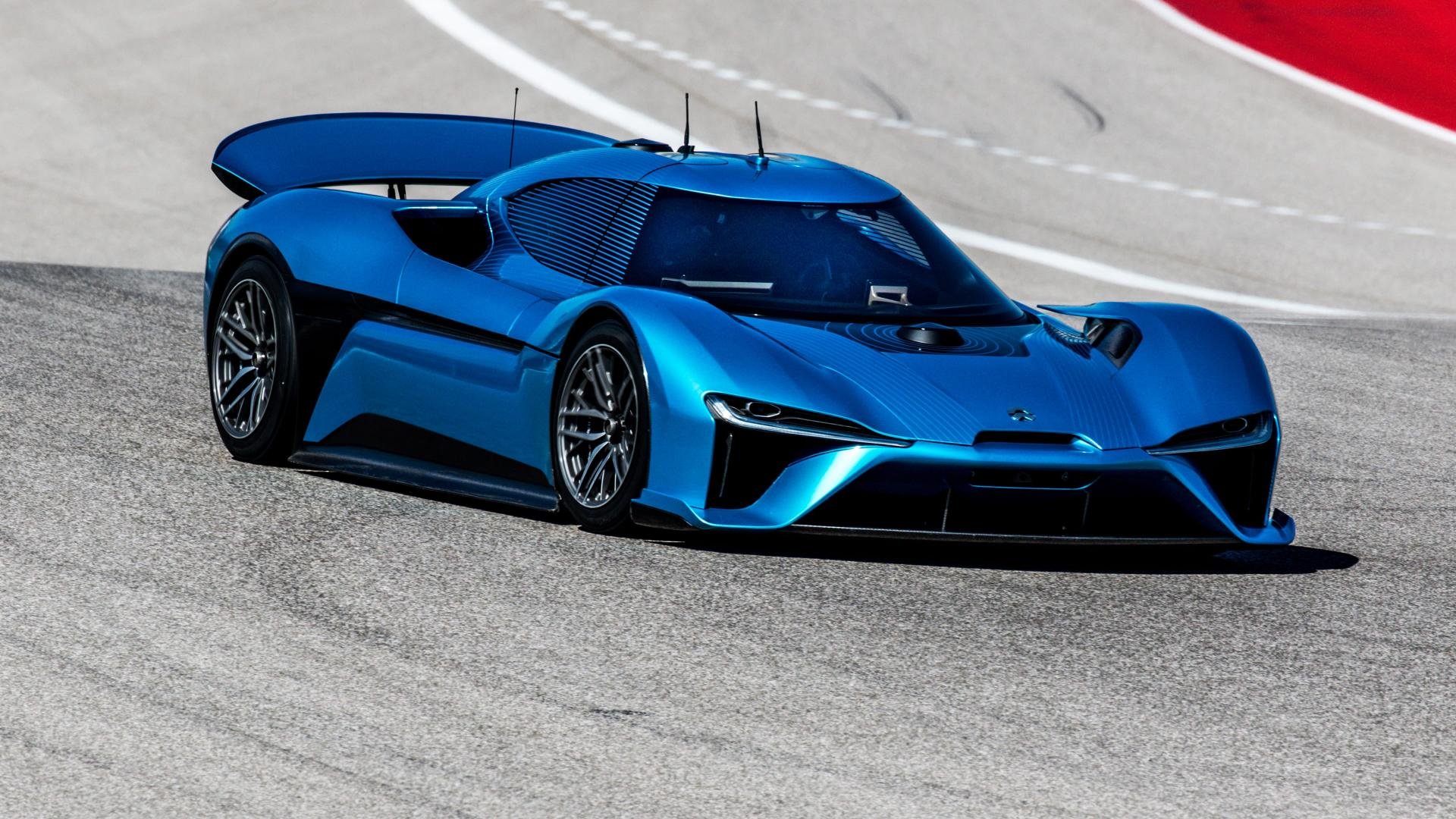 In China, competition for electric vehicle development is showing signs of overheating. Developed by the NIO, the EP9 has an impressive record of 6 minutes 45 seconds and 9 minutes on the Nürburgring course in Germany with a power output of 1 megawatt. Porsche 911 GT2 RS recorded 6 minutes 47 seconds faster than 3 seconds.
Currently, about 24 million cars are sold annually in China. Electric vehicles account for 2% of the total sales. Although the ratio seems small, the actual number of units sold is 500,000. For this reason, last year, Tesla also reported that it would establish a factory in China and start production of electric vehicles.
Tesla is about to launch Model 3, a new electric car this year. In line with this, Elon Maersk is negotiating with local governments to build a new plant in China, in addition to its US plants.
Tesla's sales in 2016 tripled from the previous year to $ 1 billion. Tesla's popularity is rising in China, but it takes 25% to import vehicles into China. It is a factor that raises automobile selling price. The problem is that Tesla is trying to exclude tariffs from producing cars in China. According to reports, in June 2016, Tesla entered into a preliminary consultation with the Shanghai government for the construction of the plant.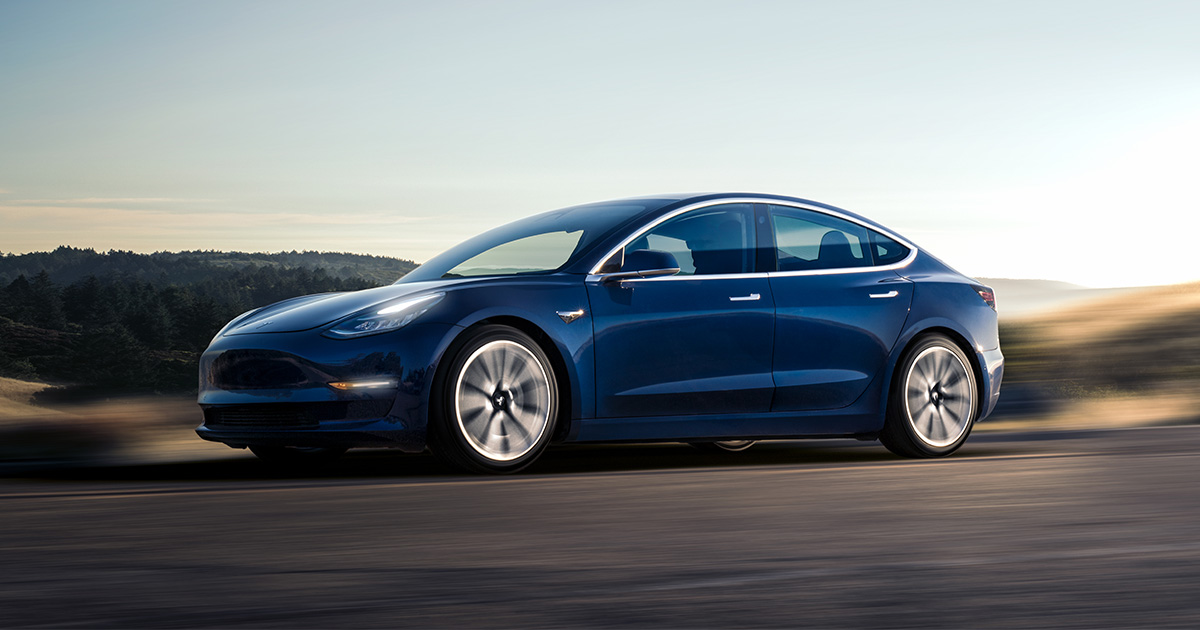 To produce an electric vehicle, a lithium-ion battery is required to be installed in the vehicle. In addition to its automobile factory, Tesla can also build a huge battery plant, Giga Factory, in China.
According to a report released last year by McKinsey & Company, interest in electric cars and hybrids continues to increase in the global automotive market. Fifty percent of US and German consumers are getting a better understanding of car-driven structures and related technologies. 30% of consumers in the US are considering purchasing a hybrid or electric car. In Germany, this percentage is up to 45%. The user consciousness is changing. Of course, this trend can be attributed to government subsidies as well as to China.
Of course, electric vehicles have a high battery cost, and technological innovation in related fields is a pressing need. It is pointed out that the most important point for electric cars to be introduced is that they are slowing down the entry-level models. In the United States, the price range of the entry-level models needed to spread automobiles is about $ 30,000. If this price model increases, the number of sales increases. However, it is still widely recognized that electric cars are expensive. In order to promote the diffusion of electric vehicles, technological innovation is needed to solve the high cost. On the contrary, if you are a manufacturer who can put models into this market, it can be an attractive target because it can occupy a new blue ocean.