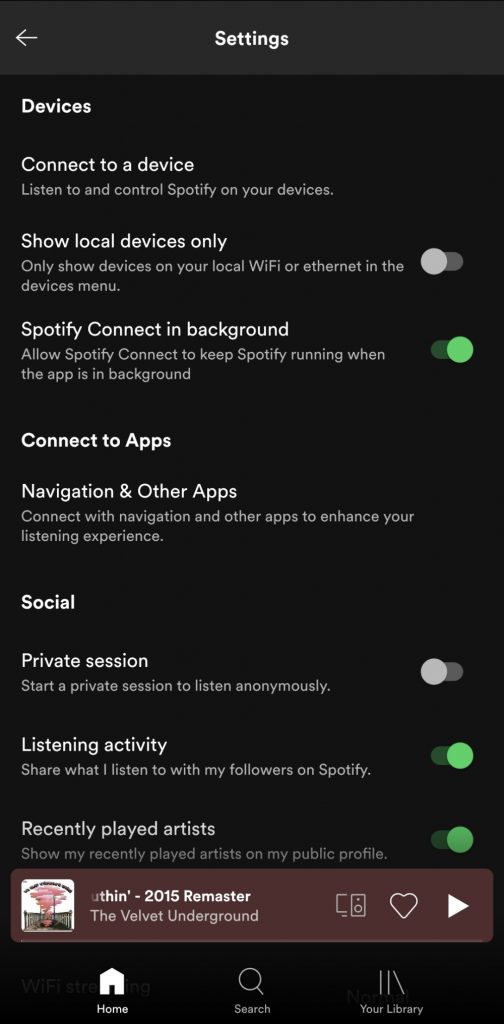 A user discovered that Car View, a car operation mode installed in the Spotify app, had been deleted, and Spotify also acknowledged the removal of the function.
Carview is a simple display mode that allows you to quickly and safely control playback even while driving a car. There are no menu buttons or album art displayed on the screen, but larger buttons such as pausing or playing a song or selecting before and after songs are displayed.
However, Spotify has acknowledged the abolition of Carview through its community. As for the reason, it is necessary to respond to new technologies that appear in the future, and now it is guiding to use the Google Assistant hands-free function instead.
Spotify didn't give details about the upcoming new technology, but the company is selling Car Thing, a music control device for cars. In addition, the number of cars that can directly play Spotify in CarPlay or Android Auto, which are in-vehicle systems, is increasing recently. Considering this background, it may have been abolished as it was judged unnecessary. Related information can be found here.