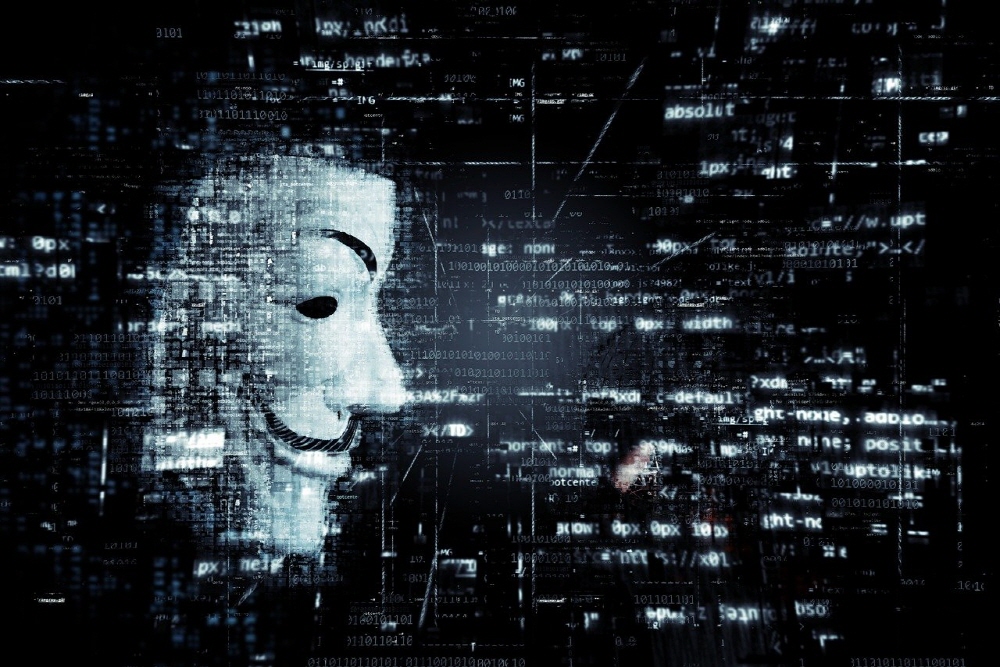 Australian Prime Minister Scott Morrison made it clear on November 28 (local time) that he was planning a bill that would force the disclosure of slanderous personal information to social networking companies.
Prime Minister Morrison is appealing for taking a firm stance that it cannot exist in the real world and cannot exist in the digital world by comparing the current Internet situation to the Wild West era where people can harm people anonymously.
According to the bill under planning, online platforms should prepare a structure to accept deletion requests from parties under attack, such as slander, slander, or abuse, and delete them if there is a request. If the content is not removed, a court could order it to provide the author details of the post in question.
Australia has been taking a strict stance on such online submissions from the past. In September, the media company decided to take responsibility for the content posted by users on Facebook pages or Twitter. As a result, CNN banned postings, including Facebook pages, in Australia.
Details such as to what extent it is considered offensive and whether the person concerned can request the deletion of anything if they do not like it is still unknown. However, issues such as freedom of the press and privacy are expected to provoke discussion in the future. Related information can be found here.