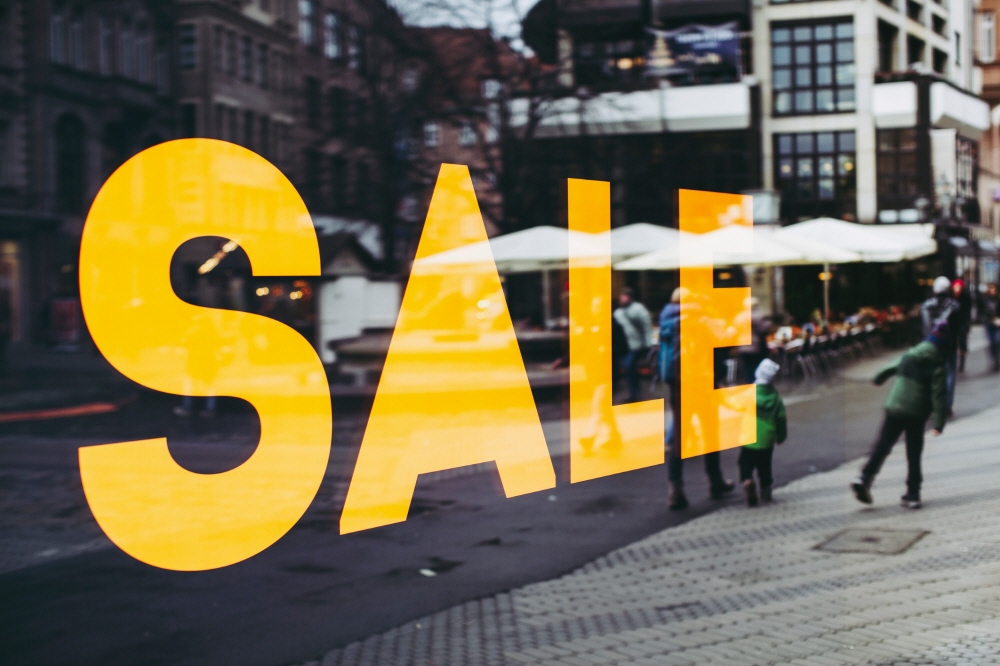 As the holiday season kicks off on the 4th Thursday of November in the early hours of Thanksgiving, Black Friday sales have begun in many places. With the spread of the Internet and online shopping becoming common, online sales have been increasing year by year even on Black Friday. However, in 2021, for the first time, sales were lower than the previous year.
According to a report released by Adobe, online sales on Black Friday in 2021 were $8.9 billion, just below $9 billion in 2020. However, this is limited to Black Friday. The holiday season sale started in October as early as October, so Adobe estimates that Black Friday sales declined because many consumers had already purchased it. In fact, there were 19 days during the holiday season when daily sales exceeded $3 billion. In 2020, it can be seen that sales are growing in terms of the season as a whole.
In addition, 44.4% of online shopping on Black Friday came from smartphones, an increase of 10.6% from the previous year. During Black Friday, 62.2% of shopping site visitors used smartphones until they did not make a purchase. It can be seen that shopping has completely settled on mobile. Related information can be found here.