The first electric powered container ship in the world. The main port is the electric vessel jointly developed by Netherlands-Port-Liner (Werkina) which is scheduled to be launched this summer. Already in the automotive market, electric power is becoming the future energy source, with Tesla as the lead. The electric container ship is trying to transfer such electric power to the sea.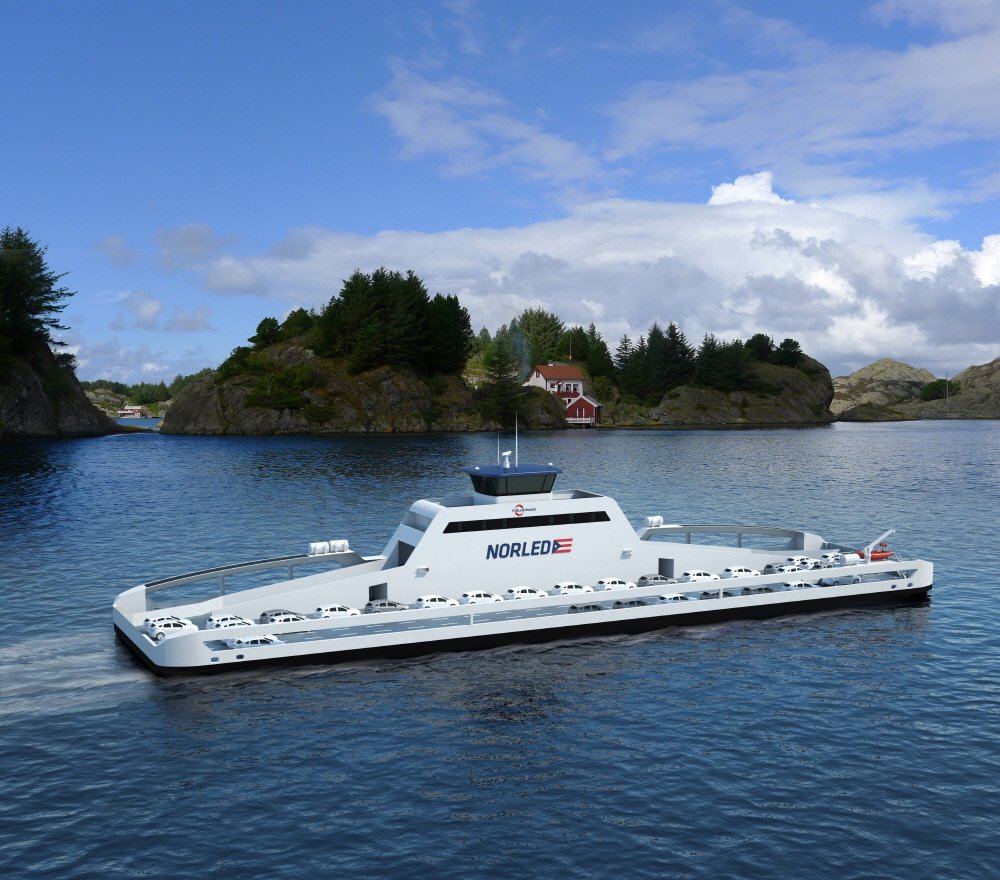 In Norway last year, electric ferry, which does not use existing diesel fuel and does not exhaust exhaust gas, has appeared. Norway was using Ferries as an important means of transportation rather than bridge construction because of the geographical specificity of the fiords formed by glacial erosion on the Rias coast. There are many narrow cliffs with a width of 2 to 3km and a depth of 700m, depending on the terrain, and it is not realistic to build bridges. For this reason, there are only 130 ferries around Fiord.
The problem is carbon dioxide emitted by conventional diesel-based ferry. As harmful emissions become a problem, the Norwegian government has announced that it will provide funds to build low-emission infrastructure. Ferry company Fjord1 will start operation of Ampere, a large-scale ferry that runs 100% electricity from this year.
The ship weighs 11 tons and has a capacity of 800 kWh. In addition, two electric motors are installed on both sides of the ship and are driven by this. It consumes 180 kWh based on the 50-minute flight, and it charges it for 9 minutes during berth in order to carry out 20 minutes flight 34 times a day. The electric drive technology for ampere was developed by Siemens. The advantage of this technology is not only new construction, but technically speaking it can transport 84 ferry vessels currently operating in Norway. Of course, 43 ferry long ferries can not be replaced with 100% electricity, but it seems possible to build them with diesel engines and hybrids. However, considering the fact that 70% of the ferry services in Norway are short-haul routes, the effect is expected to be high.
If you proceed as planned, you can save up to 1 million liters of diesel fuel per year with one electric ferry, saving only 60% on energy costs. Of the toxic gases emitted from diesel ships, nitrogen oxides are expected to decrease by 8,000 tons per year and CO2 by 300,000 tons. If this is the case, we can expect to reduce the toxic gas emissions of 150,000 cars per year. In addition, 360 passengers, 120 cars and 6 kilometers to the fjord with the necessary power to travel the cost of electricity is estimated to be 6,000 in Han.
The previously mentioned electric container ship is also a cargo ship powered by electricity. The Container will navigate the inland canals of Belgium and the Netherlands. In terms of freight transport in Europe, trucks are overwhelmingly 74.9%, railways 18.4% and cargo ships 6.7%. Of course, as in the previous example, one of the benefits is to reduce CO2 emissions. The introduction of such an electric container line will replace some 23,000 trucks and is estimated to reduce carbon dioxide emissions by 18,000 tons per year.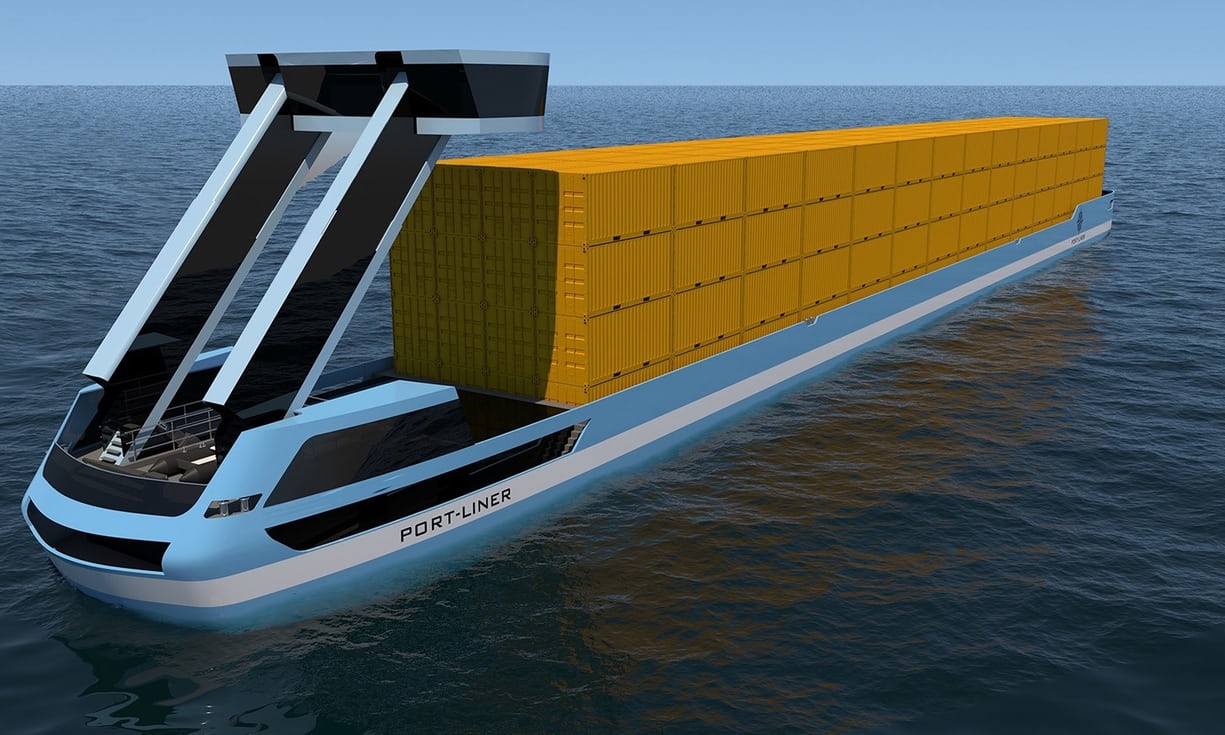 The electric container line is 52m in length and 6.7m in width, and can hold 425 tons of cargo in 24 containers. The continuous voyage time is 15 hours. It is said that 8% of loading space is larger than diesel ship. The reason is that there is no need to install a large diesel engine, so there is a high degree of freedom when designing the internal structure. The company said it plans to introduce a large container ship capable of 270 containers at 110 meters in length and 4 hours of battery life for 35 hours.
Electric container ships will start operations in Antwerp, Amsterdam and Rotterdam. It is also equipped with an automatic operation function so that it is possible to operate unmanned operation without the crew, but it will burn the crew until the infra maintenance.