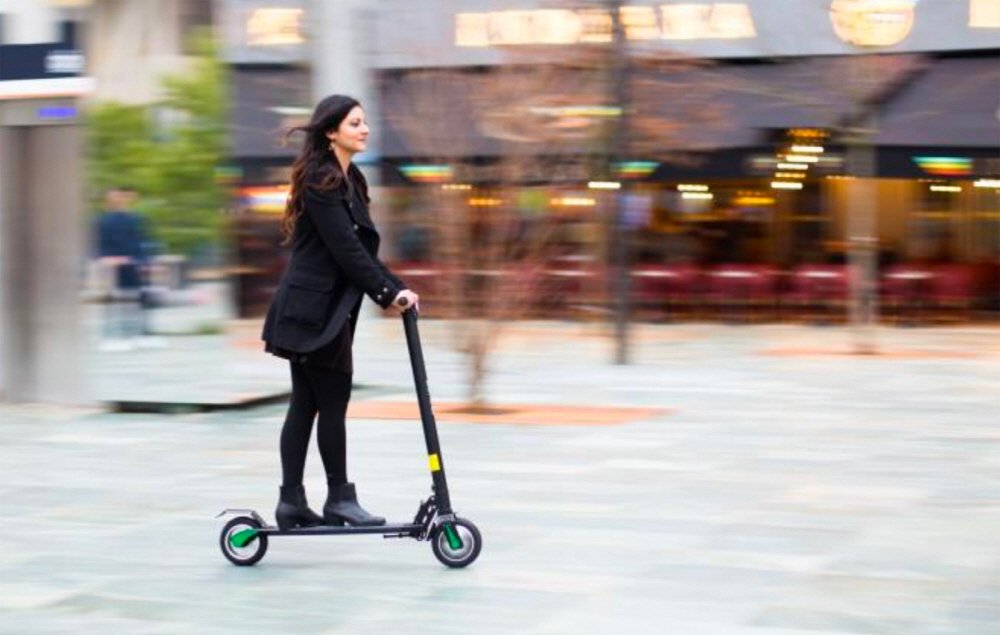 If the term that represents the PC era was Intel Inside, would it be "Inside Android" in the mobile age? City Connect (Citee Connect) is an electric scooter built with Android announced by French consumer electronics company ARCHOS.
It is an electric two-wheeled scooter with small wheels. A 5-inch display was placed on the handle. A map or an app screen can be displayed on the screen. Inside, it has 1GB of RAM, 8GB of storage ROM, and GPS. You can think that you just built a smart phone by using 3G communication network.
The biggest feature of this product is the built-in Android 8.0 Oreo (Android 8.0 Oreo). Thanks to this, you can install a dedicated app to control the scooter and use it for vehicle sharing services.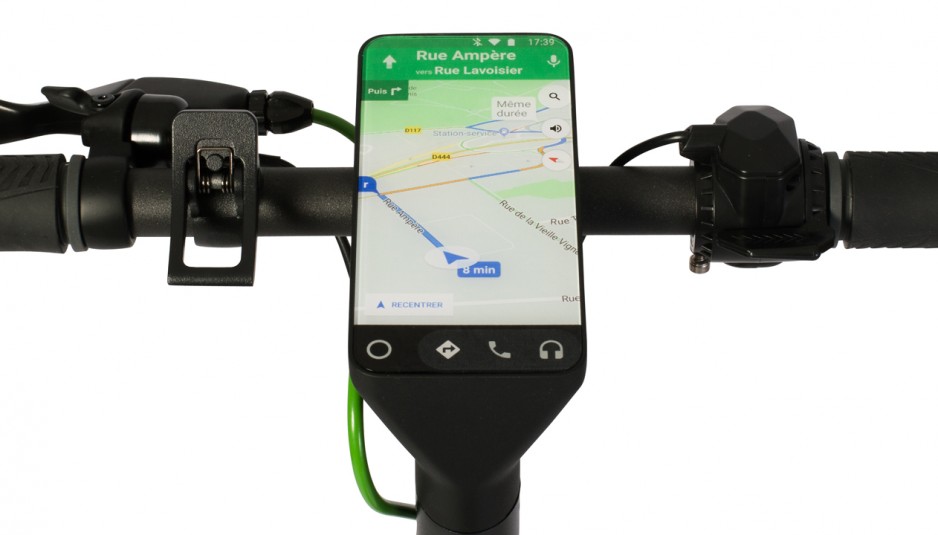 The features of the scooter itself are waterproof and the tire is a solid type that does not need to worry about punctures, and it has taken the ride with 8.5 inches. The body is aluminum and has a power output of 250 watts and a 35V, 5,000mAh lithium-ion battery. The maximum speed is 25 km / h and the continuous driving distance is up to 22 km. The tires are equipped with rear wheel disc brakes and have a regenerative function to charge the battery when decelerated. The body weight is 11.5kg and the rideable weight is 100kg.
The product will be unveiled during MWC 2018 in Barcelona, ​​Spain from February 26 to March 1. Design, development and production are all in France and will be available from April. The price is 399.99 euros.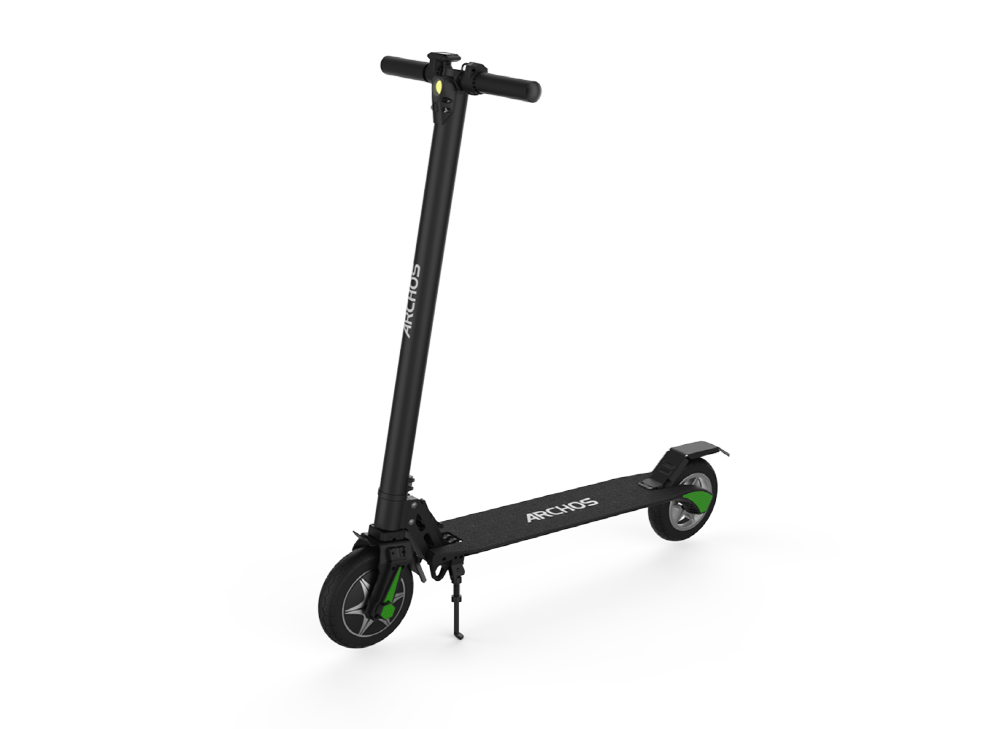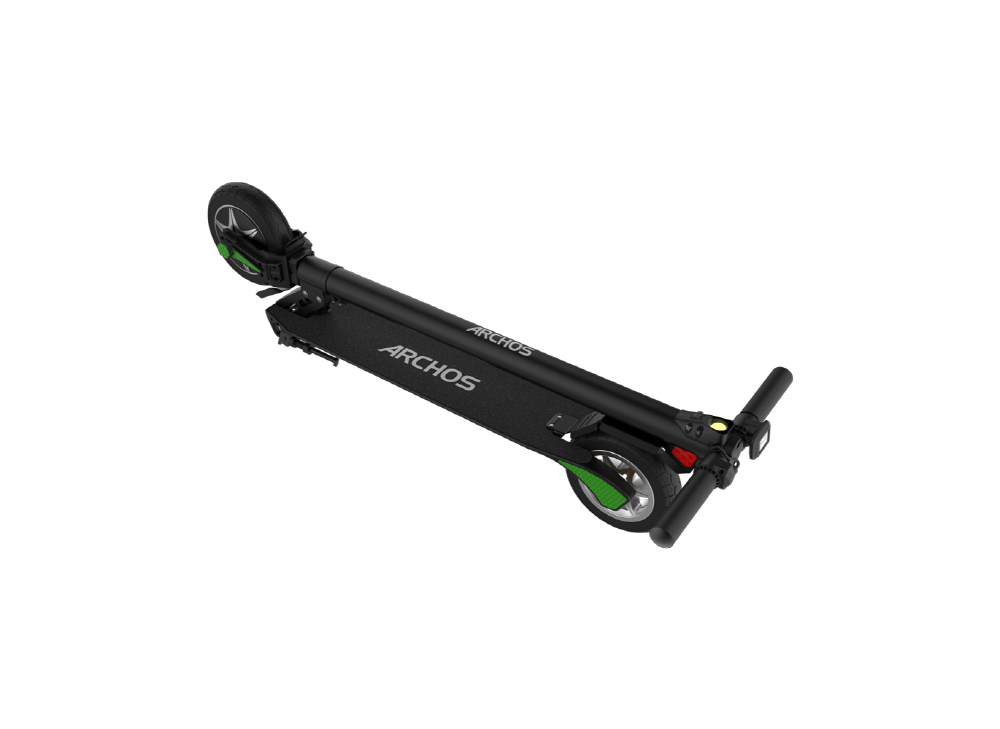 One of the noteworthy things about City Connect is that it was designed with vehicle sharing services in mind. It has built-in Android, expanded functions through vehicle control and app installation, and has opened up possibilities for various services.
A typical example of a vehicle sharing service using a scooter is Gogoro, a Taiwanese company. The first of its kind in CES 2015, the Go-Go is an electric scooter that can be used to secure mobility in the downtown area and to expect electricity-efficient management.
The model announced in 2015 is $ 4,000. The main feature is that two 9-kg batteries can be easily replaced and recharged at a high-end station, a dedicated charging station. In one station, there are eight batteries. The maximum speed was 97 km / h and the continuous driving distance was 48 km.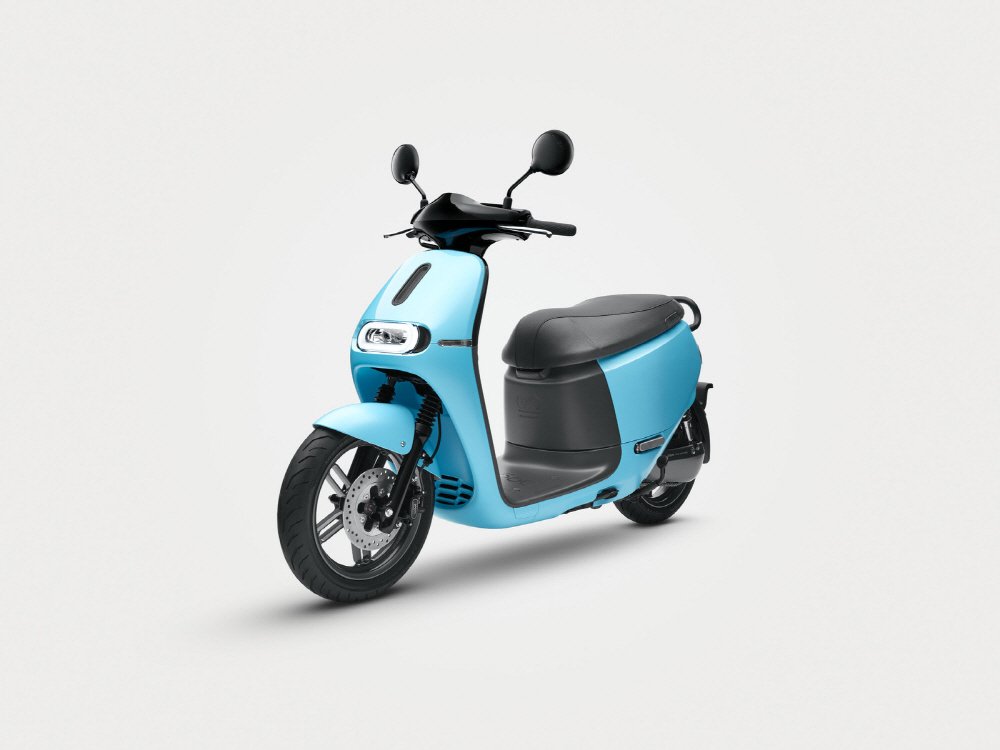 In 2017, two successive models, Gogoro 2 and Plus 2, were announced. The output is 6.4kW, which is the same as the previous model. The maximum speed is 90km / h and the continuous driving distance is 110km. The product also comes with an LED display and wireless updates keep the firmware up to date. It also comes with security features such as 256-bit encryption and fingerprint recognition. Of course, it is linked with the smart phone, so that it can check the driving condition and data.
Gogo is a scooter sharing service. The price of the GoGo service at the time of service in Berlin, Germany is 3 euros per 30 minutes and 20 euros per day. If you do not need to use a key, you can use the app to activate or deactivate it. In the case of CitiConnect, it is possible to use the shared service with a simpler procedure just like a smartphone built in the body.
Another interesting thing is the Last One mile. With the expansion of vehicle sharing services to major automobile companies and IT companies all over the world, they are interested in a secondary means of moving within the last mile or so.
An example is the Mijia Electric Scooter from China Xiaomi. Thanks to its small, thin body, it is easy to store and can be stored in the vehicle trunk. It is equipped with a 250W motor and has a maximum speed of 20km / h and a continuous running distance of up to 30km. Like CitiConnect, you can use a lithium-ion battery and increase the continuous mileage through the regenerative system.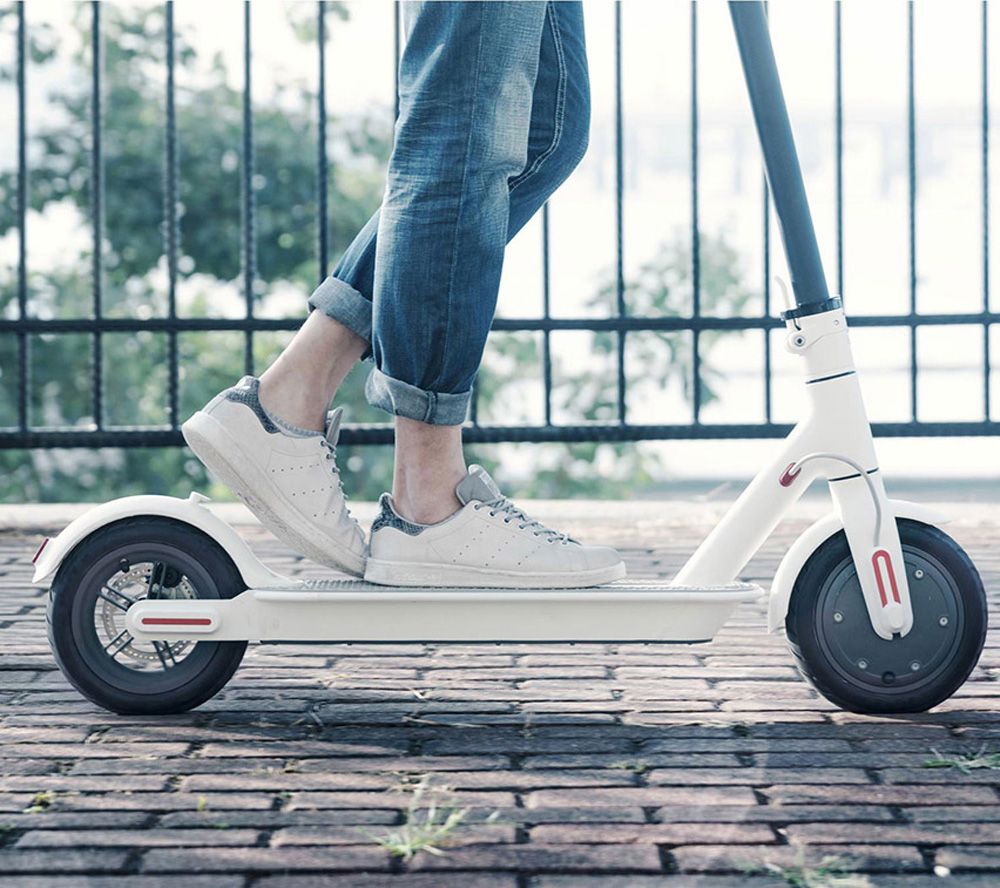 The car body is made of aircraft grade aluminum and weighs 12.5kg and has excellent corrosion resistance. It also features 8.5-inch tires, rear disc brakes, electric ABS and cruise control. High-intensity headlight that can illuminate up to 6m, and can be operated easily with one button.
This product does not have Android at all, but it works with the smartphone. In addition to collecting driving information through dedicated apps, you can also update the mainframe firmware.