A self-driving car is a computer equipped with a large number of sensors that judge the situation and drive. Of course, there is a huge amount of data going on in this process. Such data can be considered as important data for development of autonomous vehicles such as vehicle condition and environment, safety measures and so on. However, property rights or database copyright for such data are mostly owned by automobile manufacturers.
In October, the European Parliament got a clear eye on autonomous vehicles. The data generated by the autonomous vehicle was automatically generated, and it was illegal to protect the database by copyright as much as it was not an original, but this rule was rejected.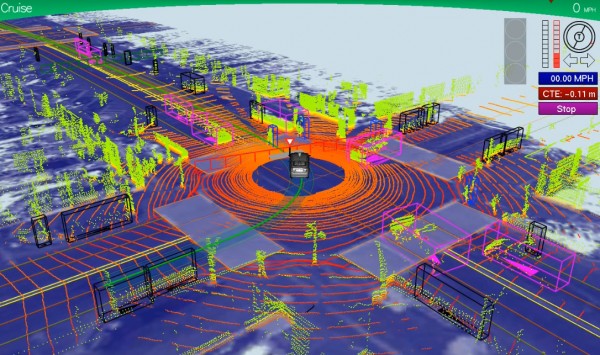 As a result, the data generated by autonomous vehicles are protected by copyright. But what should be noted is who owns the data. The data generated by the autonomous vehicle can be data for evaluating the safety of the autonomous vehicle, improving the quality of the autonomous vehicle, and determining whether the vehicle can actually function properly according to the specifications. Now, however, these data are owned by the automaker in agreement with the user.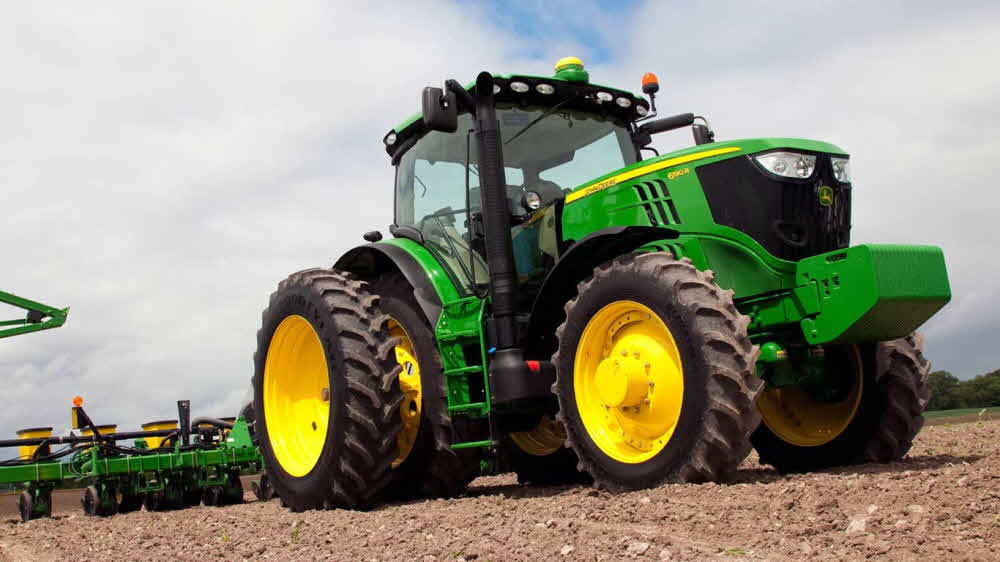 For example, the company Deer & Company, which develops and sells agricultural vehicles and construction equipment under the brand name John Deere. The agricultural tractor of this company has the function to generate farmland data including position information with accuracy of cm level by judging the fertility of soil by humidity sensor and the like. This data is used for agricultural production of users. In fact, the initiative is on the side of the business.
The data generated by the tractor is not directly visible to the farmer. Open data is only part of the total. The data is also available only through apps provided by seed company Monsanto.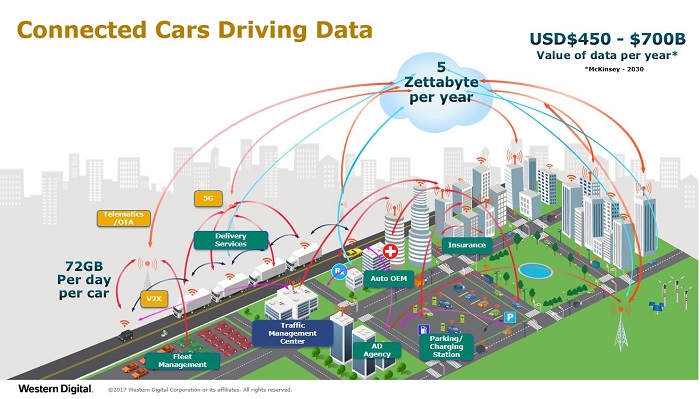 This, of course, is based on a contract made by the user in advance with the vendor. This is not to say that it is illegal, as it is protected by digital rights management and DRM. The data rights holder, such as the manufacturer, develops the business based on this data.
This is part of a commercial activity, so basically, you do not have to feel it. However, data generated by automobiles that are used in a wide range of applications, such as autonomous vehicles, may be beneficial not only for business utilization, but also for new traffic systems and urban designs based on safety enhancements, quality assessments, and even data. It is no exaggeration to say that assets for future innovation are hidden. However, if such data can be used exclusively by a particular company or person, the likelihood that the asset will be used properly is unlikely.
The data generated by autonomous vehicles are not necessarily in the form of a tree itself, but rather that they need to be discussed in order to make the asset more widely available to society.