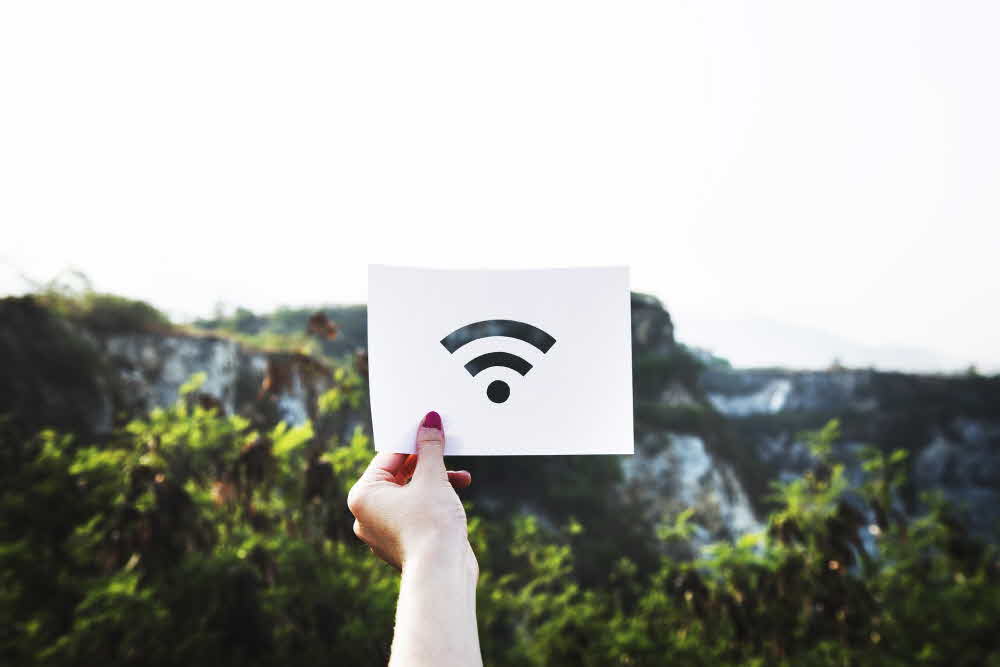 The next-generation wireless LAN communication standard, IEEE 802.11ax, has been renamed to Wi-Fi 6. Is a wireless LAN standard standardization bodies of Wi-Fi Alliance (Wi-Fi Alliance) said he would like to change the last Oct. 3 (Xinhuanet) Name of the IEEE 802.11ax ( related information ).
The new name, developed by the Wi-Fi Alliance, is a concise version of the number that goes up every generation of wireless LAN standards. It's a much simpler and more understandable format. As a result, it will be easy to check which standards are supported by wireless LAN products and which are more recent versions.
In addition to Wi-Fi 6, Wi-Fi 5 and IEEE 802.11n are two of the Wi-Fi 4 and Wi-Fi 4, respectively. The manufacturer can visually integrate into the user interface according to the new naming convention changes, and it will be able to see at a glance whether or not the generation wireless LAN standard is being used. This is because Wi-Fi 4, 5, and 6 are displayed in the UI.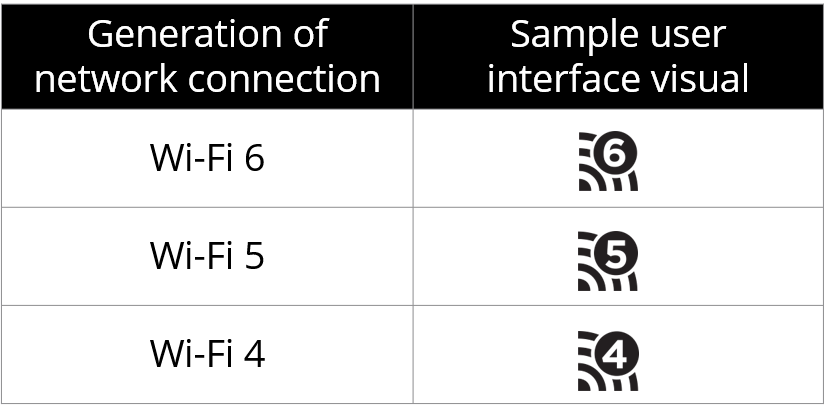 Wi-Fi Alliance CEO Edgar Figueroa said that Wi-Fi users have been following the technical naming rules for nearly 20 years to determine if they can support the latest Wi-Fi. The new naming convention, like Wi-Fi 6, It is expected that it will be easy to understand whether it supports 3G Wi-Fi.
Wi-Fi 6 will provide users with the performance they need, even in a crowded crowded venue or public venue. In addition, it can reduce the battery consumption of the terminal, and it is said that it is the Wi-Fi standard which is optimal also for the smart home and the Internet of things. It has the advantages of faster data rates and increased capacity, better performance in dense environments, and improved power efficiency. With the advent of Wi-Fi 6, Wi-Fi Alliance certification also uses Wi-Fi CERTIFIED 6 for Wi-Fi 6, a new naming convention that will start in 2019.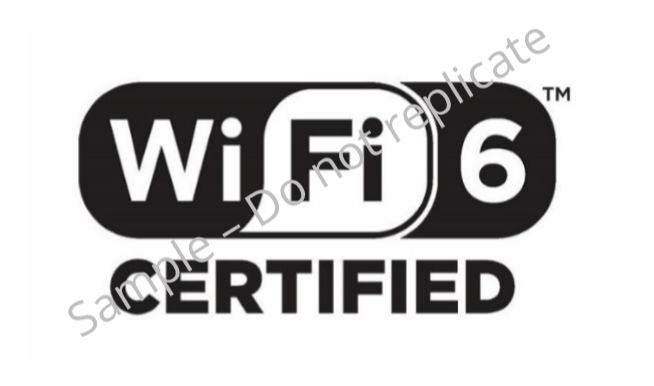 So, if Wi-Fi 6 comes up, what's going to change on the current mainstream IEEE802.11ac, Wi-Fi 5?
Wi-Fi 6 can theoretically have a maximum transmission rate of 9.6 Gbps. It is faster than 6.9Gbps ​​of existing Wi-Fi 5. But it is not only speed, it also reflects the complicated structure that communication speed does not decrease even when connecting multiple devices at the same time.
If you look at the features first compatibility. Wi-Fi 6 is basically compatible with Wi-Fi 5 and lower communication standards. The biggest improvement here is that even in a crowded, high-density environment where radio waves are used, the communication speed is improved. The average throughput per user is more than four times that of the existing Wi-Fi 5.

Wi-Fi 5 supports only the 5GHz band, while Wi-Fi 6 supports both 2.4GHz and 5GHz. In addition, the number of subcarriers is increased four times, the subcarrier interval is narrowed to one quarter, and the bandwidth of the existing channel is maintained.
Like Wi-Fi 5, Wi-Fi 6 supports MU-MIMO, which allows multiple terminals to be connected at the same time without having to switch communications using different radio waves. But Wi-Fi 6 only supports up to 4 Wi-Fi 5, while Wi-Fi 6 supports 8 Wi-Fi 6 by double beam. It is also possible to set a different Modulation and Coding Set (MCS) for each device. Beamforming requires a channel setup for MU-MIMO operation, introducing a trigger frame. The router receives the beamforming feedback information from all the devices and performs MI-MIMO operation.
Wi-Fi 6 also adopts Orthogonal Frequency Division Multiple Access (OFDMA) technology, which has also been used in 4G communications for multiplexing to allow more users to use the same channel bandwidth. OFDM, which was used in Wi-Fi 5, is divided into more sub-channels according to the channel bandwidth, so that more terminals can be connected at the same time. In the high density environment mentioned above, OFDMA supports users up to 9 users per 20MHz bandwidth, resulting in inefficient collisions for channel use. Of course, at 40 MHz, it doubles.

Trigger frame transmits various information such as the number of streams in the space and the OFDMA frequency from the device to the router, transmission power increase / decrease possibility per terminal, and power control information. Therefore, if the terminal is located far away, the transmission power can be increased. The router also supports the time and frame duration to start transmitting to all terminals. It is also possible to have all users complete the transmission at the same time. There is an advantage that there is no delay time when sending alternately for each terminal.
Wi-Fi 6 also supports Target Wake Time (TWT), which controls the collision between router and device by exchanging information about activity duration. The terminal can be put in standby time until reaching TWT, which can raise the power saving capability.
The new technology introduced by Wi-Fi 6 is designed to address high-density environments. Considering that the number of internet terminals such as smart home will increase in the future. Of course, there is an advantage that the communication speed does not drop even in a circumstance where a plurality of terminals, such as an airport, take a line in a narrow range.
Wi-Fi 6 is still in draft, but the Wi-Fi Alliance will launch a certification program by next fall. Some companies have already announced support routers. Next year, notebooks and smartphones that support Wi-Fi 6 will start to be put into practical use.