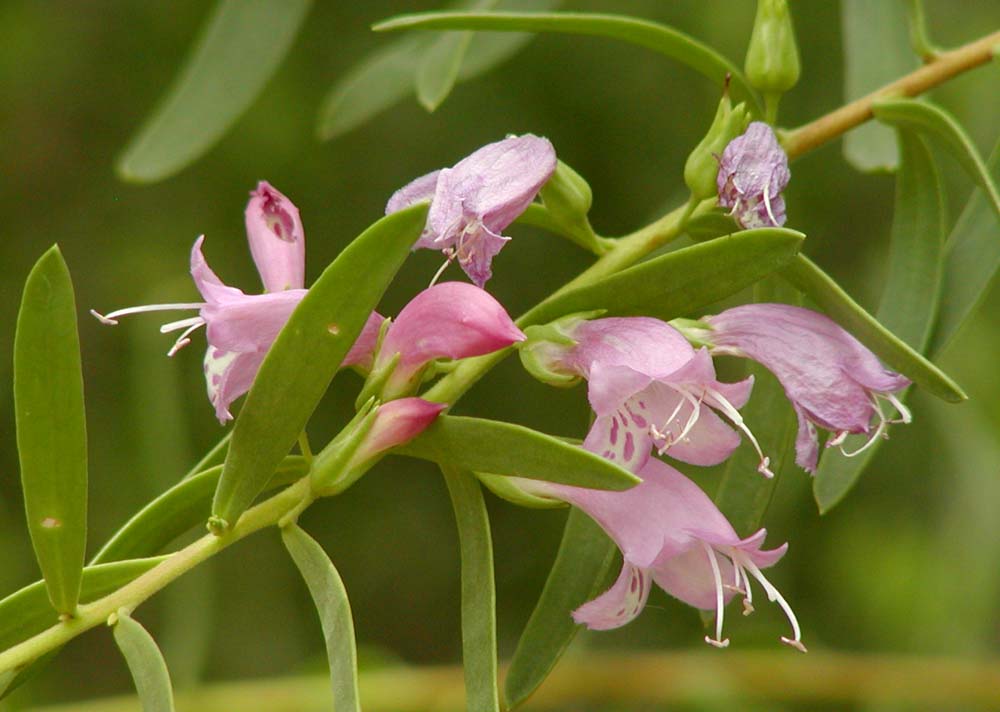 Research related to cancer treatment and prevention methods is progressing a lot, and methods such as attacking cancer cells using viruses and blood tests that can identify more than 20 types of cancer are being developed. In the midst of this, a substance effective in the treatment of cancer was discovered in a medicinal herb used by Aboriginal Australians.
Cancer treatment using chemotherapy is widely used, but if chemotherapy is continued, cancer cells may acquire resistance to chemotherapy and cancer progression will not stop. A joint research team, including the University of Copenhagen, discovered that one type of Eremophila, which was used as a medicinal plant by Aboriginal Australians, contained a substance with an effect of inhibiting drug resistance in cancer cells.
The research team discovered one type of flavonoid, and when the combination of the substance and the anticancer drug SN-38 was administered to human cancer cells, it was found to be effective in preventing cancer cells from acquiring resistance to SN-38.
The research team's research team found that cancer cells that have acquired resistance to SN-38 produce a large amount of protein that acts like a pump that expels drugs from cancer cells. In the study, natural substances isolated from Australian plants revealed the effect of the material discovered by inhibiting the pump function and making it difficult for cancer cells to remove the drug.
According to the research team, 70% of the existing anticancer drugs are substances derived from nature or synthesized with reference to them. He said that there is a possibility of finding a similar substance in other plants and finding something more effective than the substance found this time. Related information can be found here.