The age of data transmission is two times faster. Joint Electron Device Engineering Council (JEDEC), the organization that promotes the standardization of semiconductor technology specifications, announced UFS 3.0, the next generation memory storage standard.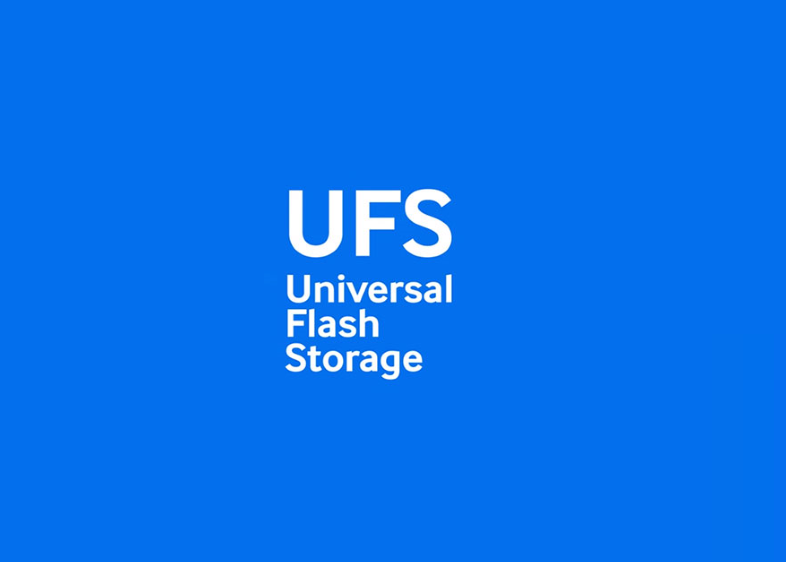 Universal Flash Storage (UFS) is an interface designed to run applications that require low power or power savings, such as mobile devices such as smartphones and tablets, or automotive systems. Of course, high-speed serial interface and protocol can increase throughput and system performance. For this reason, we are going to change the storage interface from eMMC to UFS, centered on high-performance smartphones.
https://www.jedec.org/news/pressreleases/jedec-publishes-universal-flash-storage-ufs-ufshci-version-30-and-ufs-card
Nowadays, SSD is used as storage device for PC. SSD is fast. However, it is not used in mobile devices because of its high power consumption. Replacing these SSDs is a low-power eMMC. The problem is that data transfer speed is slower than SSD. That's why UFS has emerged. Simply put, SSD speed and power efficiency of eMMC are all combined.
The standards so far have been UFS 2.1. But on January 30, JEDEC announced UFS 3.0. UFS 3.0 employs the M-PHY HS-Gear4, which allows the data rate per lane to reach 11.6 Gbps. The performance of the previous M-PHY HS-Gear3 was 5.8Gbps and the doubled performance was higher. Because it supports two lanes, the data transmission speed is doubled to 23.2Gbps.
UFS 3.0 supports MIPI M-PHY v4.1 and QoS as well as communication channel monitoring and stable link communication. In addition, 2.5V VCC power supply enables low power consumption, supports a wide temperature range from -40 ° C to 105 ° C, and can increase data reliability even in temperature-sensitive automotive products such as adding a host controller.
As mentioned above, UFS application is increasing mainly in high-performance smart phones. Of course, the capacity is growing. In fact, last December, Samsung Electronics announced that it began mass production of 512GB eUFS. It supports 860MB / sec sequential read and 255MB / sec write. With a 5GB full HD video, it takes only 6 seconds to transfer to an SSD. It is possible to transfer data as fast as 8 times that of micro SD card. In comparison with a micro SD card's random access speed of 100 IOPS, it supports 42000 IOPS reading and 40000 IOPS writing. It means that there is a fast random access to 400 times as much data.
What will happen when UFS is introduced? As you can see from a product like the iPhone, the maximum capacity is up to 256GB. As shown in the previous example, Samsung Electronics announced 512GB. In the case of Android, the capacity is expanded to micro SD, but using UFS can overcome system performance limitations that may occur when using micro SD in large capacity.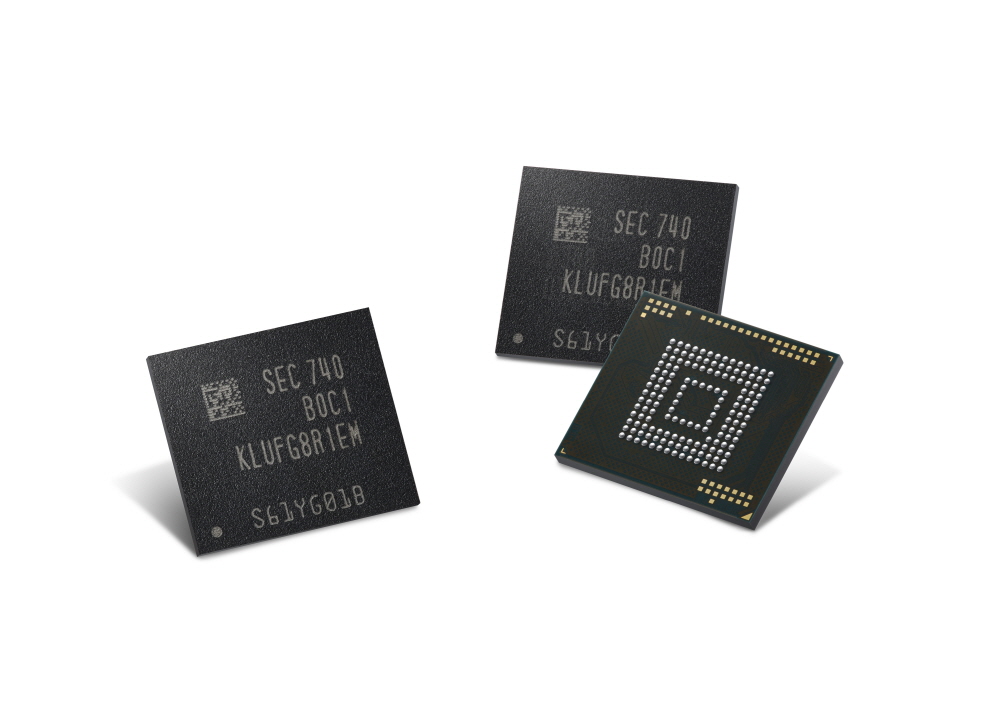 The data transfer rate of UFS 3.0 is theoretically 2.9GB / sec, twice that of the existing UFS 2.1. This will make it possible for mobile devices to handle content that requires high-performance storage device specifications, such as 4K 60 frames, resolution 7680 × 4320 8K video or virtual reality headset.