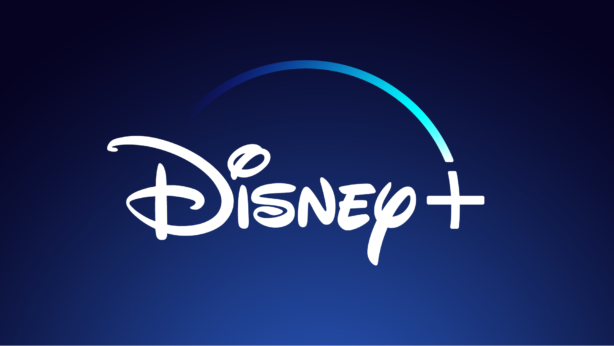 The Walt Disney Company announced a general reorganization of the media and entertainment business on October 12 (local time). Accordingly, content disclosure is concentrated on streaming. According to the announcement, Disney+, which is gradually gaining success by business, such as media, advertising, and delivery, will be consolidated under a single division.
The stock market has already responded favorably to the plan, and the over-the-counter market has risen close to 6%. The release schedule of the Disney movie theater is greatly influenced by the Corona 19 epidemic. The reorganization plan can be said to be the result of this. In accordance with Corona 19, the Disney theater distribution business and the movie release schedule, assuming the theater release, were greatly affected. On the other hand, the streaming business has achieved great success. This situation can be said to have led to the promotion of this reorganization, along with the fact that the United States has not been sufficiently effective in suppressing the corona19 epidemic.
Black Widow, the original Marvel comics, which should be the main focus of Disney theater releases, has been significantly postponed. On the other hand, Mulan was released as scheduled on Disney+. Pixar's Soul also changed plans and released on streaming.
Disney's new content IP is divided into three categories: studio-produced movies, general entertainment, and sports. After the consolidation, it is Kareem Daniel who is in charge of the three divisions. He said that with the success of Disney+, he decided to accelerate the strategy of selling content directly to consumers.
With a clear separation of content creation and disclosure, Disney will be able to respond faster and more flexibly than before in the way consumers want to disclose. The content team focuses on producing the series, and the distribution team focuses on publishing content and generating revenue through all platforms, including Disney+ and Hulu, ESPN+, and Star, a streaming service in India.
The studio category includes Walt Disney Animation Studios, Pixar Animation Studios, Marvel Studios, Lucasfilm, 20th Century Studios, Searchlight Pictures. It is in charge of live-action and animation production release. The general entertainment division is responsible for 20th Television, ABC Signature, and Touchstone Television, as well as Disney channels, Freeform, FX, and National Geographic content. . The sports division is in charge of various sports events such as live broadcasts delivered for existing cable TV such as ESPN+ and ABC, centering on ESPN.
This reorganization will be reflected immediately. It is expected that financial statements will be reported in the first quarter of 2021 according to the new organization. Disney will be preparing for an investor virtual briefing on December 10th and presenting details on product strategies that will directly impact consumers. Related information can be found here .