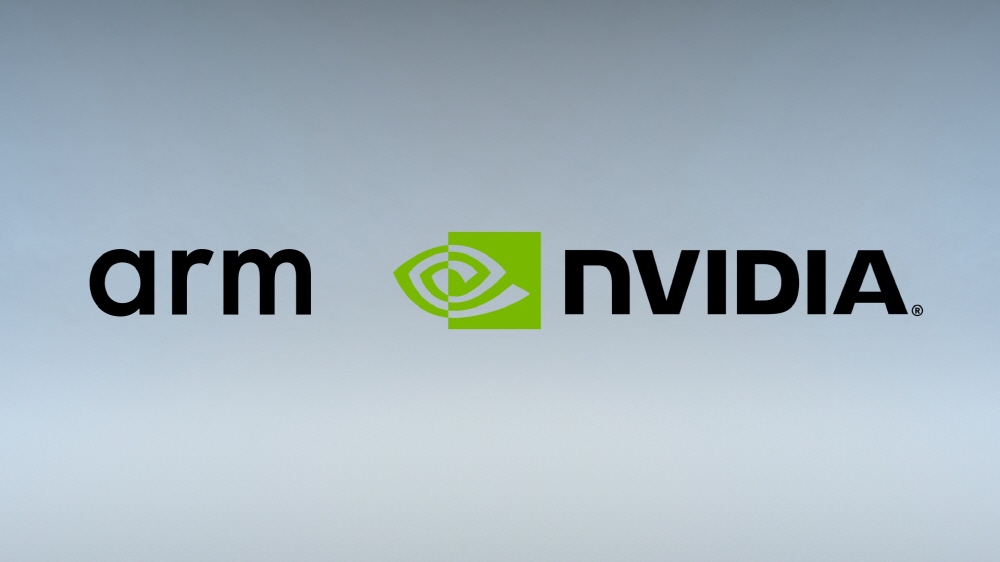 In September, Nvidia acquired ARM Holdings, a British semiconductor IP company, for $40 billion. In response, Hermann Hauser, co-founder of the Cambridge Processor Unit, the predecessor of ARM Holdings, said in an email to the British Parliament that the acquisition of ARM Holdings would enable Nvidia to monopolize the technology. .
ARM Holdings is a semiconductor IP company with 6,500 employees and is known to have developed ARM architecture, a processor RISC architecture. ARM Holdings took over all shares by Softbank in 2016 and split the business in July 2020. On September 14th, it announced that it would sell all sectors except the IoT sector to NVIDIA for $40 billion.
In a letter to the House of Representatives Foreign Relations Committee, he noted that there are no chipless semiconductor companies in the world under the ARM license, and that Nvidia is about to become an almost exclusive supplier in the world of microprocessors. They are concerned about the possibility of becoming an exclusive technology company equal to Google or Facebook.
He also said that the deal will end the status of ARM Holdings, the Swiss in semiconductor industry. Nvidia's becoming the parent company of ARM Holdings will destroy ARM Holdings' fair business model and eventually kill the world's leading British technology company .
Hauser is, of course, the preferred alternative is that the UK government uses the convening power to lead the ARM license syndicate, UK pensions and directives, publicize ARM stock on the London Stock Exchange, New York Stock Exchange or Shanghai Star Market, and acquire ARM Holdings stock to acquire UK technology assets. It is fighting to get out of this despicable situation again in order to maintain it, and is saying that the government should protect ARM Holdings against NVIDIA.
A similar appeal, of course, is that not only Hauser, but also some of the British Labor Party, are arguing for intervention by the UK government because Nvidia cannot know whether to operate its headquarters in the UK or to retain UK staff. Hauser said technology sovereignty has been rapidly becoming a decisive issue for the past decade. Considering the importance of IT infrastructure even compared to water and power infrastructure, Nvidia's acquisition of ARM Holdings is clearly related to national security. Related information can be found here .