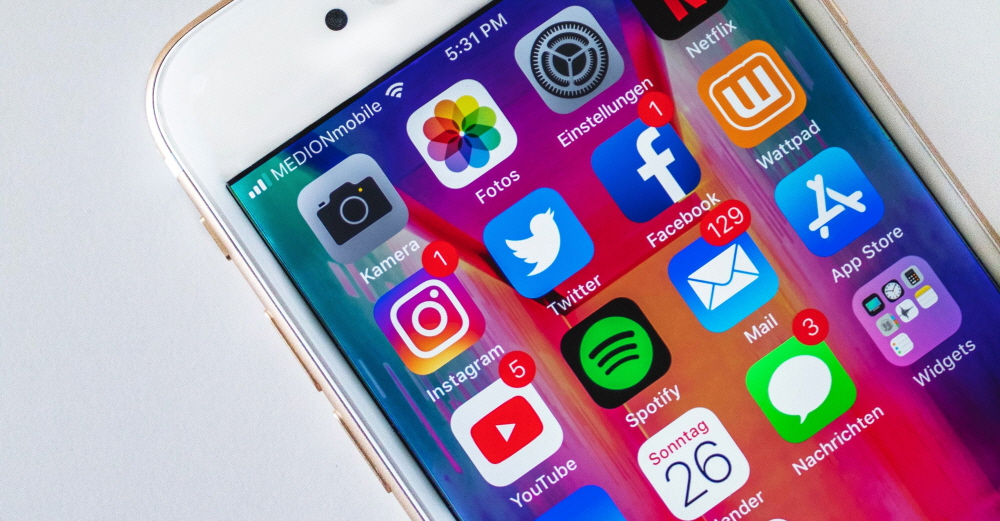 According to Article 230 of the Communications Decency Act Ⅱ, newspapers and publishers are responsible for content posted for censorship or editing, but platform operators such as SNS and bulletin boards are exempt from direct content providers because they are not.
But in May, President Trump signed a presidential decree calling for a review of section 230, and finally announced that the FCC of the Federal Communications Commission was undertaking work to clarify this. If the article 230 review becomes a reality, it is attracting attention as it is likely that SNS will weaken.
In May, the president signed a presidential decree to reconsider immunity after Twitter posted a warning label for the misleading post on President Trump. Accordingly, a report came out in June that the Ministry of Justice was discussing a bill to reduce the protection of technology companies. However, FCC Chairman Ajit Pai announced that he would proceed with writing rules that clarify Article 230.
He noted in a statement that Supreme Court Justice Clarence Thomas said that the courts were obligated to interpret section 230 correctly, and social media companies are subject to the First Amendment to the U.S. Constitutional Freedom of the Press, but this is not recognized by other media such as newspapers or broadcasting. He said it does not guarantee special immunity in places that do not.
It is not yet known in what form section 230 will be clarified. However, Democratic Party experts are in the middle of the election, pointing out that the Presidential Decree on Article 230 is for political purposes. In addition, warnings from social media operators are continuing. On October 14 (local time), the president was criticized for restricting the spread of articles in the New York Post that linked former vice president Joe Biden and his son with Ukrainian energy companies. Ukrainian energy companies were mentioned in Trump's impeachment investigation. As a result, Twitter CEO Jack Dorothy has been summoned to the Senate Judiciary Committee. Related information can be found here .