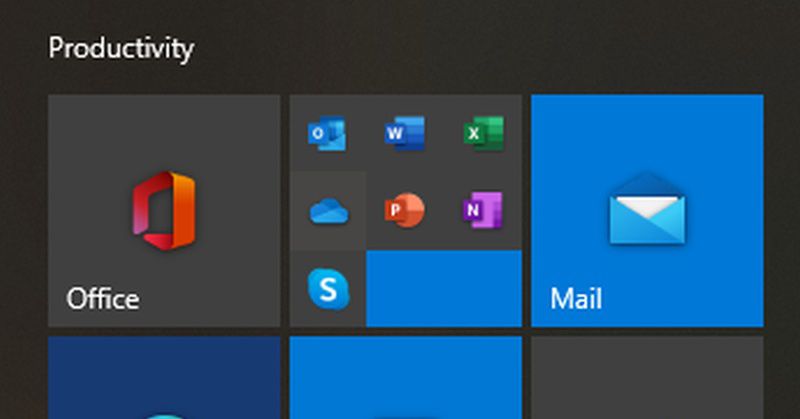 Not long ago, it was reported that Microsoft forcibly restarts Windows 10, which users use, and distributes the web application version Office (Office PWA) in a chromium-based edge browser without permission. Originally, it was only applicable to Windows Insider participants, but there were reports that it occurred in a general Windows 10 environment.
PWAs are web applications that act like native apps in an edge browser window. These web applications, including Word, Excel, PowerPoint, OneNote, and Outlook, have been an option so far, and are registered in the system only when the user explicitly chooses to install. However, this Office PWA was also installed as the Windows being used was forced to reboot.
Of course, the application can be removed from the browser app page if it is not needed. These apps are also listed in the Start menu as PWAs. It is displayed in the list of installed applications in Add/Remove Programs in the Control Panel and can be deleted from there.
Although it is a web application that runs in a browser, unauthorized use of the user's Start Menu settings is not a pleasant story for users. In addition, if you are already using a Microsoft account, recently introduced Windows 10, or purchased a Windows 10 preinstalled PC, and you were forced to create a Microsoft account when you did not get the option to create a local account during the first installation, the installed Office PWA is free. Can be used. Related information can be found here .