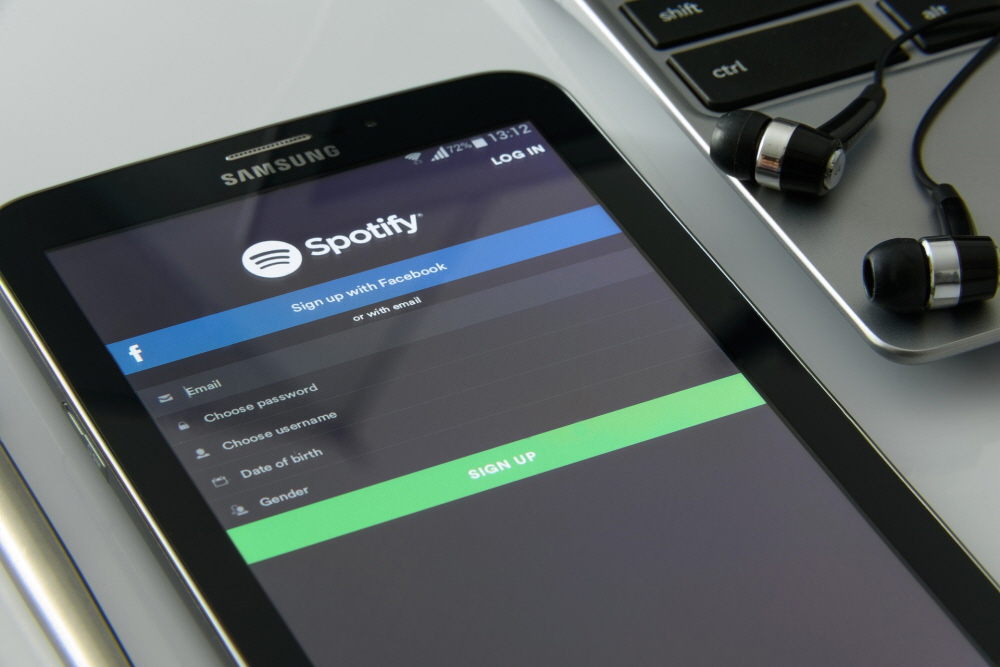 Spotify is making a huge difference in the way people meet music. Among them, there are indie musicians who are able to make money from music thanks to Spotify. Among these, there are reports that some are profiting from the Spotify structure, even though they are rarely popular as artists.
According to this, in Spotify, hundreds of thousands of listeners per month listen to strange artist songs. Most of these artists aren't active on platforms other than Spotify, but they are earning revenue from Sopotify at several tens to several million won per month depending on the number of plays.
Why on earth is such an artist heard so much on Spotify? The key to success is naming fake artists that Spotify users are likely to find. When describing music, easy-to-use words (e.g. Relax, Sound, White Noise, Sleep, Pop, Rock, etc.) are added to the artist, making it easier to find when users search for something.
Also, people who use this method tend to increase the number of times they listen by frequently uploading title songs about fake artists. For example, one account (Relaxing Music Therapy) has posted a specific song (Stream in the Forest With Rain) 616 times.
The strategy of using names appearing in search results can be seen as suitable for Spotify's unique marketing strategy. This is because Spotify aims to be a platform that provides music that suits your mood, not a platform that highlights the most popular artists.
One expert pointed out that Spotify has separated the composition authors from the music by the majority of listeners through a series of decisions and operations on the user experience. It is to pursue a strategy of using words that are easy to search.
In addition to using words that are easy for users to search for music that suits their mood as a way to increase their views, Spotify also uploads cover songs for popular songs like Happy Birthday in bulk. There is even an account where the artist's name itself is Happy Birthday. In addition, some of the songs have been changed and posted several times to increase the number of views. In addition, an artist account that follows a specific genre name uploads songs of unknown origin and earns views. Therefore, there is a possibility that songs of artists active on other platforms can be used to make money without knowing.
As part of an effort to protect artist copyright, Spotify plans to introduce DistroLock, a digital content identification system provided by its partner music delivery service DistroKid, and use blockchain to strengthen music ownership. Has been announced. However, as of September 2020, this attempt is still not implemented on the Spotify platform. Related information can be found here .