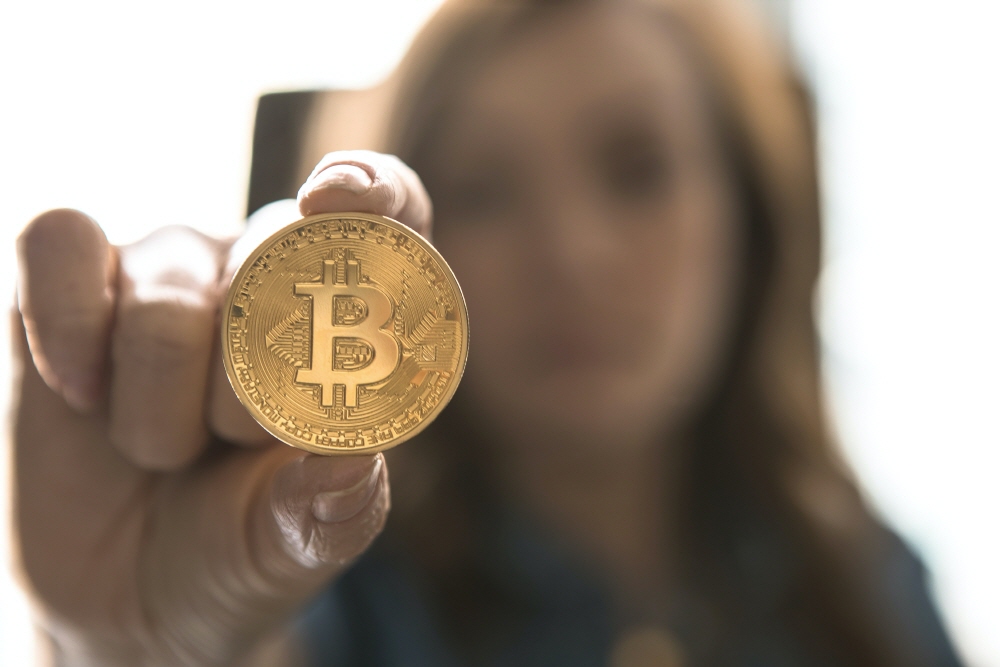 The cryptocurrency bitcoin price has been rising since the first half of 2020, hitting $17,864 on November 17, 2020. In the future, as prices will gain more momentum, it is predicted that there is a possibility that the price will reach an all-time high recorded in December 2017.
Bitcoin, which has gained popularity among investors, is also known to have fluctuating prices. In 2017, it surged 1,375% in one year to record a record high of $19,665, but in 2018, the bitcoin market plummeted and fell by 70% at the beginning of the year.
In November 2018, there was a record situation where the price of bitcoin plummeted 40% in two weeks, and investors expressed doubts about the health of bitcoin. However, in 2019, the price of bitcoin has gradually turned upward. In early 2020, it exceeded 7,000 dollars, and in March 2020, it once plunged to 5,000 dollars due to the corona 19 epidemic, but the price has continued to rise since then.
Since October 2020, it has been showing a record uptrend, and on November 17th, the price will drop by 7% per day, reaching $17,864 at one time. Looking at the price fluctuations of bitcoin this year, the price has steadily increased since it hit the bottom in March, rising by a whopping 150% from the beginning of the year.
According to industry insiders, the rise in 2020 is interpreted as a result of a number of factors, such as the impact of the government's stimulus measures following the global pandemic and the increased interest in famous investors in Bitcoin. Charles Hayter, CEO of CryptoCompare, a cryptocurrency data company, said that the gap between the cryptocurrency world and traditional financial institutions has dramatically narrowed. Pointed out.
Some experts predict that Bitcoin could reach $20,000, exceeding the record-high $19,665 in December 2017. One expert said that the rise in bitcoin prices is surprising, but that only God knows where the peak will be.
On November 17, 2020, the market capitalization of Bitcoin reached $329.9 billion, exceeding the previous high of $32.89 billion reported on December 16, 2017. Bitcoin mining continues, and the price per 1 BTC is lower than at the time because there are more bitcoins than at the time of 2017. On December 16, 2017, there were 16.7 million bitcoins, but now the total amount of bitcoins mined exceeds 18.5 million bitcoins, reaching 90%. Related information can be found here .