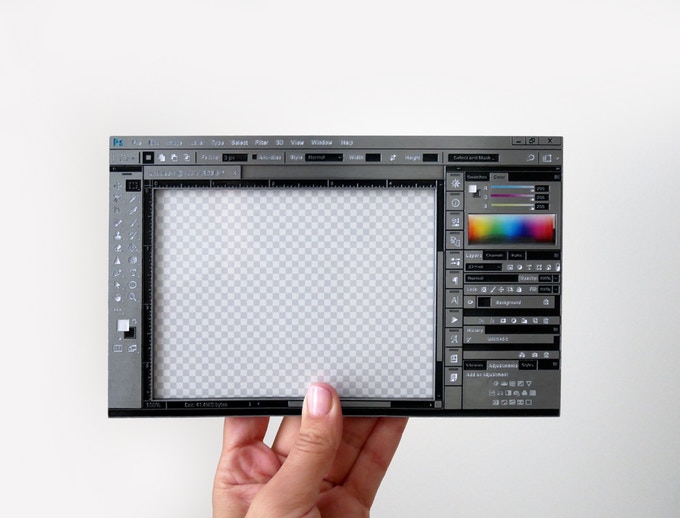 Adobe has unveiled a beta version of Photoshop that can run natively on Apple Silicon and Windows 10 on ARM.
Apple Silicon is a processor designed by Apple using the ARM architecture, and the MacBook Air and Mac Mini released in November 2020 have the Apple M1. Windows 10 on ARM is an operating system that runs on a PC equipped with an ARM processor designed using the ARM architecture.
Until now, Adobe applications have not been compatible with ARM processors and Apple silicon devices. It has been announced that support for the platform will be provided in 2021. All of the releases of Photoshop for Apple's silicon and Windows 10 on ARM are still beta versions, and some features have not been installed, and there are bugs and limitations in the features. It says we'll add new features in the coming weeks, but it's important to note that support is not yet official. Related information can be found here .