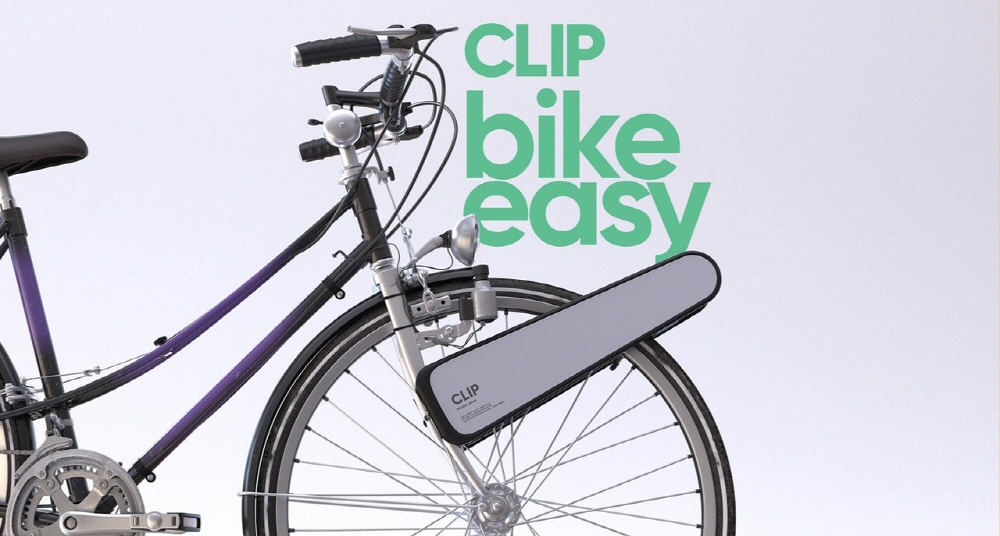 CLIP is an electric bicycle kit that turns any type of bicycle into an electric bicycle by simply hanging it on the front fork and inserting it on the front wheel.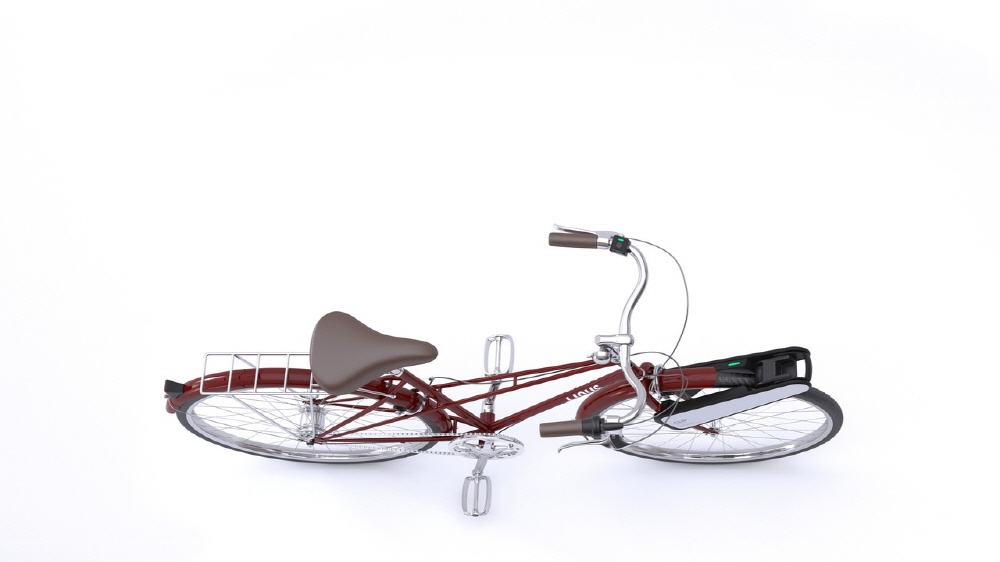 This product is a simple tool in which a small roller is made just by turning the front wheel. There is no need to worry about theft because the bicycle can be removed and carried when parking. If you charge for 40 minutes, you can drive for about 40 minutes at a speed of 16 to 24 km/h through a 450W motor.
This product supports Bluetooth LE and also introduces a dedicated app. The price is 399 dollars. More information on the product can be found here .