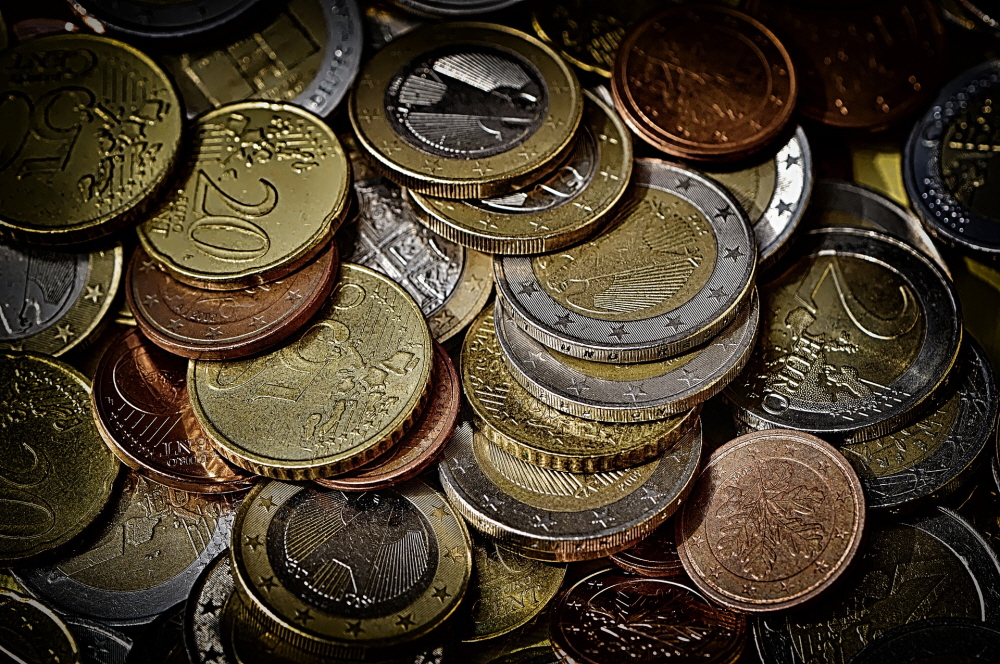 Chainalysis, a research firm tracking crypto asset abuse, announced that 55 percent of crypto assets used in fraudulent transactions are being sent to only 270 addresses. For this reason, it is pointed out that the fact that money laundering is carried out by cyber criminals is concentrated in very few channels.
On January 19, 2021 (local time), Channel lysys released a large-scale investigation that reported on the current status of crimes involving cryptographic assets in 2020. This report finds that crypto asset-related crimes are generally on the decline, but crypto assets earned by cyber criminals in 2020 amount to at least 300 billion won, and crypto assets are still being abused for crime.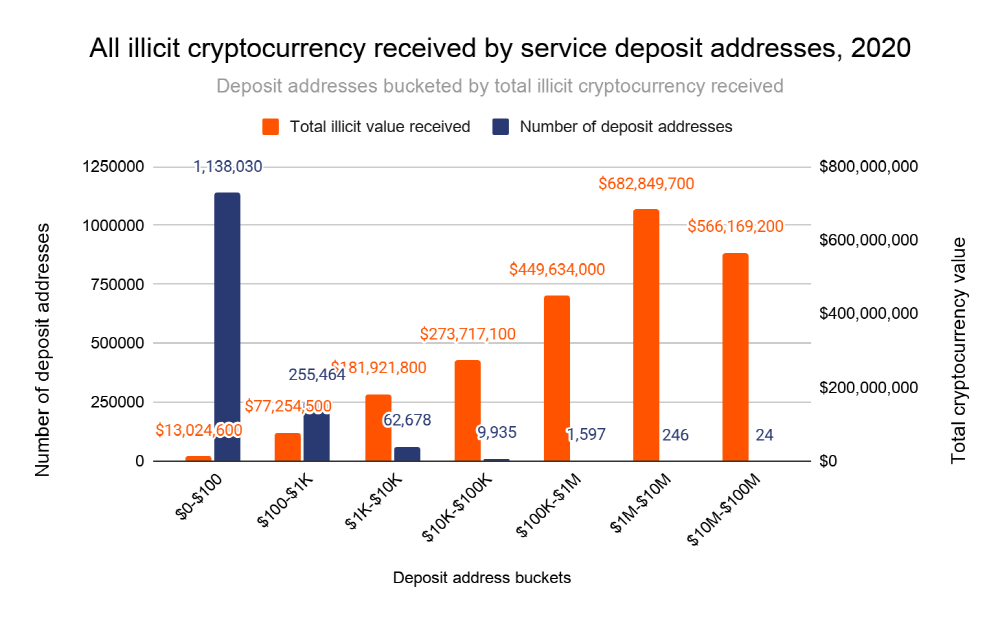 In addition, Chainalsis updated its official blog on February 11, 2021, and reported that cryptographic assets acquired through fraudulent activity were being money laundered on a very limited basis. According to the classification of remittance destinations for assets remitted from wrong addresses by size, the United States, Russia, China, South Africa, the United Kingdom, Ukraine, Vietnam, Turkey, France, and Korea were the countries with the highest amount of cryptographic assets received from wrong addresses.
In addition, it is known that there is a large variation in the address itself receiving illegally used cryptographic assets. For example, it is said that 1,383,030 addresses were fraudulently received for $100-level crypto assets. Meanwhile, there were 24 addresses that received more than $10 million, and as the amount of cryptographic assets that were illegally remitted increased, the number of addresses to receive them decreased.
According to the results of this survey, Chainalsis said that money laundering through cryptographic assets is focused on specific addresses, and data revealed that 75% of cryptographic assets remitted from wrong addresses in 2020 were only received at 1,867 addresses. Also, the top 270 addresses sent 55% of the total. It is explained that the false crypto assets that these 270 addresses received in 2020 amounted to $1.3 billion, of which $500 million was sent to only 27 addresses. Related information can be found here .