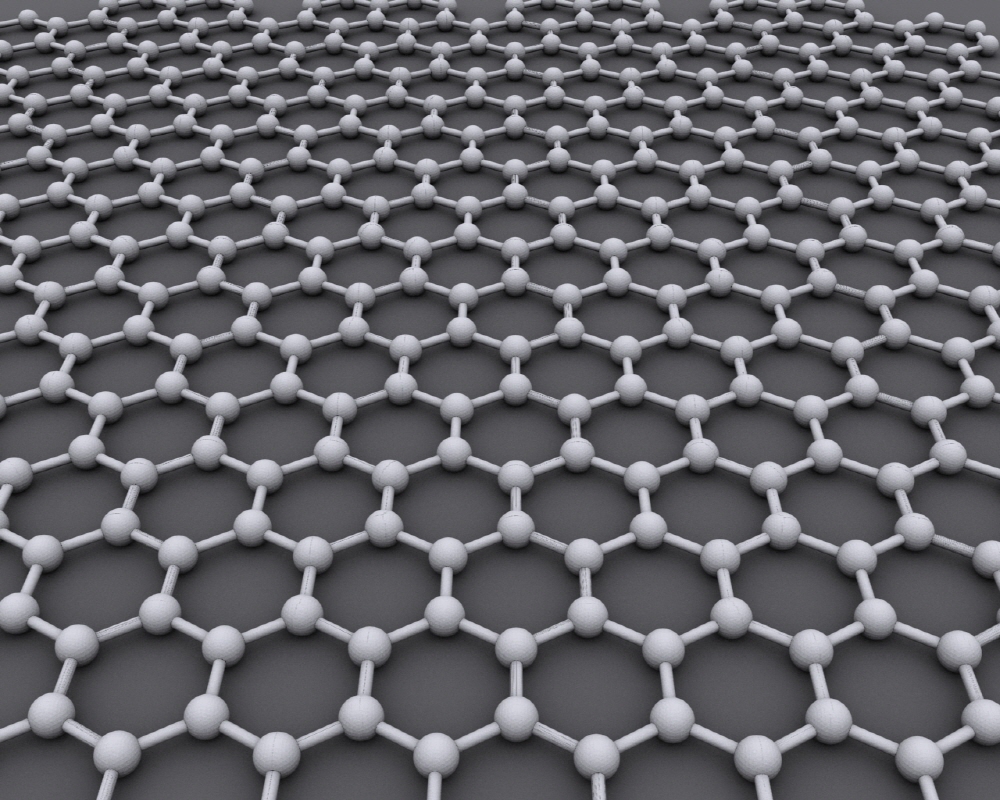 Graphene is a thin sheet-like material consisting of a hexagonal lattice structure of carbon atoms and approximately one atom. A paper was published showing that graphene, a next-generation material, can be folded like origami to make microchips much smaller than before.
Until now, it has been known that changing the structure of sheet-like nanomaterials such as graphene and molybdenum disulfide changes the electrical properties. However, it has not been elucidated how and what electrical properties can be obtained when broken.
According to a research team at the University of Sussex in the UK, who published the paper, graphene sheets for intentionally distorting graphene have the same properties as electronic components. It turns out that folded graphene acts like a microchip, making it one hundredth the size of a conventional microchip.
The research team revealed that it is an eco-friendly and sustainable technology because there is no need to add materials other than the folding graphic and it is possible under room temperature instead of high temperature. Moore's Law, which says that microchip transistors double every two years, is known to be difficult to achieve even with recent technological advances. However, there is an expectation that it may be possible to meet Moore's Law again by applying folding graphic technology.
The research team also said that straintronics by folding nano-materials will help miniaturize chips in all devices, and that the application of graphene can make computers and smartphones thousands of times faster. Related information can be found here .