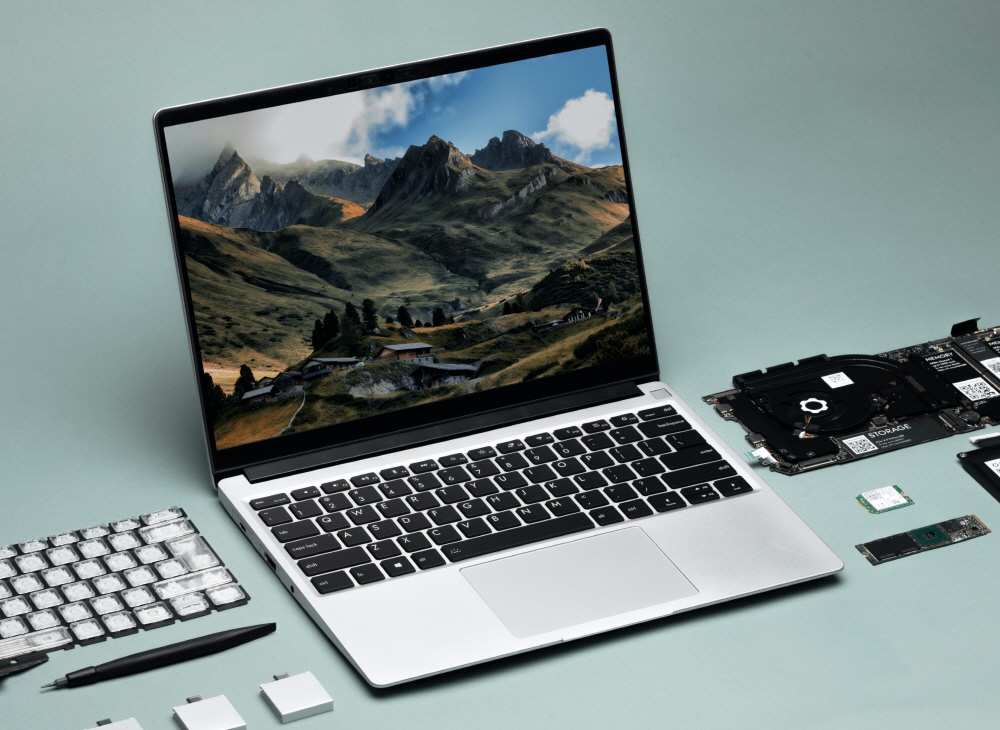 Recently, it is difficult for users to repair IT or home appliances, so if the main body is sent to the manufacturer and said that it cannot be repaired, it is taken for granted that the entire body is replaced or partial upgrades are not supported. This situation is environmentally unfavorable, and e-waste amounts to over 50 million tons per year. To improve this, the U.S. startup Framework, which aims to make products that can be upgraded without being repaired, recycled, and disposed of as possible, announced its first product, the Framework Laptop, a modular laptop.
In India, a smartphone that can customize the hardware configuration has become a hot topic, but it is a product that has been extended and applied to laptops. For reference, the founder of the framework is Nirav Patel, a former Oculus engineer.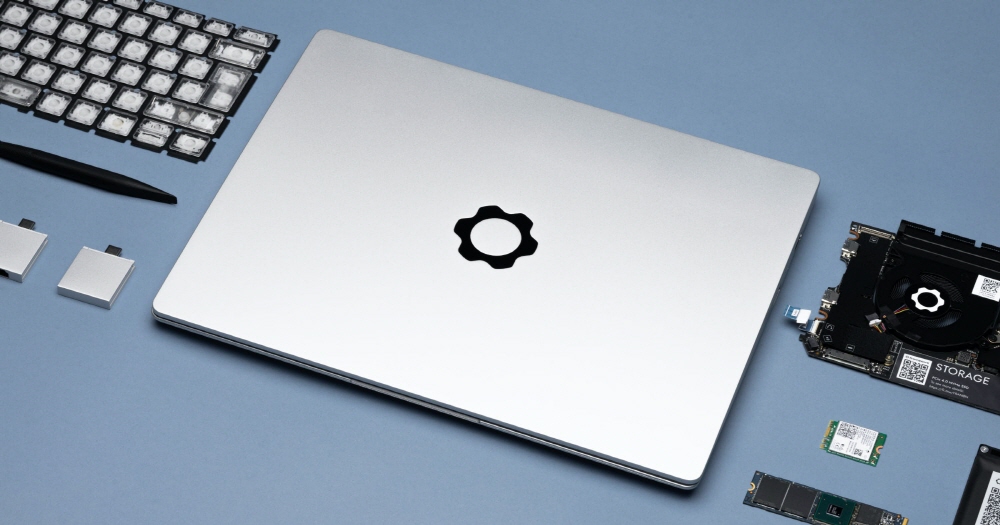 The framework laptop has a display that supports a resolution of 2256×1053 on a 13.5-inch screen. All parts are interchangeable, from display to keyboard and storage, battery, memory, and Wi-Fi module. The CPU is equipped with an 11th generation core processor, but this is not interchangeable. However, it is said that CPU upgrades are also performed when replacing the main board.
The main body is made of an aluminum case with a thickness of 15.85mm and a weight of 1.3kg, and features an interface placed on the left and right. If it is a general laptop, the interface is of course fixed, but the framework laptop can also be replaced by modularizing this part. With 4 expansion bays, 2 on the left and right, you can insert whatever you want, such as USB Type C and A, HDMI, Display Port, and microSD slot. The expansion card itself is a form of connecting to the main board via USB Type C, which means that a small hub or dongle is connected.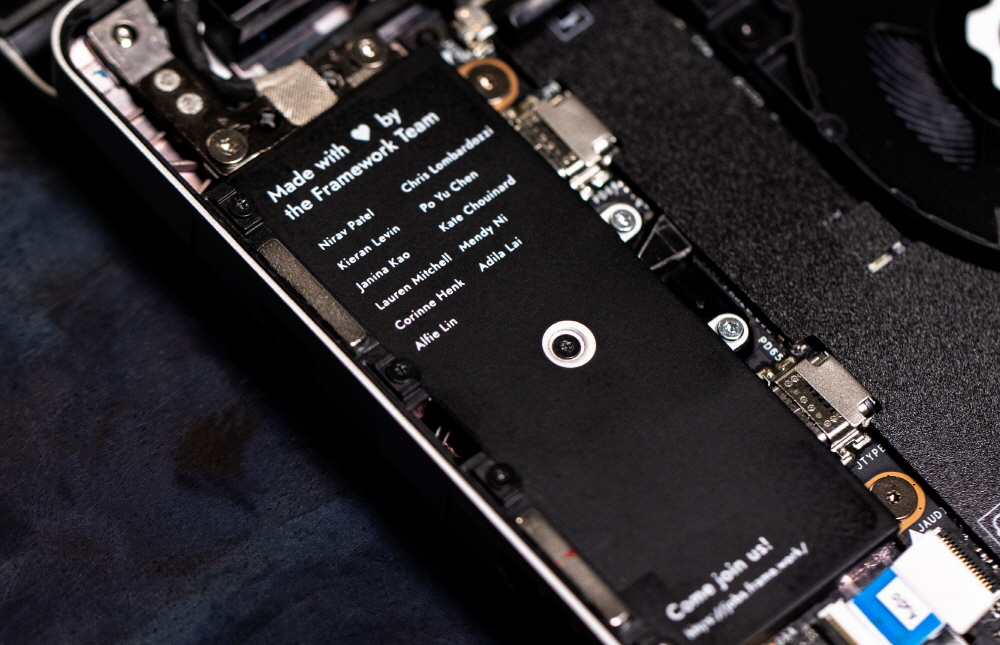 Each item is printed with a QR code, which allows easy access to the manual or web store. In addition to the regular announcement of upgrade modules, it is said that it will be able to produce and sell modules compatible with the partner community. It is more attractive to users than eco-friendly to always upgrade laptops, which will be delayed after a year or so. The overall design itself cannot be changed, but there is a possibility that products that can be exchanged for this part will also appear.
In addition to the Windows 10 Home or Pro installed models, Framework Laptop DIY Edition is also available for those who like to repair themselves. Here you can also choose Linux, etc. Framework laptops are expected to ship in the summer of 2021. Related information can be found here.