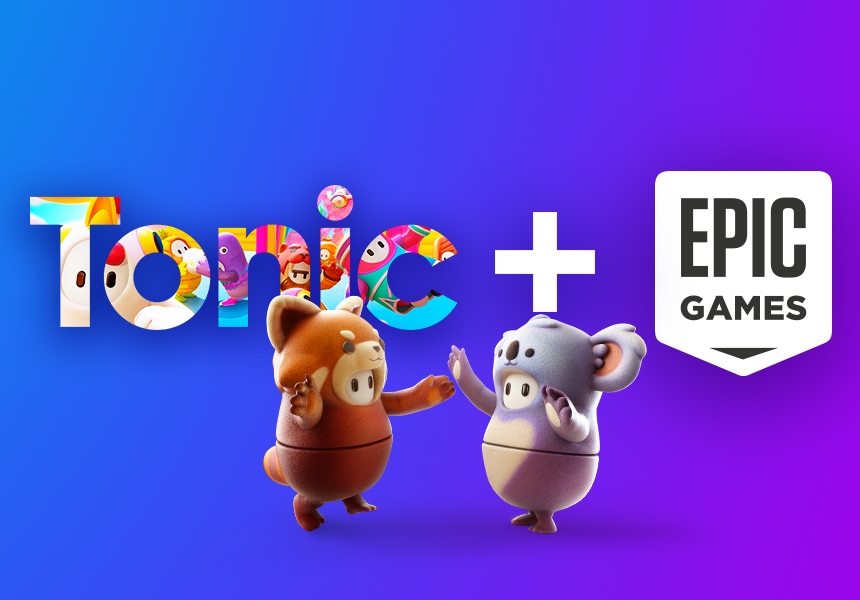 Epic Games has acquired the parent company of Mediatonic, a studio for the development of popular game Fall Guys.
The season of the Fall Guys and the addition of new content will continue to take place through PlayStation or Steam. The Nintendo Switch version and the Xbox version, which are scheduled for summer, are also the same.
Epic Games acquired Media Tonic, which owns Paul Guys, and Tonic Games Group, which owns Irregular Corporation. Media Tonic gained fame as a Paul Guys, but its history is about 15 years. According to Media Tonic, the Paul Guys development team has already increased from 35 people to more than 150 people, but the upcoming development and content still participate in Epic Games, which shares the same meaning for the production of many games, to improve the game play and more players It is explained that this is the result of the judgment that it can accelerate the expansion goal.
The specific new element is that it has many elements to introduce, such as cross-platform play such as Epic Games Fortnite and Rocket League, or a match account system. Accordingly, these functions can be realized in PaulGuise in the future. It also explains that the basic free gamification cannot be announced at this time.
Tim Sweeney, CEO of Epic Games, said the Tonic Games Group shares the same goal with Epic's commitment to building the metaverse. He stressed that realizing a virtual future requires outstanding talent with a way to create powerful game content experiences. There seems to be an aspect of reinforcing developers in the same direction as Fortnite becomes a social virtual space where live performances and movie premieres of famous artists are held, rather than simply adding a product called Paul Guys to the Epic Games store. Related information can be found here.