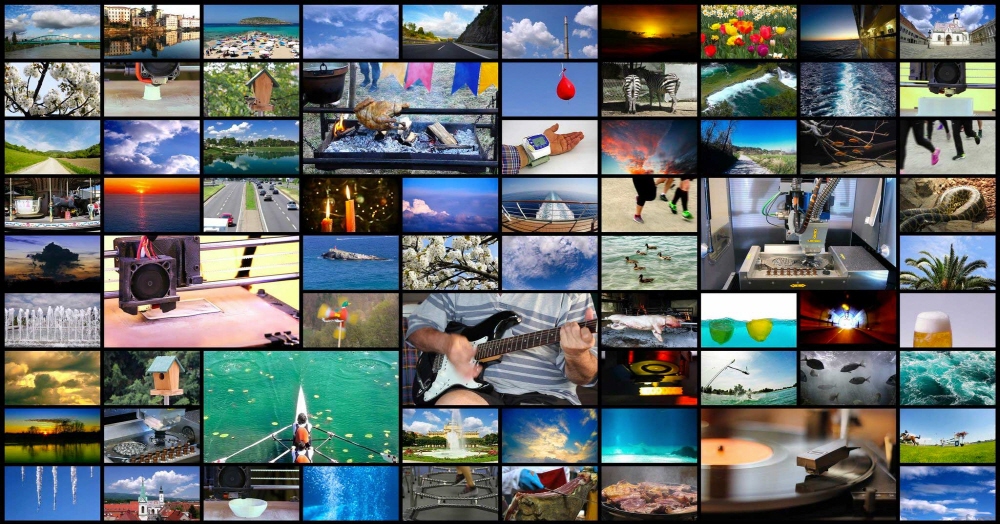 On March 2nd, Facebook announced SEER, an image recognition model that was trained using more than 1 billion images posted on Instagram. In addition, VISSL, a library that enables self-supervised learning used in SEER development, was also released at the same time.
Most of the existing image recognition models using AI adopt a method called supervised learning and require learning using manually classified datasets. However, the SEER announced by Facebook this time adopts self-supervised learning that does not require a manually classified dataset, and has succeeded in obtaining high image recognition accuracy using more than 1 billion images posted on Instagram.
When comparing the score of the image recognition ability measurement test using ImageNet with a recognition model developed by other places such as SEER and Google, SEER said that the accuracy of image recognition exceeds the existing image recognition model.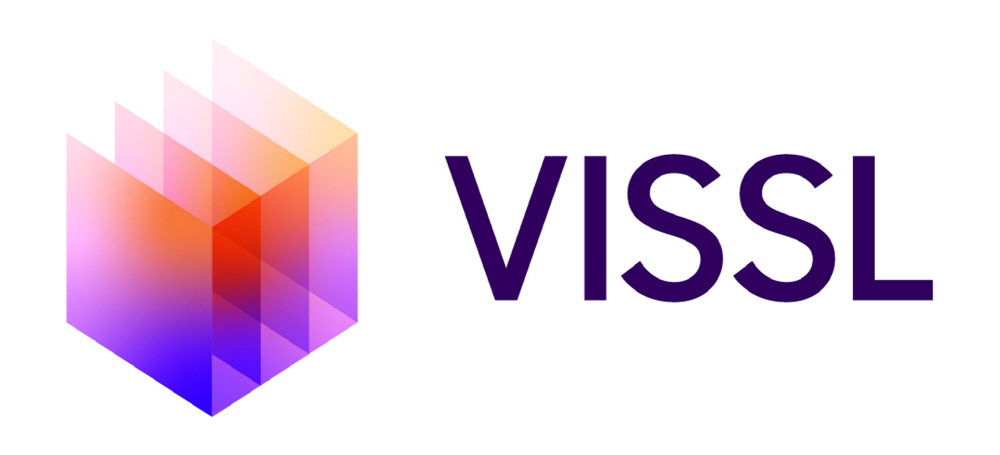 Facebook has shown that SEER self-supervised learning is useful for real-world tasks, and SEER says it is the way to build a flexible, accurate and adaptable computer vision model. In addition, the source code of VISSL, a library used for SEER development, was also released. Accordingly, it is expected that VISSL will be shared with AI researchers to exchange opinions, and research on self-supervised learning will be accelerated.
It also revealed that more than 1 billion images uploaded on Instagram were used for SEER development, but reports say that Instagram users will be surprised to learn that their images are being used for AI research. In response to this anxiety, the Facebook AI Research Institute claims that it protects the personal information of Instagram users by not sharing the images posted on Instagram. Related information can be found here.