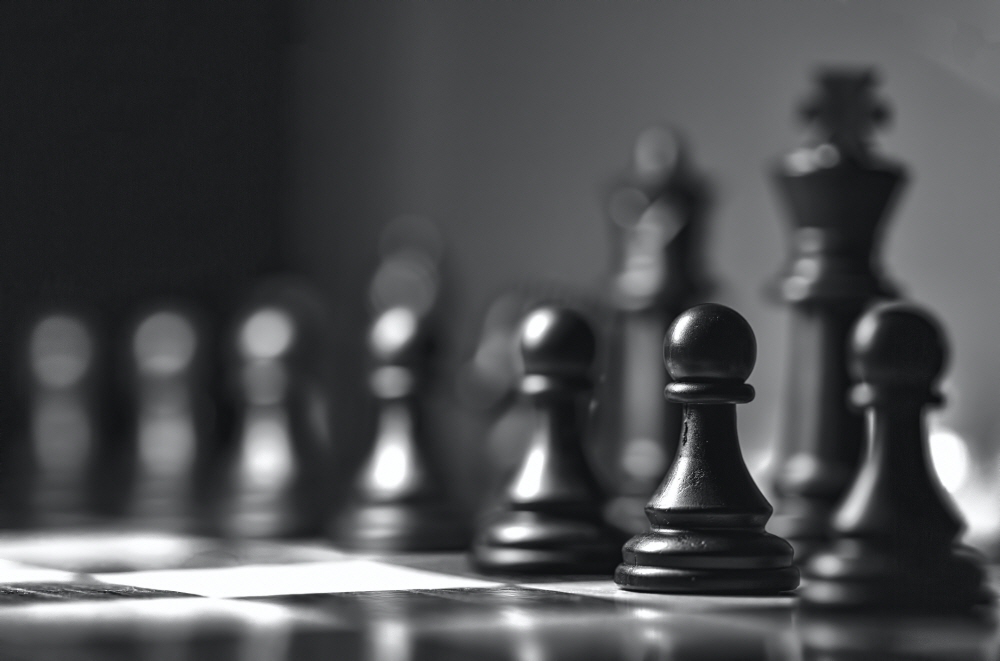 Chess-related YouTube channel, which boasts more than 1 million subscribers, was suddenly shut down in June 2020 for providing harmful content. According to a Carnegie Mellon University computer scientist survey, this enigmatic channel closure is the result of AI mistaking the black-and-white structure in chess for racism.
Antonio Radić, who ran a YouTube channel while doing chess commentary, had more than 1 million subscribers. On June 28, 2020, his channel was suddenly closed by YouTube shortly after posting a video explaining the Grand Master.
Accounts and channels revived after 24 hours. He only talked about chess in the video, but he assumed that mentioning the white and black chess pieces was the reason for the closure. YouTube did not explain the reason for the channel closure.
Accordingly, the research team at the Institute of Language Technology at Carnegie Mellon University selected more than 680,000 comments extracted from five popular YouTube channels related to chess using two types of AI trained to automatically select hate and speech related matters.
The research team randomly sampled 1,000 comments judged to be hate speech and manually reviewed the content, and found that 82% did not contain malicious expressions. In addition, I found that the misdiagnosed comments included terms frequently used in chess, such as white and black, attack, and threat.
According to the research team, such misjudgments by AI are seen even in the night. For example, in image recognition, when AI refers to a lazy dog and an active dog, most of the photos of active dogs are often set against a large meadow, so there is a lot of green grass. It is said that there are many cases where it is judged as an active dog picture if it is photographed.
The research team said that this misclassification could occur because most of the case of chess is not included in the dataset used for AI learning on YouTube, and that such an accident could occur when relying on racist language-sensing AI. Related information can be found here.