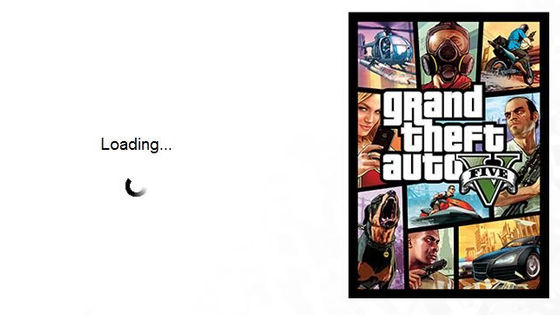 For GTA Online, which was notorious for its too long loading time, a DLL developed by hackers that shortens the loading time by up to 70% has been officially adopted. This DLL will be officially released through an update in the future.
A hacker called Toast (T0ST) that developed a DLL that shortens the loading time. He started his own research into GTA Online loading times, seeing that the loading times for GTA Online, which he had played in seven years, were still long. Having identified the cause by himself, he completed a DLL that normalizes the loading time by himself.
He not only published the development method on his blog, but also released a DLL that normalizes the loading time on GitHub. The developer, Rockstar Games, also appealed for a quick fix, saying that it could be handled within one day with one engineer.
As this appeal became known to the developer, on March 15, 2021, Rocket Games announced that the solution would be included in the official update.
According to Rocket Star Games, the hacker has thoroughly investigated how to improve the loading time of GTA online developed by the hacker. The company added that it was in contact with the hacker and once again thanked him for his efforts. Related information can be found here.