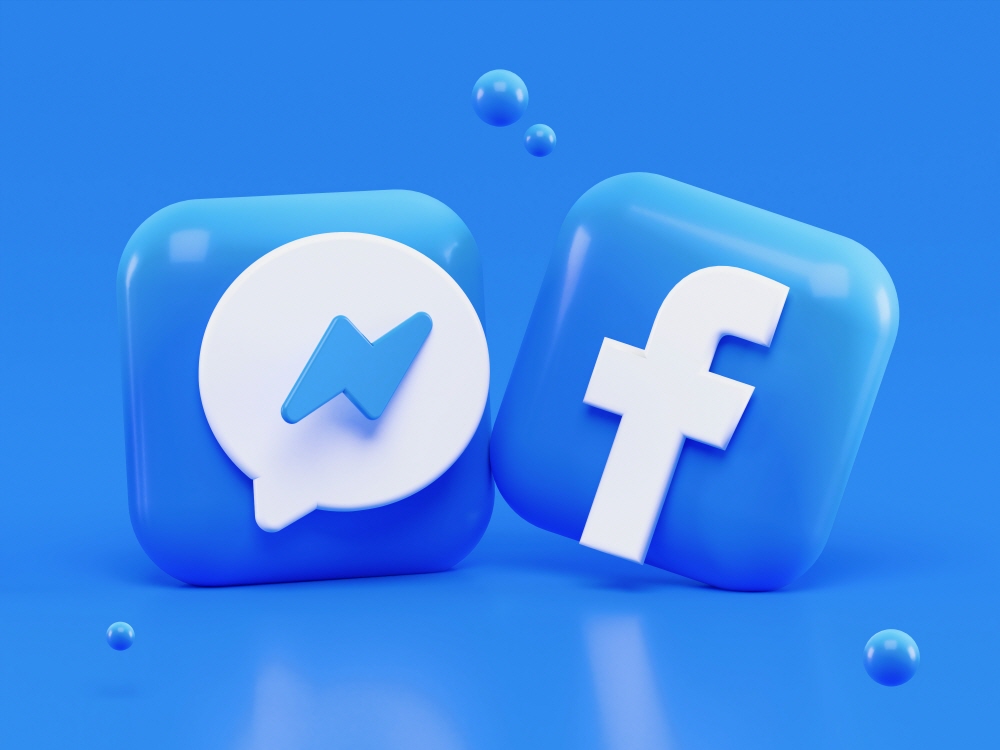 Facebook announced that it will launch a new personal website and launch a free platform to deliver e-mail magazines as a tool to empower journalists and writers who are active as individuals.
On March 16 (local time), it was announced that it will introduce a platform that empowers independent writers, reaches new customers, and helps them grow their business. Looking at the newly launched platform information, first, a free publishing tool that can offer you a variety of options for delivering a personal website or email newsletter. In addition, by integrating with the Facebook page, content can be released in a variety of media formats, such as photos and live video stories. It also allows creators and readers to build a direct relationship with the ability to create a Facebook group and reader community, and the ability for readers to discover new content and authors. In addition, it provides authors with tools to understand the performance of content, and also provides tools to successfully generate revenue for personal websites or personal businesses such as subscriptions. It is also planning to provide a service where creators can gather and learn together.
Reportedly, the new publishing platform has not yet been named, but is already being tested by a small group of writers. To start the service, Facebook is said to be paying for some writers.
It's not just Facebook that individual creators use the platform to gather fans and provide tools to monetize content. Twitter acquired the newsletter service Revue in January 2021 and announced the introduction of SuperFollow, a paid feature for individual creators.
In the background of this, many prominent journalists have left companies and started working on personal sites due to the Corona 19 epidemic. LinkedIn, a business SNS, is also known to be considering launching a creator program.
Also, it has been pointed out from before that Google and Facebook have been collecting and delivering various news on their platforms, but they are stealing from publishers who publish such news. For this reason, Australia tried to enact a law that stipulated that social media providing news articles must pay a fee for the news source news article that published the article, and at one time, Facebook stopped delivering news in Australia. The new Facebook platform that directly connects writers and readers can be seen as being affected by this situation. Related information can be found here.