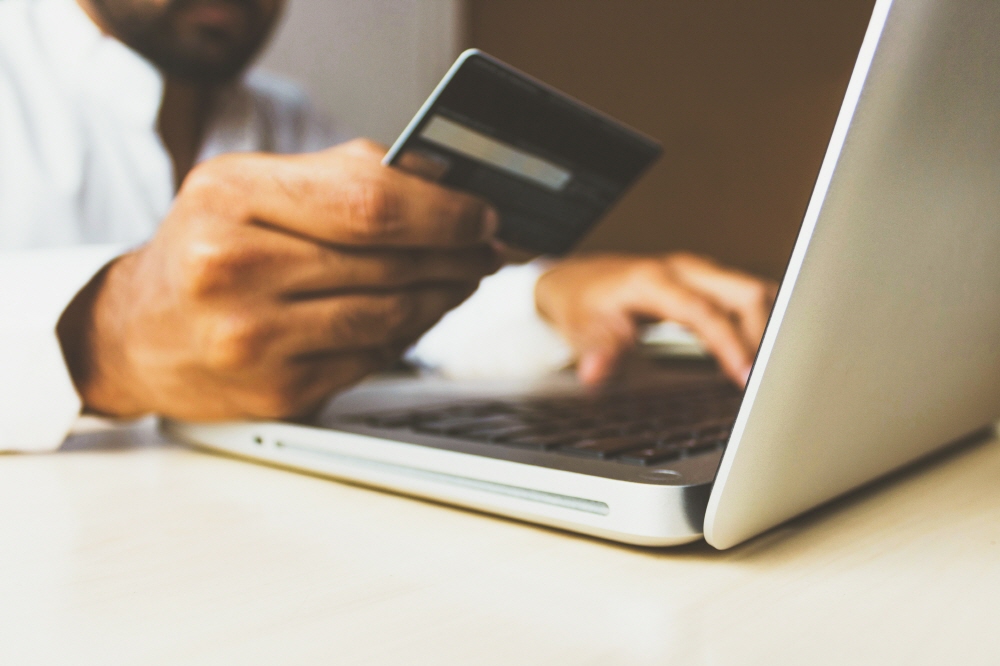 The COVID-19 epidemic has drastically changed consumer behavior and hurt the economy. In the midst of this, the online market is showing growth. Using Adobe Analytics analysis, Adobe announced various signs of consumption: inflation, buy now and pay later, and fads.
According to Adobe, between March and December 2020, e-commerce sales reached $831 billion, a 42% increase over the previous year. This e-commerce growth is expected to continue in the future and is expected to reach $850 billion in 2021 and the first $1 trillion in 2022.
This is the market change that Adobe announced. First of all, online consumption in January and February 2021 was $12 billion, a 34% increase from the previous year. Next, as the method of buying now and paying later became popular, usage in January and February 2021 increased by 215% compared to the previous year. This option is attractive to users with financial instability, and studies have shown that those who use this payment method get an 18% higher one-time purchase.
From 2020 to 2021, consumer behavior to buy groceries online has seen consistent growth. From February 1 to 21, 2021, online grocery purchases increased 230% in sales from January 6 to 26, 2020, before Corona 19. Compared to the same period, sporting goods purchases also showed a 75% growth rate.
Next, in July 2020, the message out of stock could appear three times as much as in January 2020, before Corona 19. This trend of frequent out-of-stocks continues into 2021, and is said to be easy to see in grocery, medical supplies, and pet supplies.
In addition, sales declined 9% over the five days from Thanksgiving to Cyber Monday, when consumers are active in the United States, and consumption declined by 20% on Independence Day as well.
BOPIS became popular during the out-of-going period as a way for consumers to shop safely while keeping the possibility of infection low. BOPIS continues to be popular since then, and in February 2021, it grew 67% year-on-year.
In addition, it is reported that online product prices also change according to changes in consumer behavior. Specifically, in the online market, consumer digital purchasing power declined by 1% compared to the previous year as a result of supply not keeping up with demand, incurring new costs, and rising product prices. In addition, the price of electronic devices decreased by 10.4% compared to the previous year in 2019-2020, only 2.2% decrease compared to the previous year in the period 2020-2021. Food prices increased 4.2% year-on-year, and home gardening product prices increased 3.9% year-on-year.
Meanwhile, it is reporting e-commerce growth, including PayPal, and payments from $936 billion in 2020 are expected to reach $1 trillion in 2021. Related information can be found here.