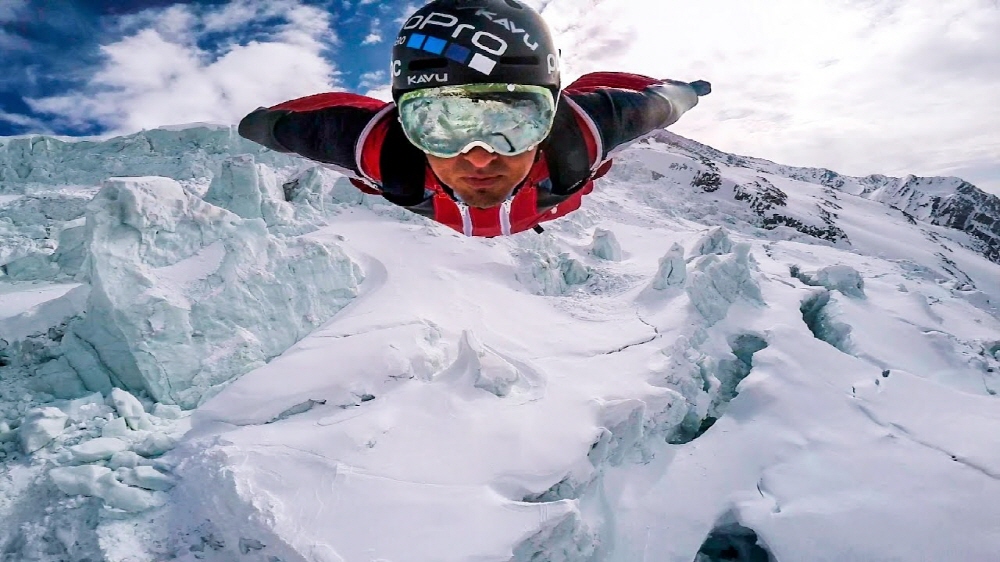 It is said that the US Department of Defense is considering the use of jetpacks in special forces. What the US Defense Advanced Research Projects Agency DARPA requires as a new military technology is a portable personal air mobility system. Recently initiated general bidding for research proposals.
It pays up to $1.5 million in research and development costs for groups that develop flying vehicles. It's easy to understand that it's a jetpack, but if it's a single-person flight, it doesn't matter in any form, such as a wingsuit.
The first thing DARPA requires is that the computer-aided driving assistance function and the flight noise are quiet, and it must be sturdy and convenient, and the attachment and detachment must be within 10 minutes. It should be able to be installed without using external devices, and it should be structured so that even people unfamiliar with the system can easily train and handle. When the air mobility system is actually completed, it can be expected to be utilized in urban disputes, rescue and search, and maritime accidents.
It may not be easy to meet all the requirements of DARPA, but military jetpacks may appear sooner or later. Related information can be found here.