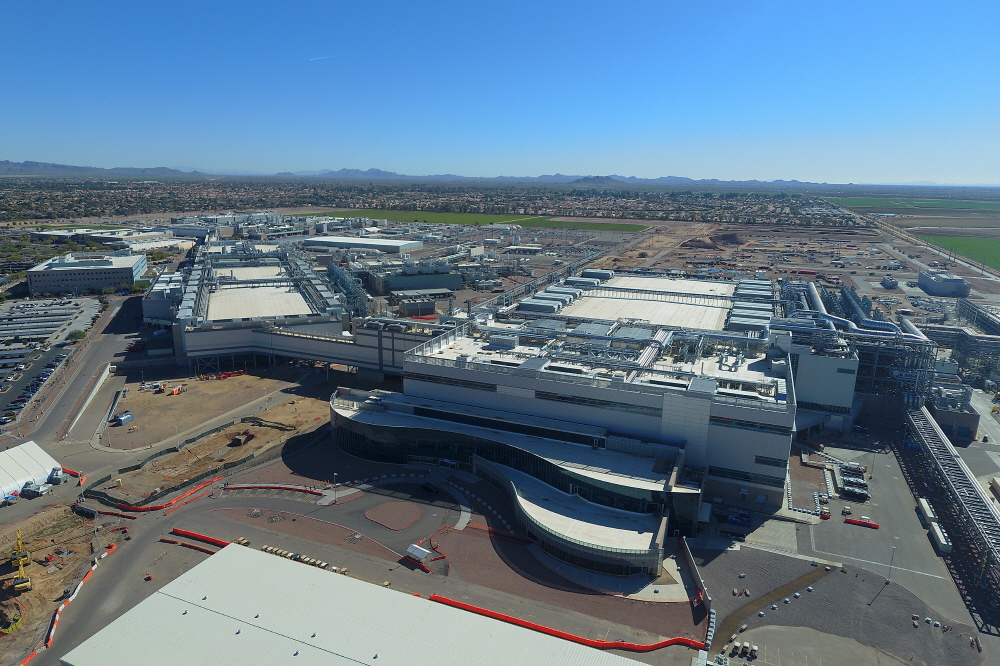 Intel's new CEO, Pat Gelsinger, announced IDM 2.0, a new strategy for expanding Intel foundry services at a press conference on March 23 (local time).
Through IDM 2.0, Intel plans to invest $20 billion in two production bases in Arizona, USA, to focus not only on manufacturing its own semiconductors, but also on the production of partner chips.
There are three main points of IDM 2.0. The first is to build a global corporate factory network for large-scale production. Gelsinger's CEO has repeatedly emphasized the policy to produce most of Intel's products and aims to establish a global corporate factory network for this purpose. Intel also acknowledged the delay in development for the 7nm manufacturing process, which was often pointed out, but there was a delay over the 10nm manufacturing process, Gelsinger explained.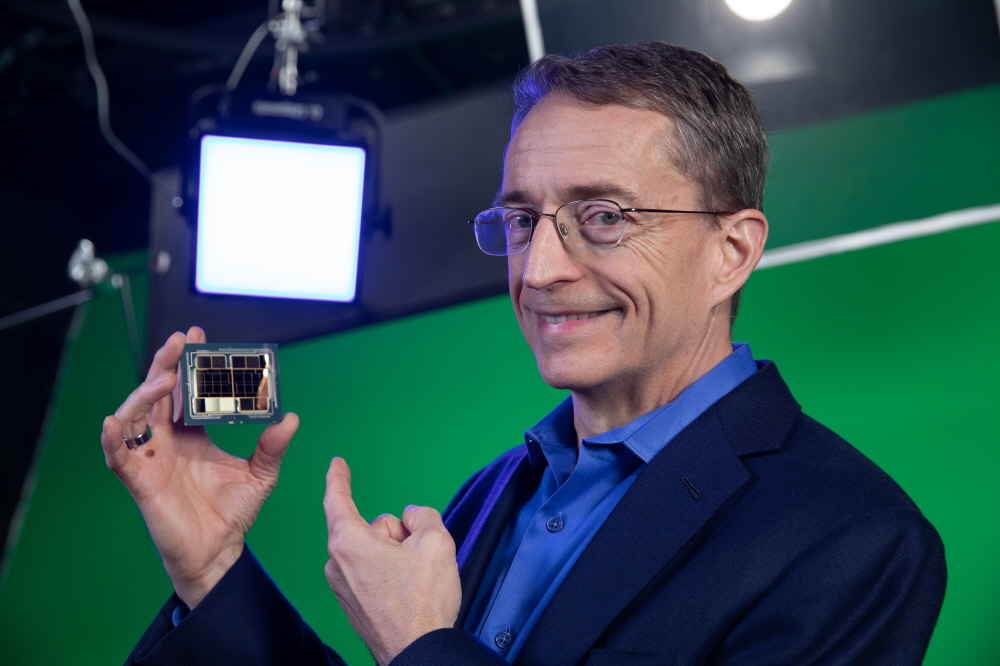 However, Intel responded that it was doing well on the development itself, pointing to a change in the use of extreme ultraviolet lithography in redesign and streamlined manufacturing process flow. In addition, the design for Meteor Lake, manufactured by Intel using 7nm manufacturing process, is expected to be completed in the second quarter of 2021. In addition, the Meteor Lake generation CPU is expected to be released in 2023, but the completion of the design is already a year behind the original plan.
Second, expanding the capacity of other companies' foundries. Intel plans to invest heavily in its foundries, but it will continue to require third-party fanfare support to produce a wide range of products, such as the Meteor Lake generation chips and Granite Rapids, which are 7nm chips for data centers. It also announced that after 2023, both client products and data center products are planning to entrust the manufacture of modular tiles that require advanced process technology, including Intel core products.
Intel says it will provide the flexibility and scale needed to optimize Intel's roadmap for cost, performance, schedule and supply for third-party foundry consignments and give Intel its own competitive advantage.
There were reports of delays in the development of Intel's 7nm manufacturing process as of 2020, and it was said that some of the chip manufacturing would be outsourced.
Third, build Intel Foundry Services as a world-class foundry business. Intel has announced plans to become a major foundry-capable provider based in the US and Europe to meet global demand for semiconductor manufacturing. To realize this vision, Intel is setting up a new independent division, Intel Foundry Services (IFS), led by semiconductor industry veteran Dr. Randhir Thakur. IFS combines advanced process technology and packaging and differentiates it from other foundry products by its solid foundry capabilities in the US and Europe, x86 cores, and a product portfolio for customers, including ARM and RISC-V.
Intel is currently manufacturing chips in cooperation with partners such as Amazon, Cisco, IBM, and Microsoft. However, in a question and answer to IFS, CEO Gelsinger revealed his pursuit of business with Apple, and some media reported that Intel was aiming to manufacture Apple silicon. Related information can be found here.