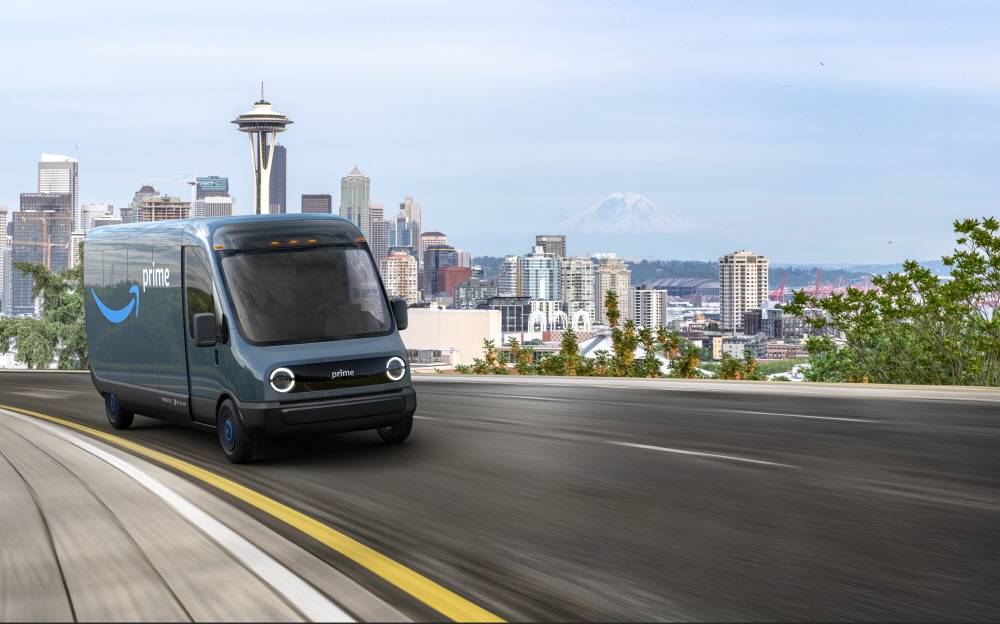 Reports have reported that Amazon has mandated 75,000 delivery drivers working in the United States to sign a consent form that allows in-vehicle cameras to recognize the driver's position or movement or to access driver biometric data. Accordingly, it is said that there are concerns about privacy for drivers and refusal of consent.
In February 2021, it was revealed that Amazon will sequentially install the car camera Driverri equipped with AI in some delivery vehicles. The camera was intended to monitor whether the driver was driving safely, but it is reported that some drivers quit their jobs due to concerns about privacy violations, such as many voices protesting against drivers that they are infringing on privacy.
Reportedly, the agreement states Vehicle Technology and Biometric Consent, and the purpose of tracking movement or location information, such as truck mileage and speed, acceleration, and braking, is written. According to the privacy policy, the tracking information is collected by car camera technology, and the driver himself can also access it through a browser. In addition, the user's biometric authentication information is specified to be used for personal authentication of the user and to designate the connection to the driver's account, and consent is requested.
Strictly speaking, the driver asked to sign this agreement is not a regular Amazon employee, but is only employed by 800 cooperative delivery companies working at Amazon delivery stations. Of course, Amazon manages the working conditions of drivers in a variety of ways, from training to uniforms to quotas.
There are also posts on overseas community Reddit saying that if the delivery driver refuses to accept the consent form and is fired, he can receive unemployment benefits. One transport company executive testified that some drivers refused to sign the agreements presented by Amazon. Also, some drivers who hate signing contracts quit. The issue is also being questioned by the US Congress, and five senators sent letters expressing concerns about Amazon driver privacy. Related information can be found here.