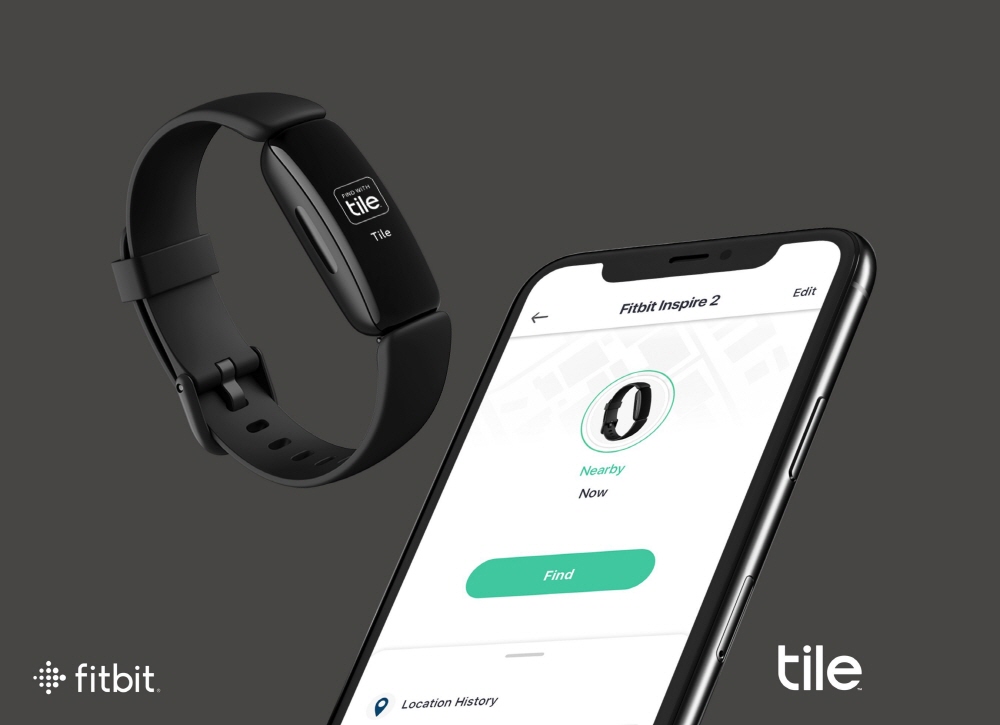 Fitbit and Tile have partnered to enable tile tracking using the Fitbit fitness tracker Inspire 2. The existing Inspire 2 will be provided as a sequential update from March 23, and tile tracking will be available at no additional cost.
The tile function can be used to check the last detected location by the tracker, and crowdsourcing can be used to check the location of other tile users if they are nearby. You can also hear the smartphone sound from the Inspire 2 even when the smartphone is in automatic mode. Even if it is lost somewhere, it also has a smartphone notification function that alerts you when it falls off your smartphone, but you need to subscribe to the paid Tile Premium.
In addition to Fitbit, Tile has partnered with companies such as HP, Skullcandy, and GLIDiC, and you can use the tile function with laptops and wireless earphones.
However, Fitbit has been acquired by Google. Therefore, the fact that Fitbit's alliance with Tiles actually became a joint venture between Google and Tile. Apple is also developing a tentatively named AirTag, and Samsung Electronics has also announced the Galaxy SmartTag. As a result, Google may have chosen tiles as a countermeasure. Larry Yang, director of product management for Google Fitbit devices, said it is considering introducing tile tracking to other FitB devices in the future. Related information can be found here.