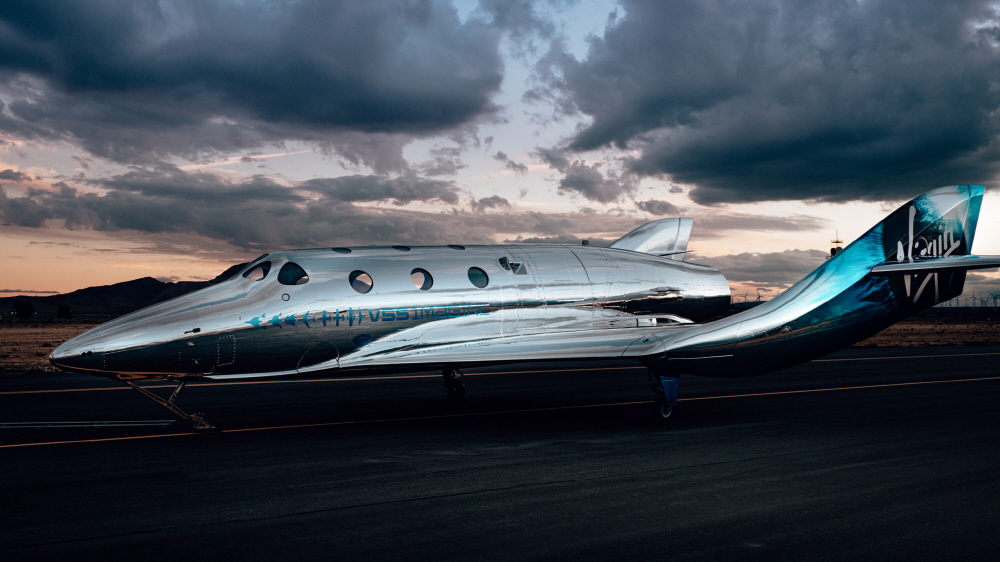 Virgin Galactic has unveiled its next-generation spacecraft, the SpaceShip III VSS Imagine. Like the SpaceX Starship, the stainless steel gloss spacecraft attracts attention, but the Spaceship III has a mirror-plated gloss and is expected to act as thermal protection for space flights where the temperature is demanding.
While adopting a modular design, it is also characterized by allowing maintenance and improvement of parts to be performed at a faster and lower cost than the previous aircraft. Virgin Galactic said it is the aircraft that will lay the foundation for the design and manufacturing of future spacecraft.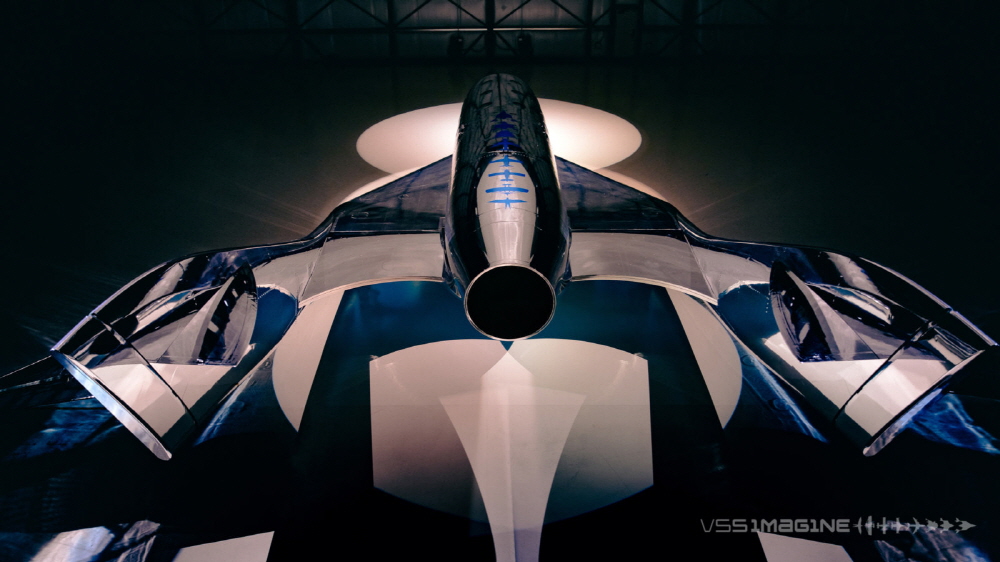 However, if you pay attention to this appearance, it does not seem to have changed significantly in Spaceship2. The method of operation is the same, and the method of firing by hanging from the mothership is the same. However, as maintenance becomes easier, it is expected that it will eventually be able to fly 400 times a year.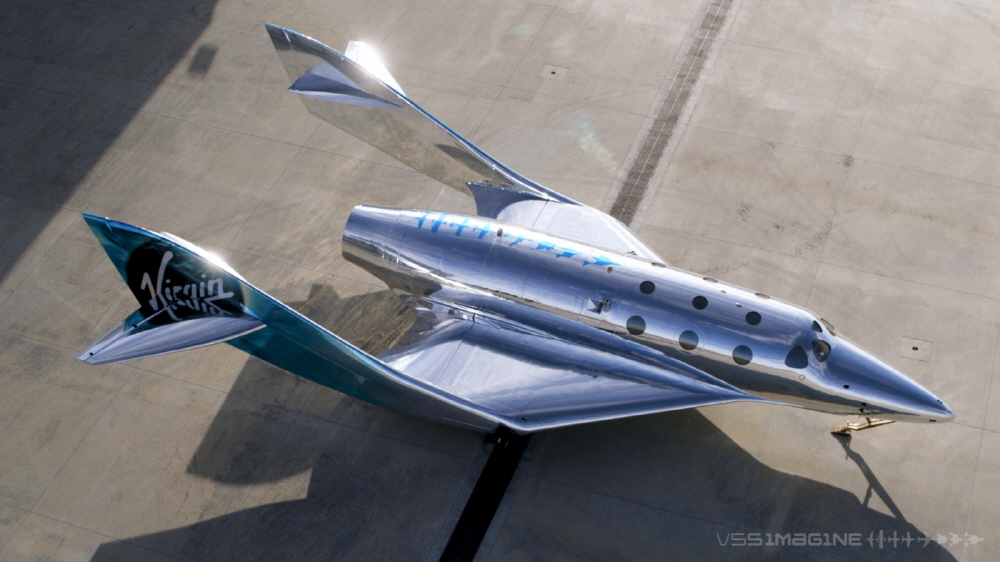 Richard Branson, head of the Virgin Group, said the spacecraft will soon provide a new perspective for thousands of people who will experience the wonders of space firsthand. Spaceship III is not only beautiful in appearance, but also symbolizes an increasing number of Virgin Galactic spaceships. All creation and innovation begins with an idea. He added that the house is bringing positive change to the planet.
Virgin Galactic is also building the VSS Inspire, which will be the second spaceship III unit. In addition, the first unit, the VSS Imagine, is scheduled to conduct a test on the ground and start a summer downhill test flight. Related information can be found here.