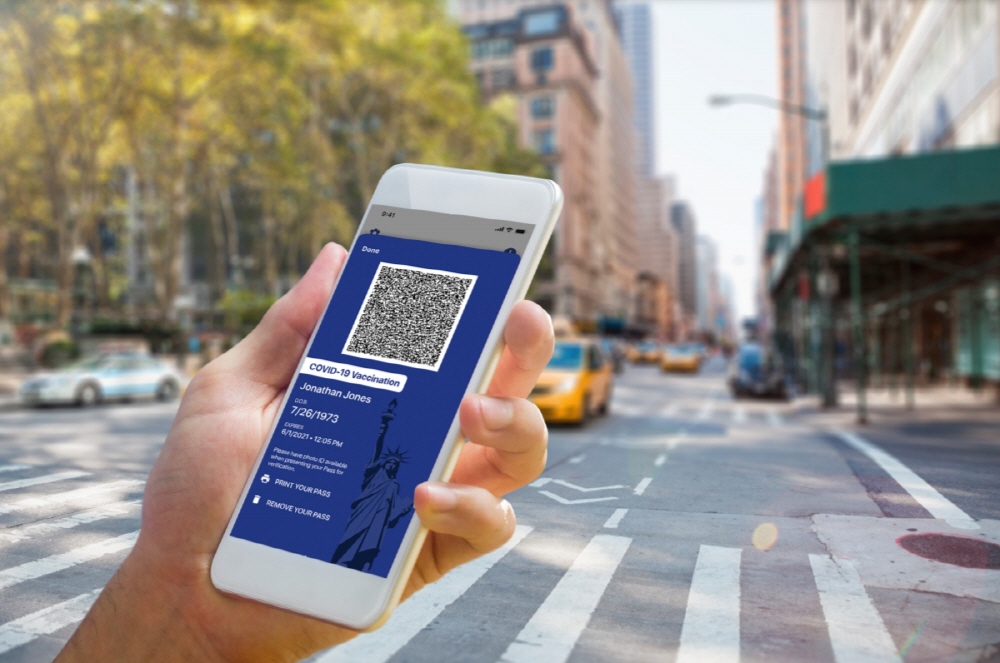 On March 26 (local time), the US state of New York began operating the Excelsior Pass, a digital passport that proves that it is a vaccine or negative for COVID-19 infection. It is provided as an app for Android and iOS, and it is said that it is the first in the United States to operate digital certificates.
In countries where COVID-19 vaccination begins, the movement to resume economic activity gradually began by proving that the vaccine was vaccinated or negative, and accordingly, the development of certificate apps is also active. However, in the sense of regulating ambiguous applications, Apple is accepting applications only from trusted organizations for certificate app information.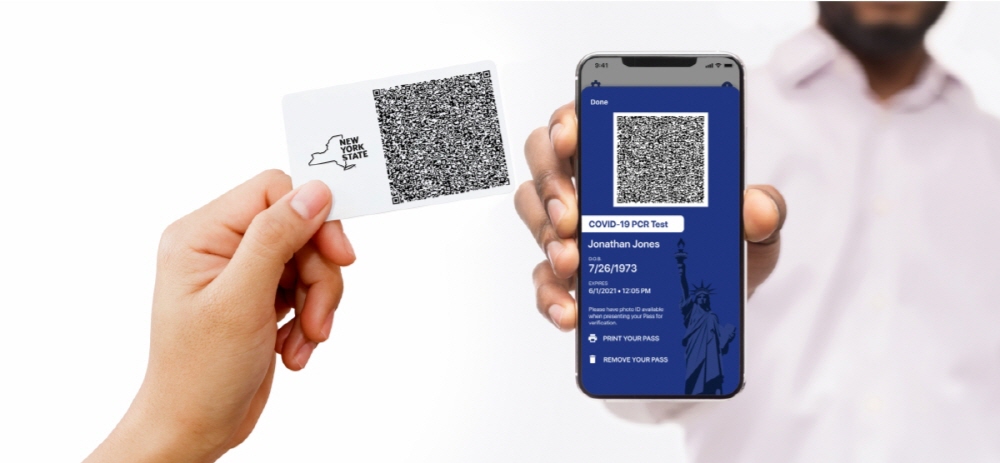 In this respect, the Excelsior Pass is highly reliable as an official New York State. IBM is working together on the development. Personal information, including medical information, is protected by blockchain and encryption, and it is said that IBM, the developer, as well as the companies that read and use it, cannot grasp. In addition, when using it, it is said that it is necessary to present an identification card with a photo that confirms the name and date of birth along with a QR code. Also, instead of recognizing the QR code with a smartphone, you can present and use the QR code printed on paper.
In New York State, the Excelsior Pass allows participants to participate in events such as stadiums and weddings. Major facilities such as Madison Square Garden are expected to respond to the Excelsior Pass within the next few weeks. However, the use of the Excelsior Pass is not compulsory, it is an option for individuals or companies. When not in use, the paper certificate can be used as it was. However, there is a possibility that it will become virtually essential in the future. Related information can be found here.