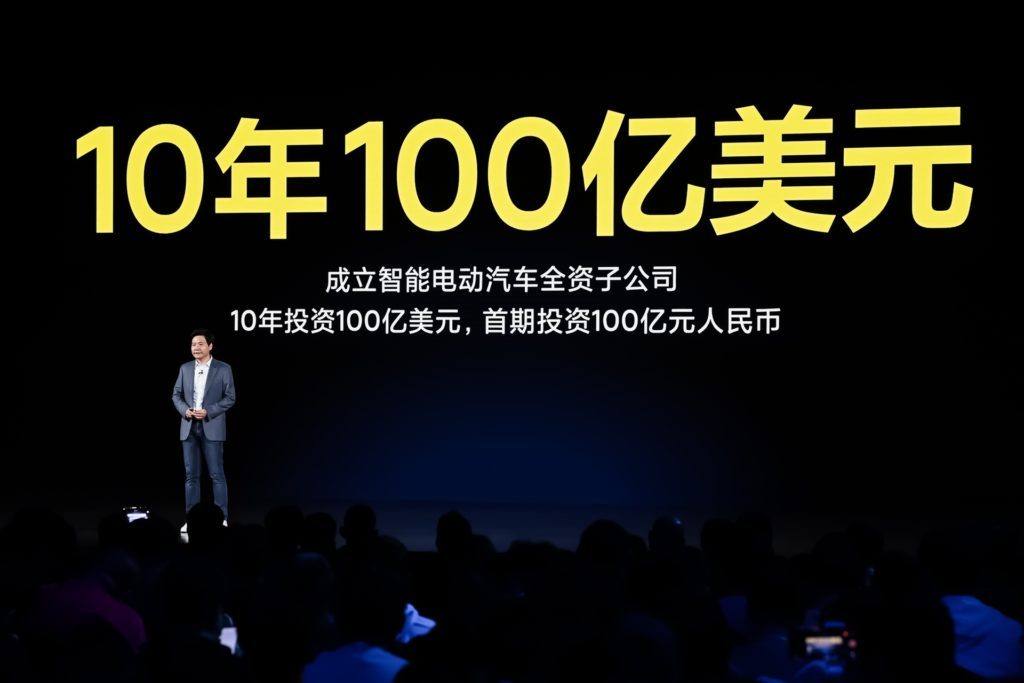 Xiaomi, a Chinese smartphone company, expressed its participation in the electric vehicle market. As the first step in entering the electric vehicle market, it invests 10 billion yuan (KRW 1.722.7 trillion won) in a wholly-owned subsidiary. Then, it set a goal of investing 10 billion dollars (11.320 billion won) over 10 years.
At a press conference announcing its entry into electric vehicles, Xiaomi said that it has a cash reserve of 108 billion yuan and will put it into a big game. In addition, Xiaomi emphasized that although the electric vehicle experience is certainly zero, it is more hungry than anyone else, and that it has excellent engineers.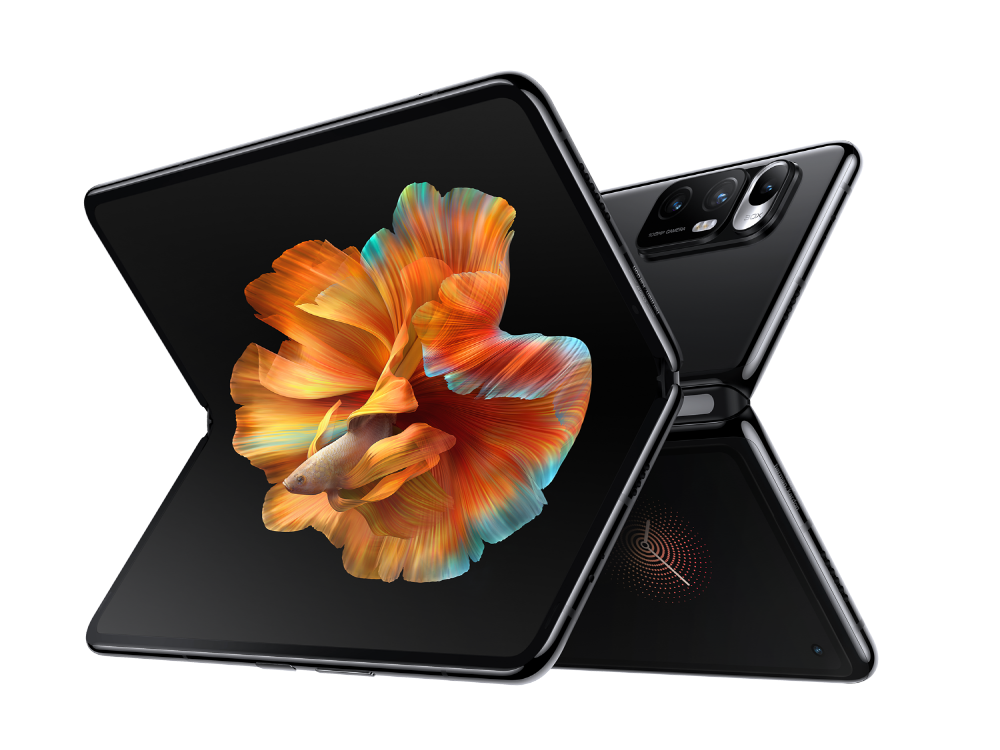 Meanwhile, Xiaomi also announced its first foldable smartphone, Mi MIX FOLD. It has an 8.01-inch screen in an unfolded state and has a shape close to the Galaxy Z Fold series that folds inward.
Models are divided into 3 types according to RAM and storage space. The price is 9,999 yuan for a base model of 12 GB of RAM and 256 GB of storage space, and of 10,999 yuan for the 12 GB and 512 GB models. In addition, as a special edition, it introduced a model that changed the exterior material to ceramic for 16GB and 512GB for 12,999 yuan.
SoC is equipped with Qualcomm Snapdragon 888, RAM supports LPDDR5, and storage connection supports UFS 3.1 specification. The screen resolution is 2480×1860 for the internal screen and 2520×840 for the external screen. Both the internal and external screens support Dolby Vision HDR, and the external screen refresh rate is 90Hz.
At the presentation, a comparison was conducted with the iPad mini as a competitive product, and the original screen of the game was revealed, highlighting its potential as a game console. In addition, a desktop mode was also installed to make use of the size of the expanded screen area. Desktop mode is a tangible feature that allows you to view Android apps in multiple windows.
Technically, the biggest feature of the foldable screen is the camera. Adopting liquid lens technology. This technology precisely guides the encapsulated special liquid with a motor and acts as a lens, making it possible to play the role of various lenses that have been difficult to use until now. This product made it possible to use both telephoto lenses and macro lenses by taking advantage of this advantage. Moreover, it enables optical performance improvement with accurate and fast auto focus and lens. In addition, the image processing engine is equipped with a self-developed chip, Surge C1, to develop photo-related algorithms, improve white balance reproducibility, improve exposure precision, and improve auto focus accuracy and speed. .
The main camera is 120 million pixels, 13 million pixels wide angle, 8 million pixels optical triple zoom and macro triple configuration.
This product also considers the durability of the hinge, which can be the focus of a foldable smartphone. The test adopts a hinge mechanism that has passed 1 million opening and closing times, and the durability of the material is also considered.
In the case of cooling due to the Snapdragon 888, it adopted butterfly cooling technology. It is also possible to use the front and rear surfaces for heat dissipation while heated and opened through a foldable graphite sheet. In addition, a vapor chamber with high heat conduction is adopted to promote high-efficiency heat diffusion.
The battery is 5,020mAh and the fast charging specification is 67W. In addition, the speaker consists of 4 units with Harman Kardon sound tuning. Related information can be found here (smartphone , car).