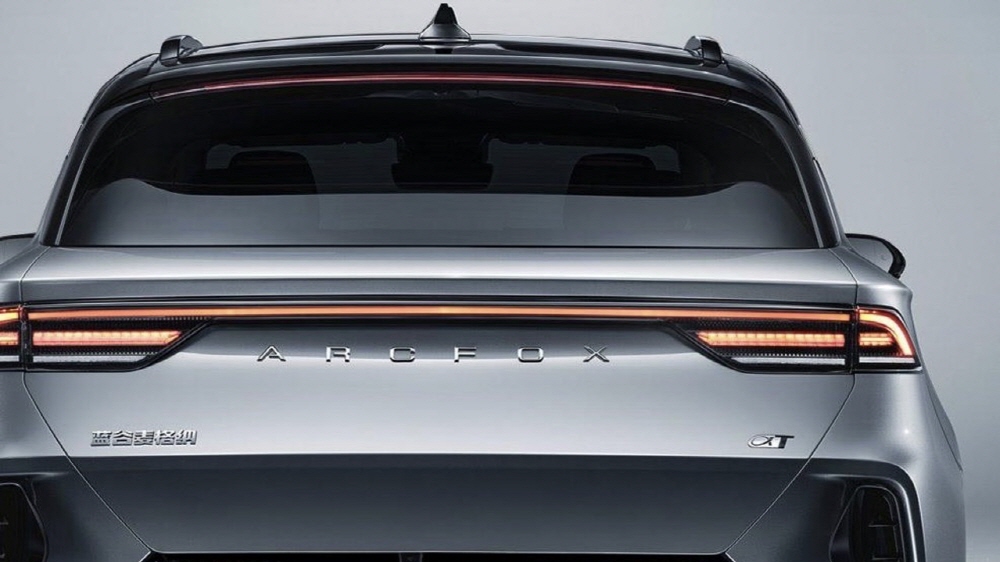 In the aftermath of the US-China trade sanctions following the transition from the Trump regime to the Biden regime, Huawei had to walk a path of pain.
However, such Huawei is attracting attention by putting its name on the launch of an electric car sedan recently. The main character is Arcfox aS HBT, which was created through joint development with Arcfox. It is equipped with Huawei HI based on HarmonyOS promoted by Huawei instead of Android OS. While realizing Level 3 autonomous driving, it is equipped with the latest technologies such as 5G connectivity and lidar sensors.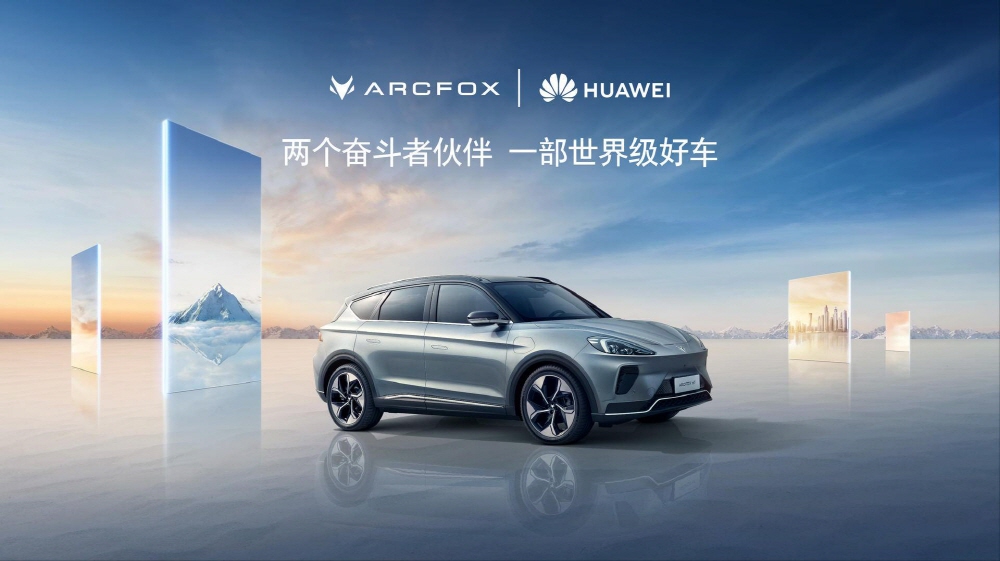 Huawei has previously provided smart screens for vehicles called HiCar Smart Screens to other car manufacturers. However, Huawei HI using Harmony OS is separate from this for the next-generation electric car luxury sedan. Maybe it is trying to lead to the creation of a new company, Sungik model that complements the smartphone business.
In addition, unlike Xiaomi, which has already announced the production of electric vehicles, Huawei is not interested in selling its own cars to the last. In the future, autonomous vehicles using Huawei HI may appear in various vehicles. Related information can be found here.