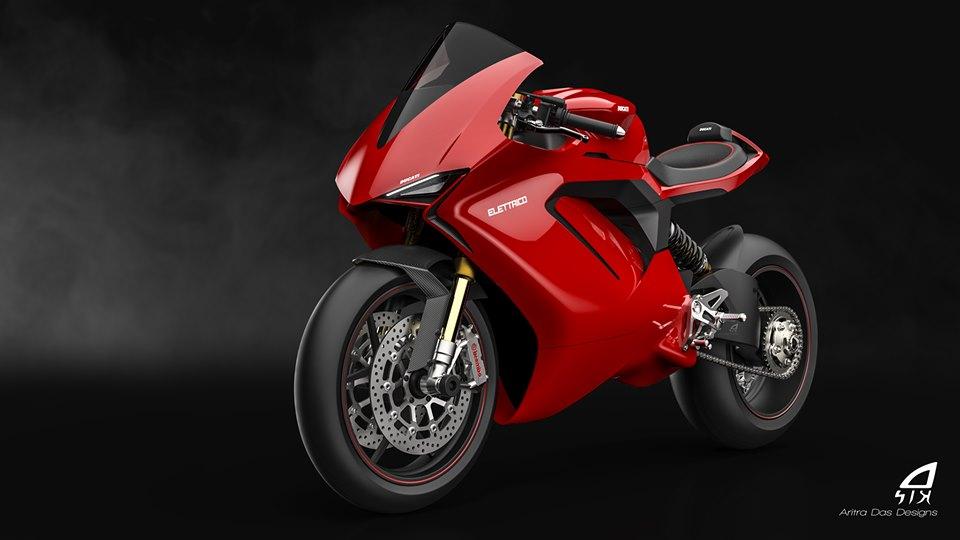 Italian motorcycle manufacturer Ducati said in early 2019 that electric motorcycle production wasn't too far off. However, as of at least 2021, there is no hasty plan to switch to electric motorcycles.
Claudio Domenikari Ducati, CEO of Ducati, said in January 2019 that the production of electric motorcycles will not be a distant story in the future. However, Ducati predicted that there will be no production of electric motorcycles for at least for the time being, saying that it does not think that it cannot guarantee the range or vehicle weight expected of electric motorcycles like the type of motorcycle currently being produced.
As for automobiles, there are many countries with policies prohibiting the sale of new cars driven only by internal combustion engines around 2030, and electric vehicle development is rapidly progressing. However, while developing electric vehicles, Porsche and Audi are also making efforts to develop synthetic fuels that burn in the engine and become exhaust gases without environmental load as one of the methods of utilizing engine technology accumulated over the years.
Ducati also said that it is considering using synthetic fuels that do not have environmental loads in the mid-term because carbon dioxide emissions cannot be reduced if the current engine-equipped motorcycles are made and maintained as they are. The automotive market has not yet reached the level of completely replacing internal combustion engine vehicles. On the other hand, motorcycles with a range of more than 400kmm, like the Italian energy car (Energica), are also emerging. Of course, Ducati added that it is not passive in developing electric motorcycles, and that it is also working on electricity. Related information can be found here.