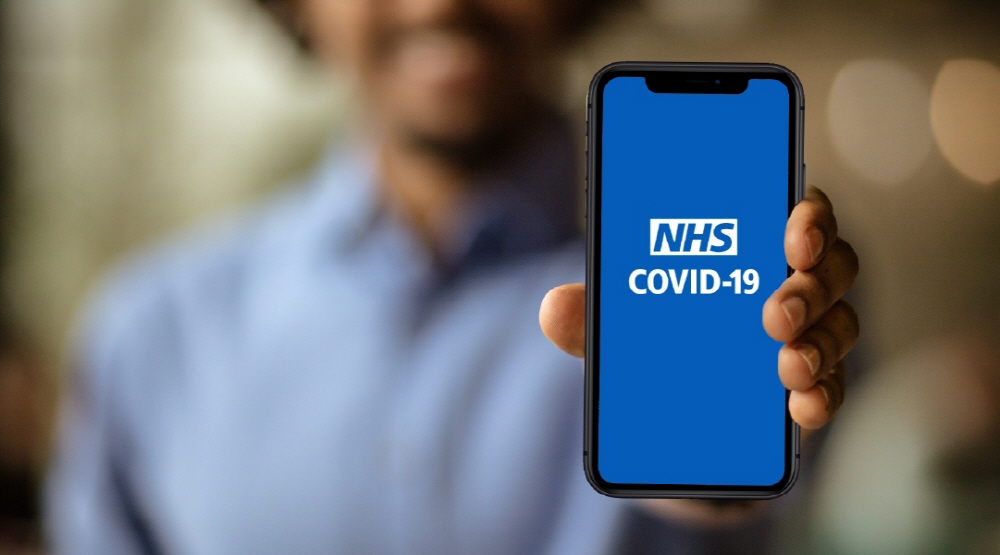 The Corona 19 contact confirmation app released by NHS, the British National Health Service, uses an API jointly announced by Apple and Google. However, there are reports that the NHS app update has been dismissed by the App Store and Google Play for violating the terms of use of the API.
When visiting public places such as stores, the NHS app scans the poster QR code attached to it, records that it was there, and provides a check-in function. Existing check-in data is not externally accessible, and if a municipality location is identified as an infection hotspot, the location ID is compared to the latest check-in information from the device to which the location ID was sent to all devices running the app, and then alerts and advice to app users. Do it.
However, the update that was dismissed this time is to change the check-in data to the cloud for users who test positive. This violates the condition that apps that Apple and Google have requested from developers using APIs to request access to location information services is prohibited, and updates are denied.
Of course, the update has been rejected for the last time, and the existing version of the NHS app can still be downloaded from the App Store and Google Play. There have also been reports of research that the NHS app prevented 600,000 infected people and saved 6,000 lives.
The British Ministry of Health said that the expansion of the NHS app function that allows users to upload their history has been delayed. From the perspective of the British Health Department, it was a form of withdrawal that asked for user consent, so it was expected that the screening would pass without any problems, but the responses from Apple and Google were different.
However, prior to this case, as the NHS app pointed out that many potential infected people were overlooked, complaints are also growing about the terms of the agreement that Apple and Google do not allow location tracking. Apple is considering a solution, but if it admits only one exception, it seems that it will be difficult to refuse location tracking to other countries that intend to use it for purposes other than infection prevention. Related information can be found here.