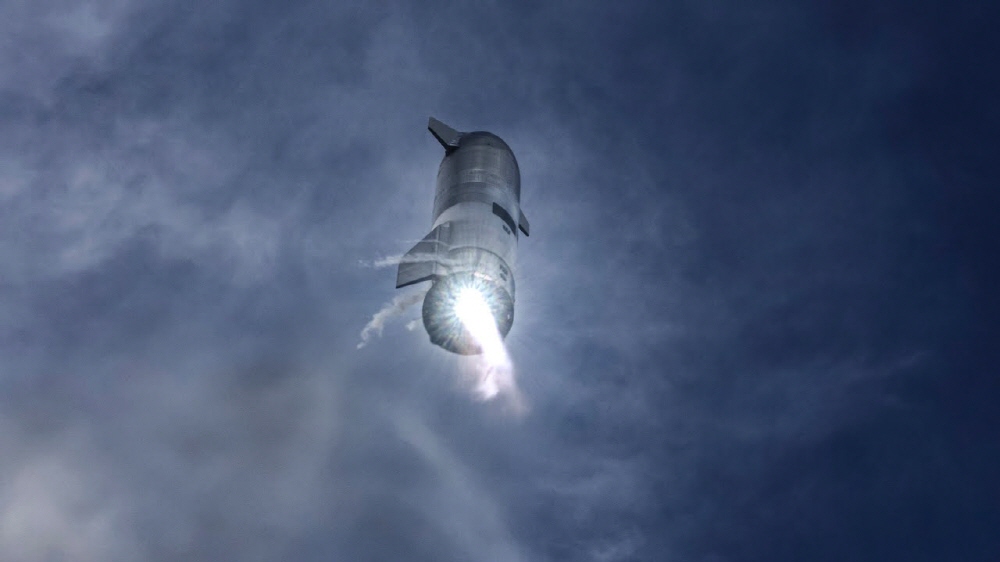 Europe has long been working on complex space development. However, among many countries, SpaceX, led by Elon Musk, is a reusable rocket Falcon 9 launched by Starlink, which establishes an Internet access environment using satellites placed in Earth's orbit, and NASA. Falcon 9), a private space company known for the development of the manned spacecraft Crew Dragon. It is pointed out that Europe, which has been striving for pioneering space development, is far behind in SpaceX.
On March 11, 2011, the European Space Agency ESA announced an initiative to research future space transport solutions. In this project, ESA signed a 500,000 euro research contract with space development companies ArianeGroup, Rocket Factory Augsburg, and Avio respectively, and aims to build a space transport system after 2030. I walked. ESA said it is laying the groundwork for the future through a new European space transport business. This initiative will provide a service that can meet global market demands while maintaining competitiveness in the future of the European space program.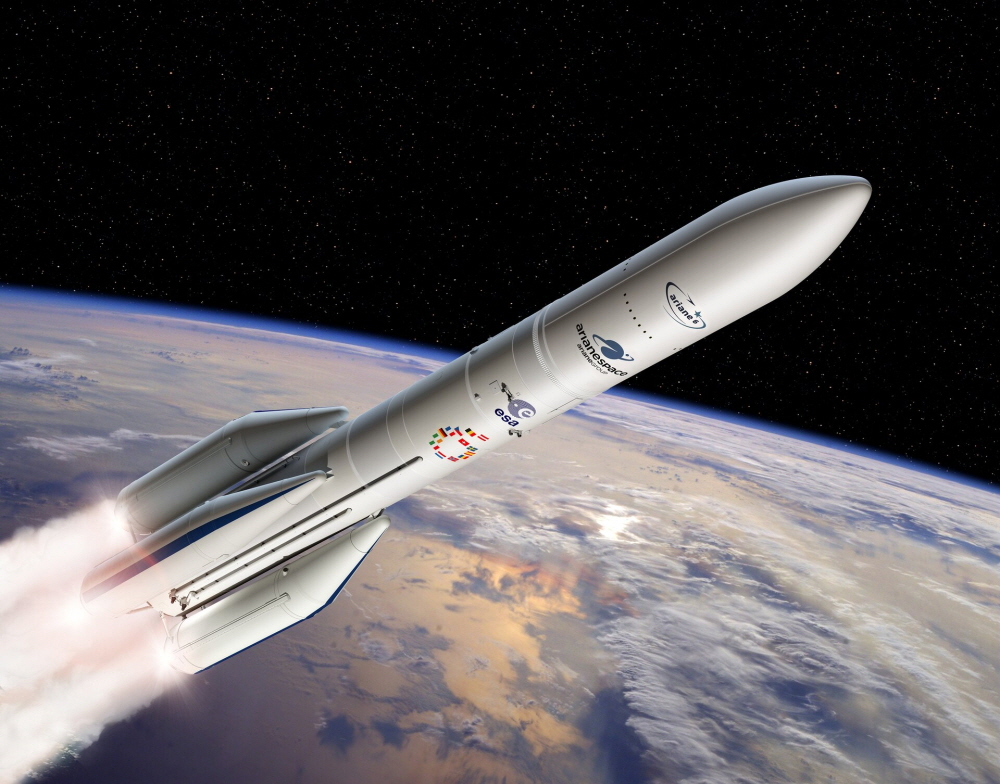 ESA is developing for the launch of the Ariane 6 and Vega C, which were approved for development in 2014. However, in Europe recently, there is growing concern that the Aryan 6 and Vega C will lose their influence in the space race.
Reports reveal that the cause is the rise of SpaceX. SpaceX developed the Falcon 9, a reusable low-cost rocket, and launched its first successful launch in 2010. Since then, we will be able to provide the air transportation business that the Ariane 6 and Vega C are scheduled to take on at a lower cost by gradually improving it. In addition, SpaceX is successfully launching the first civilian manned spacecraft in the United States as of 2020 in cooperation with NASA. France, where the Ariane 6 project was started, and Italy, which started the Vega C project, are demanding a technical and industrial response from European countries to the rise of SpaceX, but it is pointed out that it is unclear what will this result and how quickly European countries will act. Comes out. Related information can be found here.