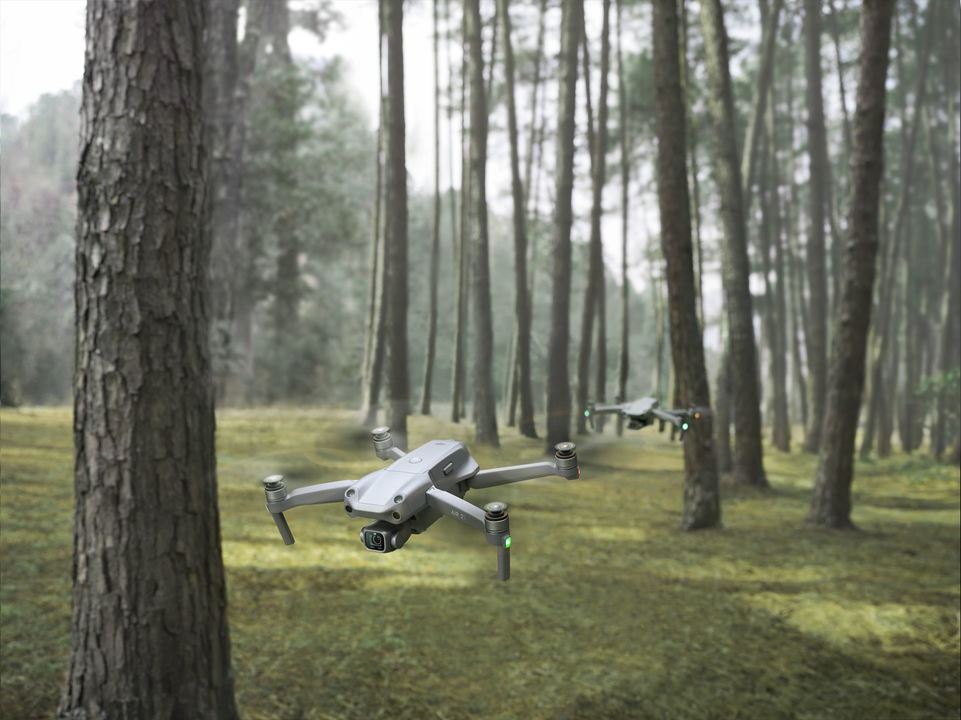 DJI Air 2S is a drone that allows you to freely shoot 5.4K resolution videos in the air using a 1-inch sensor. The camera is a 20 megapixel 1-inch sensor. The video bit rate is 150Mbps, and 10-bit D-log and HLG recording are possible. It can shoot 5.4K 30 frames or 4K 60 frames video, and it also features 4x digital zoom at 4K 30 frames, 2.7K 60 frames, 2.7K 30 frames, 6 times at 1080p 60 frames, and 8 times at 1080p 30 frames. .
There is also a master shot function that automatically sets the flight path. After shooting, the app automatically edits it according to the theme selected by the user, so it is user-friendly when posting a scenic spot or a selfie directly on social media. Of course, it also provides features such as fast shot and focus tracking as before.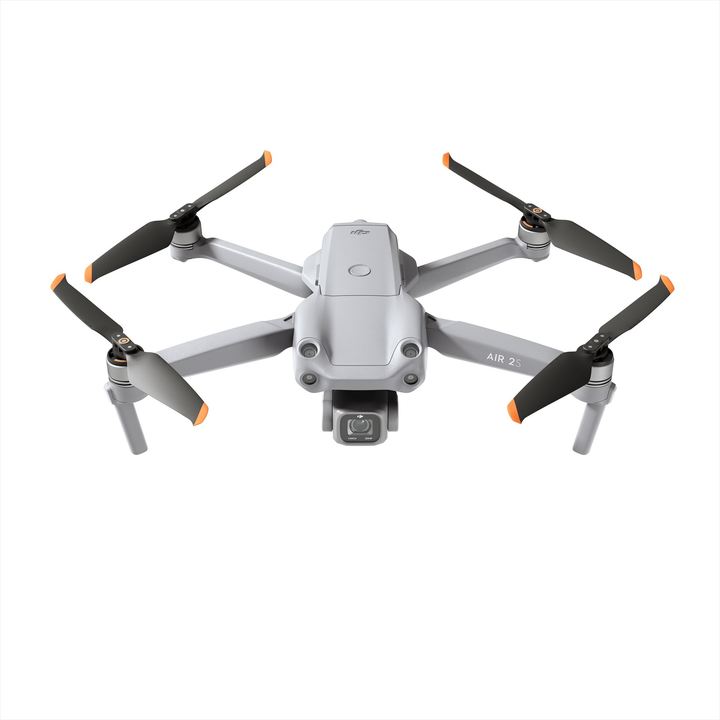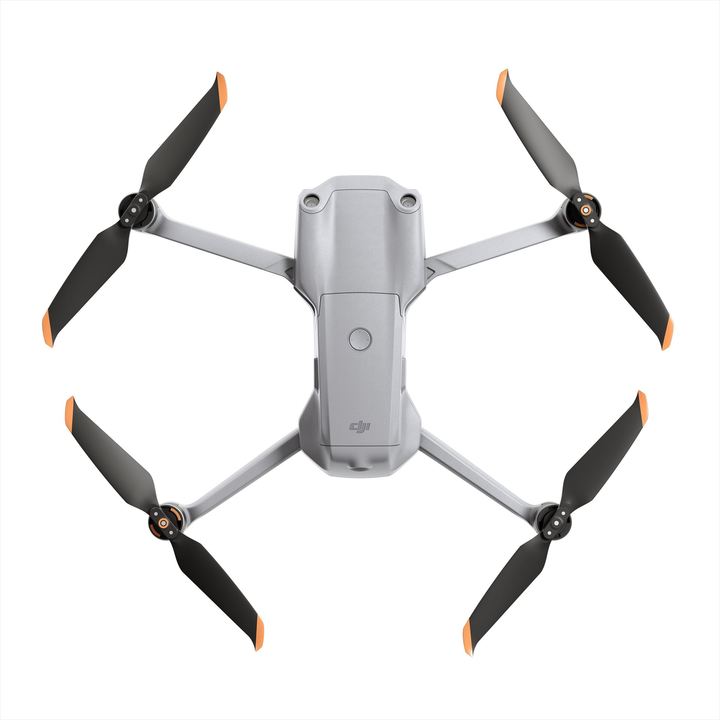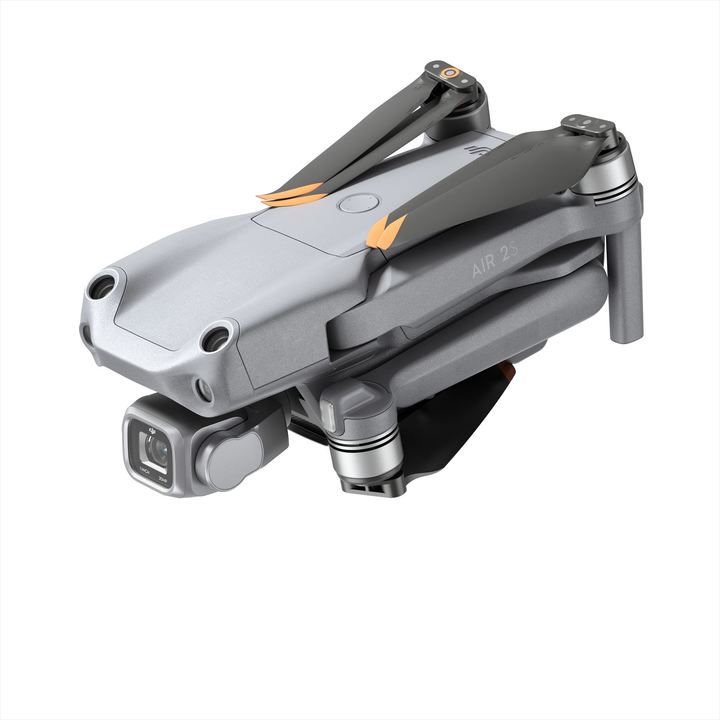 It is equipped with HDR and Super Light modes that match multiple photos over and over, as well as a scene recognition mode that can distinguish landscape types and set appropriate settings. To automatically select these three modes, you can focus on finding a great angle of view with drone photos. A dedicated ND filter is also available as an option.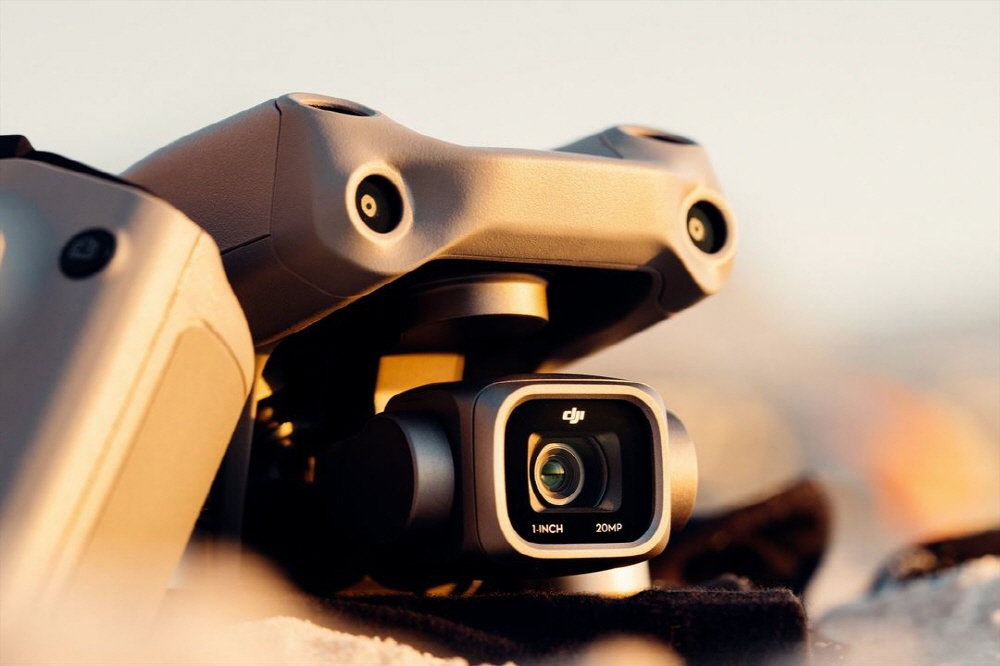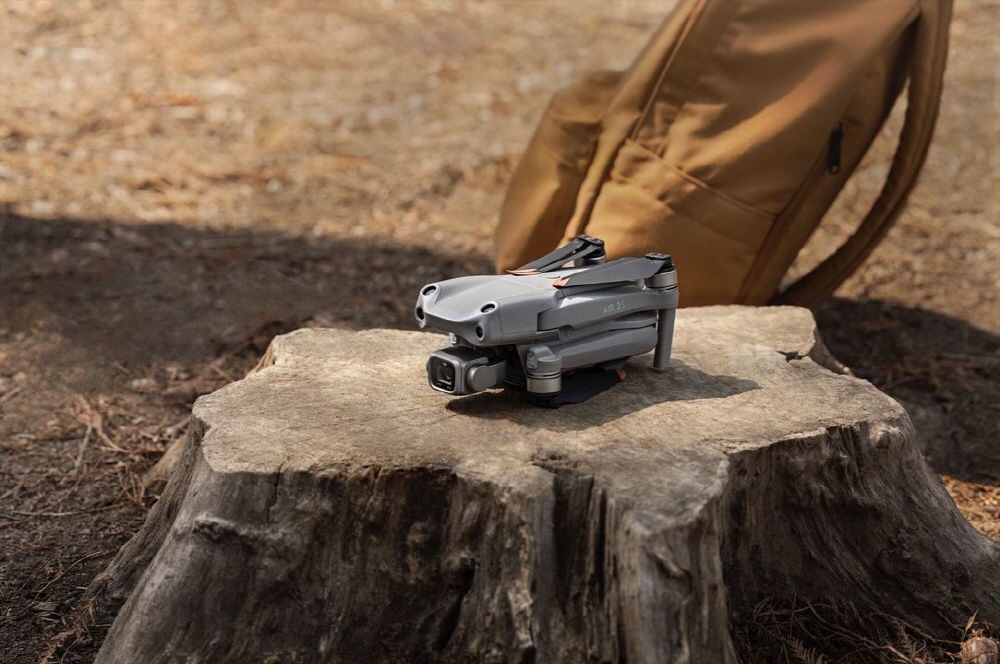 The steering support system adopts the latest APAS 4.0 to improve the skill of avoiding obstacles, and sensors are mounted on the top as well as the bottom, and it is in a forward-tilted position when flying, so it is to detect obstacles in the future. The sensing field is wider. Related information can be found here.