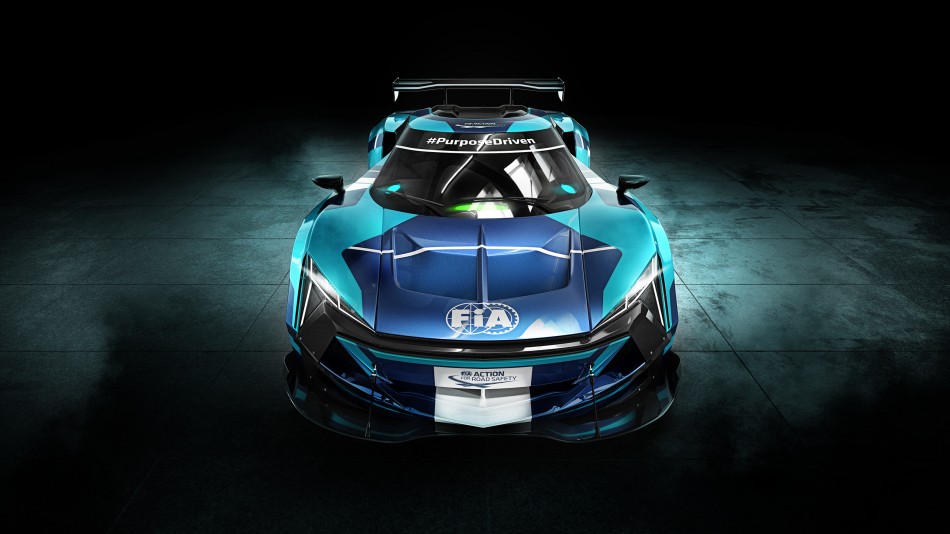 The International Automobile Federation FIA announced the Electric GT series, an electric GT car championship, and clarified the technical regulations for the event.
Electric GT is to promote the development of technology related to electric vehicle batteries, and although system development by car makers is also recognized, it aims to commonize platforms and parts with GT3, a category that is currently popular all over the world. It will be possible for companies that already supply GT3 machines to supply the system at low cost.
Up to four motors can be mounted, but the total output is 430kW and 584 horsepower, which is close to that of GT3. The driving method can be selected from AWD or 2WD, and a customized battery using cells supplied by Saft, a subsidiary of TOTAL, is used. In addition, the battery layout can be determined by the machine developer. The system's superiority and inferiority can be affected by how it can be installed without compromising driving stability just by increasing its weight.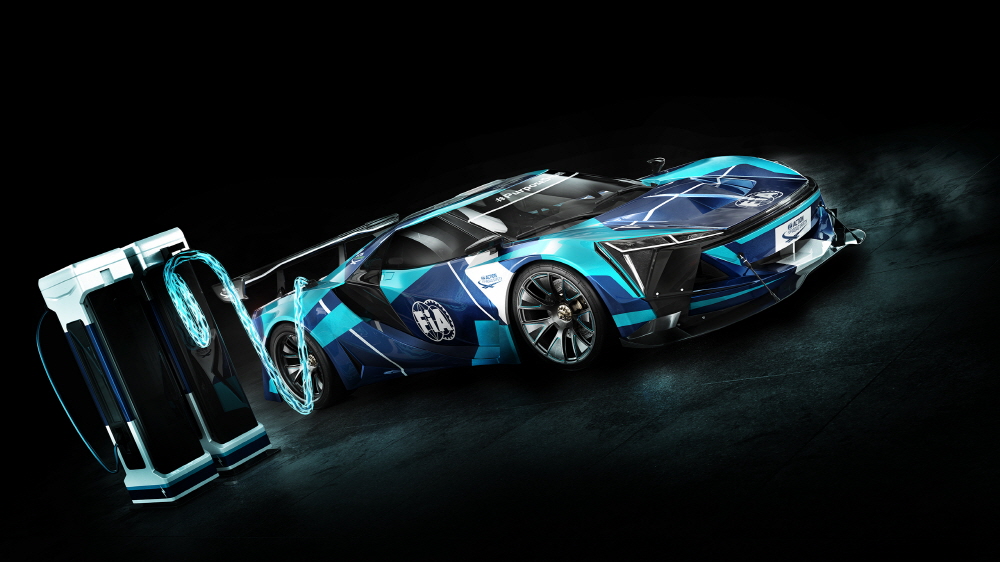 The Electric GT employs 700kW rechargeable regeneration technology, and according to the description, it can recover up to 60% of the battery while working for a few minutes during the game.
In addition, the FIA estimates that the GT3 machine will perform better than the GT3 machine due to the preliminary time attack, considering the electric characteristics. Vehicles that have long been powered by fossil fuels have been electrified over the past few years. The main electric vehicle series in the world of motorsport, which is likened to a laboratory running in automobile development, followed by Formula E, the off-road buggy type, Extreme E, has opened. In addition, ETCR, which competes for the touring car series TCR-based electric vehicle, is also preparing to hold the event. Related information can be found here.