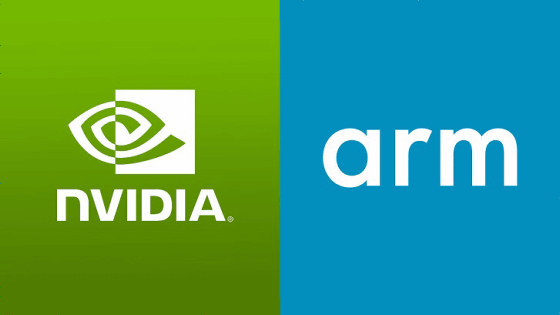 The UK government announced on April 19 (local time) that Nvidia's involvement in the acquisition of ARM was due to national security concerns, and that it has ordered enforcement agency CMMA to investigate the transaction.
ARM is a British semiconductor design company. Softbank acquired ARM in 2016, but it has been reported that it is considering a sale in July 2020. Nvidia, an American company, started to acquire ARM. In September 2020, NVIDIA announced that it had reached an agreement with SoftBank for a transaction price of up to $400 billion.
In response to the deal, ARM co-founder Hermann Hauser sent a letter to the British Parliament expressing concerns that NVIDIA's acquisition of ARM would create a technology monopoly.
In addition, there are reports that Chinese technology companies are trying to stop Nvidia's acquisition of ARM when it is reported that it will be difficult to adopt the ARM architecture if it is acquired by a US company.
CMA has already reported that in January 2021, taking into account the impact on market competition in the UK, it is investigating whether ARM will attempt to revoke intellectual property licenses or increase prices for NVIDIA competitors.
Secretary Dowden carefully reviewed the purchase of ARM from SoftBank to NVIDIA for the sale of ARM, and said he is announcing a notice of intervention for national security reasons. He wants to support the thriving UK technology industry and welcome it as a foreign investment. It also said that the impact of the transaction on national security should be appropriately considered. This time, it was made clear that the investigation of the ARM acquisition transaction was conducted in the form of official intervention by the British government.
In addition, Dowden added that the next step would be to prepare a report on the impact of the transaction by the British CMA to gather relevant information and to determine a later schedule according to this report.
Nvidia said its transaction would not interfere with the security of the song price, and said it will continue to cooperate closely with the British authorities as it has been since the announcement of this transaction. Related information can be found here.