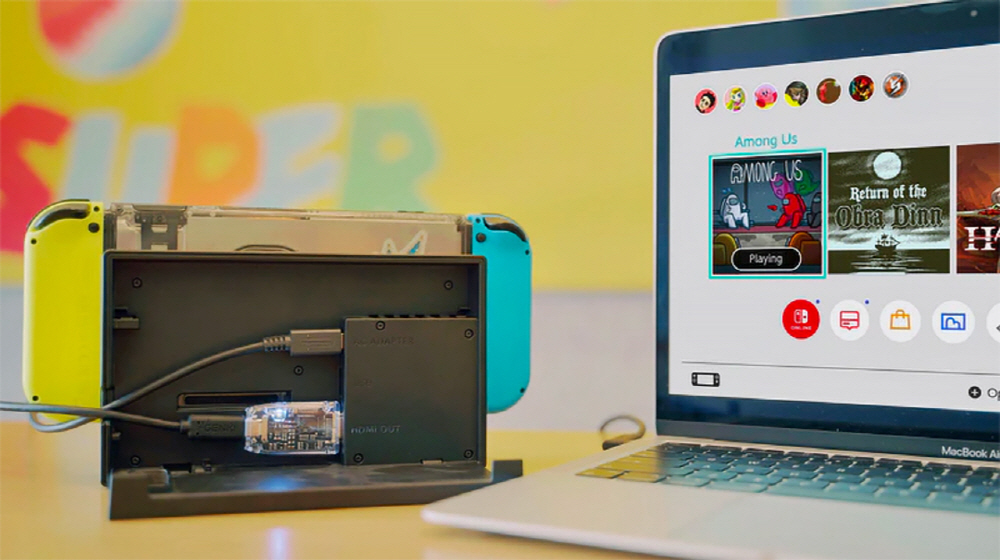 Genki ShadowCast is a dongle that lets you enjoy the Nintendo Switch with a 6.2-inch display on a larger laptop screen and more. It converts the HDMI output into a video signal through USB Type C by connecting to a device such as the PlayStation 5 as well as the Nintendo Switch. The input supports up to 4K resolution, but the output is limited to 1920×1080 30 frames or 1280×720 60 frames.
The console also supports wireless headphone connection. It also sells Genki Covert Dock, a miniaturized genuine TV docking station. In addition, Nintendo Switch connection requires either a genuine TV docking station or a Genkey Convert Dock.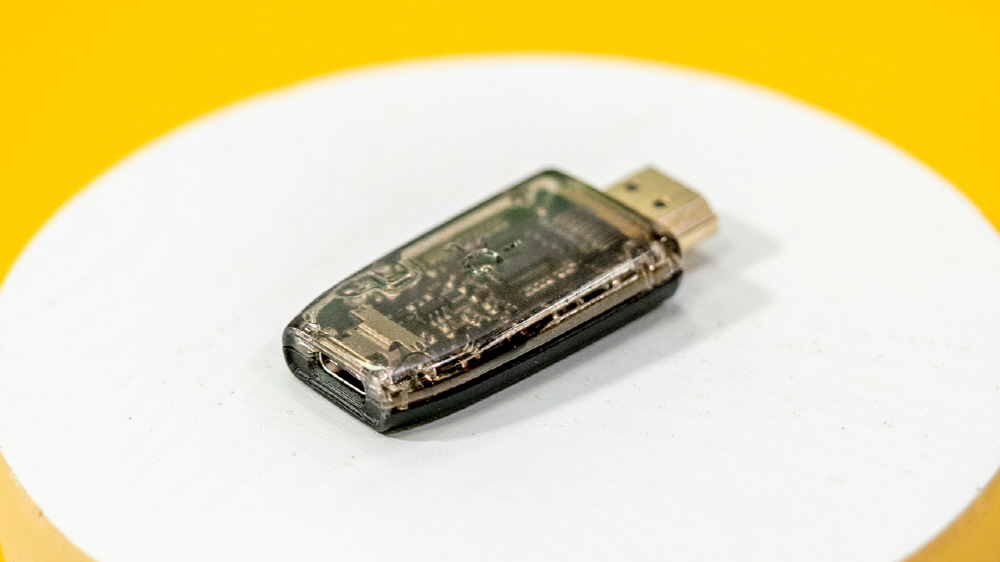 However, there is a little delay in Genki Shadowcast, so it may not be suitable for gamers who have to compete. This product is aimed at commercialization through Kickstarter, a crowdfunding site, and the price is $35, and is expected to ship in February 2021. Related information can be found here.